10 Questions to Ask Gutter Installers
Even the handiest do-it-yourselfers often like to cede the task of installing new gutters to a contractor. That's because professional gutter installers have the experience and the knowledge to handle the subtle details of hanging gutters — like achieving the correct slope, spacing hangers properly, and tightly sealing joints and seams.

Thankfully, there are a number of companies which will gladly hang new gutters for you. To find out which one will do the job according to your high standards, here are 10 questions you should ask.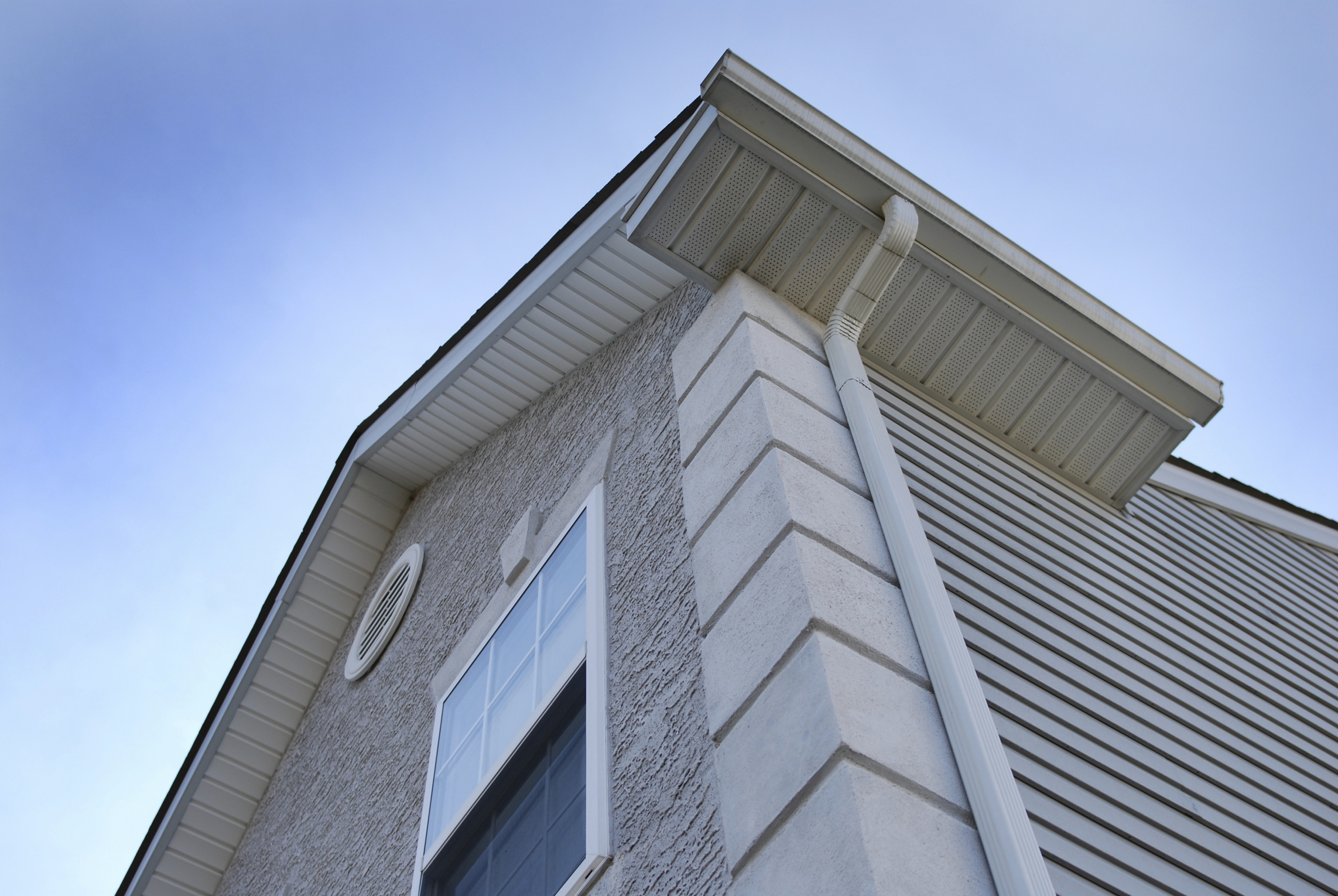 Do you have insurance and the proper licenses? It's the contractor's responsibility to be in good standing with all relevant municipalities. And it's vital that the gutter installer is insured to protect you from financial exposure should a worker get hurt on your property.
Do you have any references? Gutter installers who have been in business for a while should have a few references from previous jobs. You can also go online and check out review sites to see comments from former customers.
Will my roof warranty be affected? You need to get a straight answer on this one. Many homeowners have had gutter replacements that involved disturbing the roofline, only to have their warranties voided later on if they have a roofing issue.
How long will it take to complete the job? Most gutter installation projects can be completed in a day. But you should find out what the protocol is for rescheduling should inclement weather become a problem.
Can I get a cost estimate in writing? If the answer is no, hire someone else. Any responsible contractor should be able to give you a detailed, written estimate of precisely what materials are needed and what the labor costs are.
What are the payment terms? It's not uncommon for a gutter installer to ask for a deposit before starting a project. But if the deposit is more than 25% or 30% of the cost, then the contractor may not be adequately incentivized to complete your job on time.
Who will be supervising my gutter installation? The person you sign the contract with may not be the one who oversees the work. Be sure to determine whom you can reach out to if a problem arises during the gutter installation.
Will you be using seamless gutters? Many companies can manufacture seamless gutters on site at your home. This is preferable to using 10-foot gutter sections, because the fewer seams in your guttering, the less opportunity there is for leaks to form.
What is your warranty for both your labor and your materials? Don't be satisfied with manufacturer's warranty for the gutters themselves. Find a contractor who will stand behind his craftsmanship as well.
Do you install gutter covers too? Many contractors can also put gutter covers on top of new gutters to prevent leaves and other debris from sliding from your roof into your gutters and forming clogs. Lednor Home Solutions offers the patented Gutter Helmet system, which guarantees that you'll never have to clean your gutter again!
Written by Chris Martin