10 Reasons to Leave Columbus Roofing and Gutter Work to the Experts
You've heard that old adage, "You get what you pay for?" Well, it has a corollary: "If you don't pay for it, you may not get it done right."
This is the lens through which you should view major home improvement projects, such as roofing and gutter work. If you only have to replace a few shingles to swap out a gutter section or two, then you're probably fine. But when the time comes to undergo a full roof and/or gutter replacement, you're better off letting the pros in Columbus handle the job. Here are ten reasons why: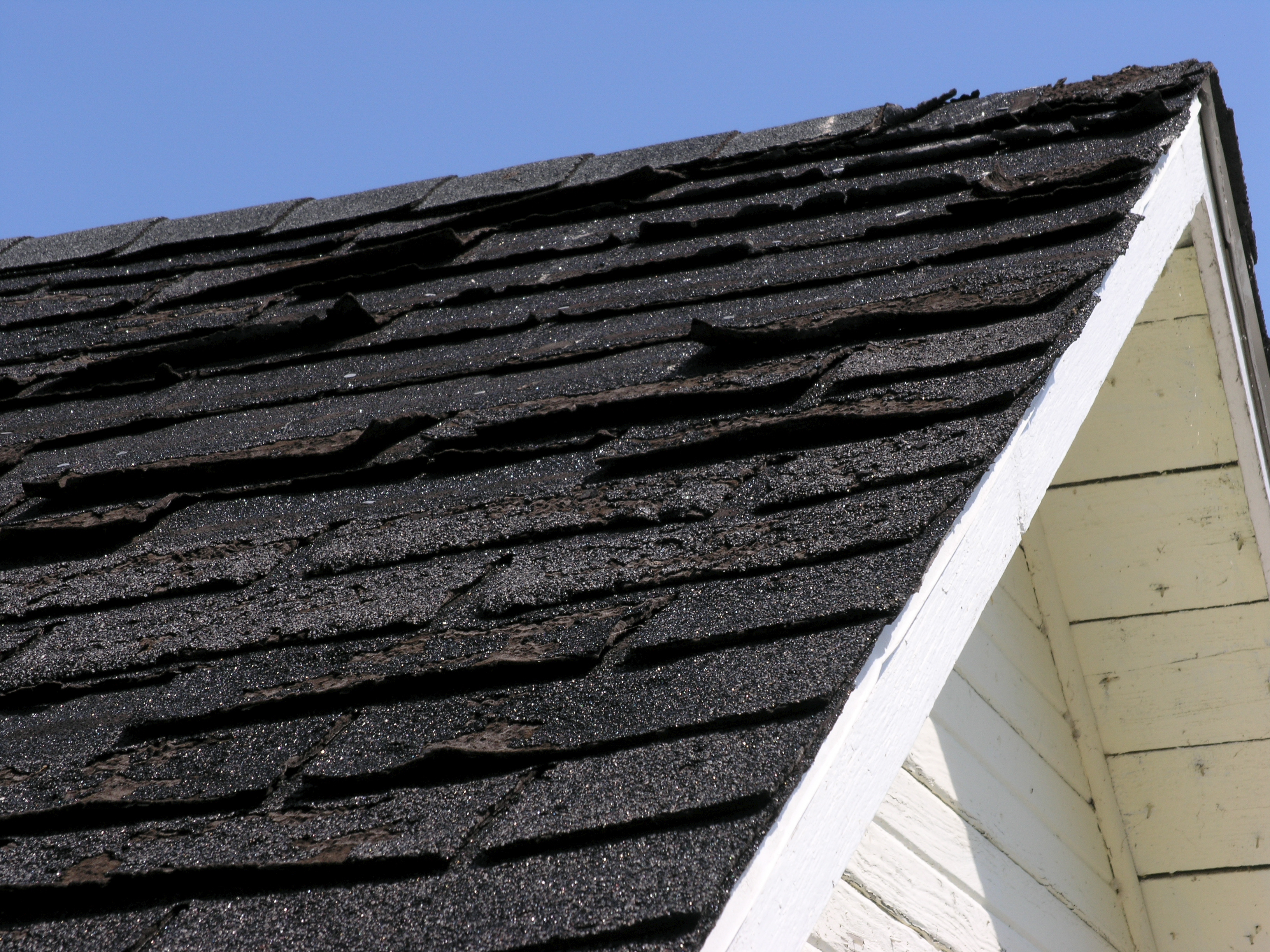 1. You may not utilize starter shingles correctly: If you don't know what starter shingles are, then you definitely should call in a professional roofer. These are specially-shaped shingles that are designed to be laid along the roof's eaves to prevent water leakage into the roofing sheathing.
2. You may not nail shingles properly: Many do-it-yourselfers try to conserve nails (four to six per shingle is recommended) or place them in the wrong spots on the shingles (like into or above the self-sealing strip). Poorly-secured shingles can slip and lead to leaks.
3. You may incorrectly align or expose the shingles: It's not easy to find the exact amount of shingle width that hangs over the roofline or is exposed between shingles. Too much width makes shingles susceptible to wind damage; too little facilitates moisture collection.
4. You may pick materials that don't match the slope of your roof: Did you even know that this could be a problem? If your roof has a slope with a rise-to-run ratio of less than 1:3, then you should use something other than asphalt, wood, or tile shingles.
5. You may install valley flashing improperly: Many a homeowner has incorrectly put down metal flashing in the valleys of their roofs. Either they aren't sealed or secured adequately, or they're slapped on top of shingles instead of underneath them.
6. You may forget to vent the roof: If air cannot escape from the attics and ceilings, you're going to have a problem with moisture buildup, which can weaken your shingles over time. Professional roofers know how to deal with this issue successfully.
7. You may damage your roof or gutter during installation: All it takes is a ladder leaning against a gutter section and causing a dent, or mishandling some shingles and tearing them. Many homeowners either don't notice the damage or don't care.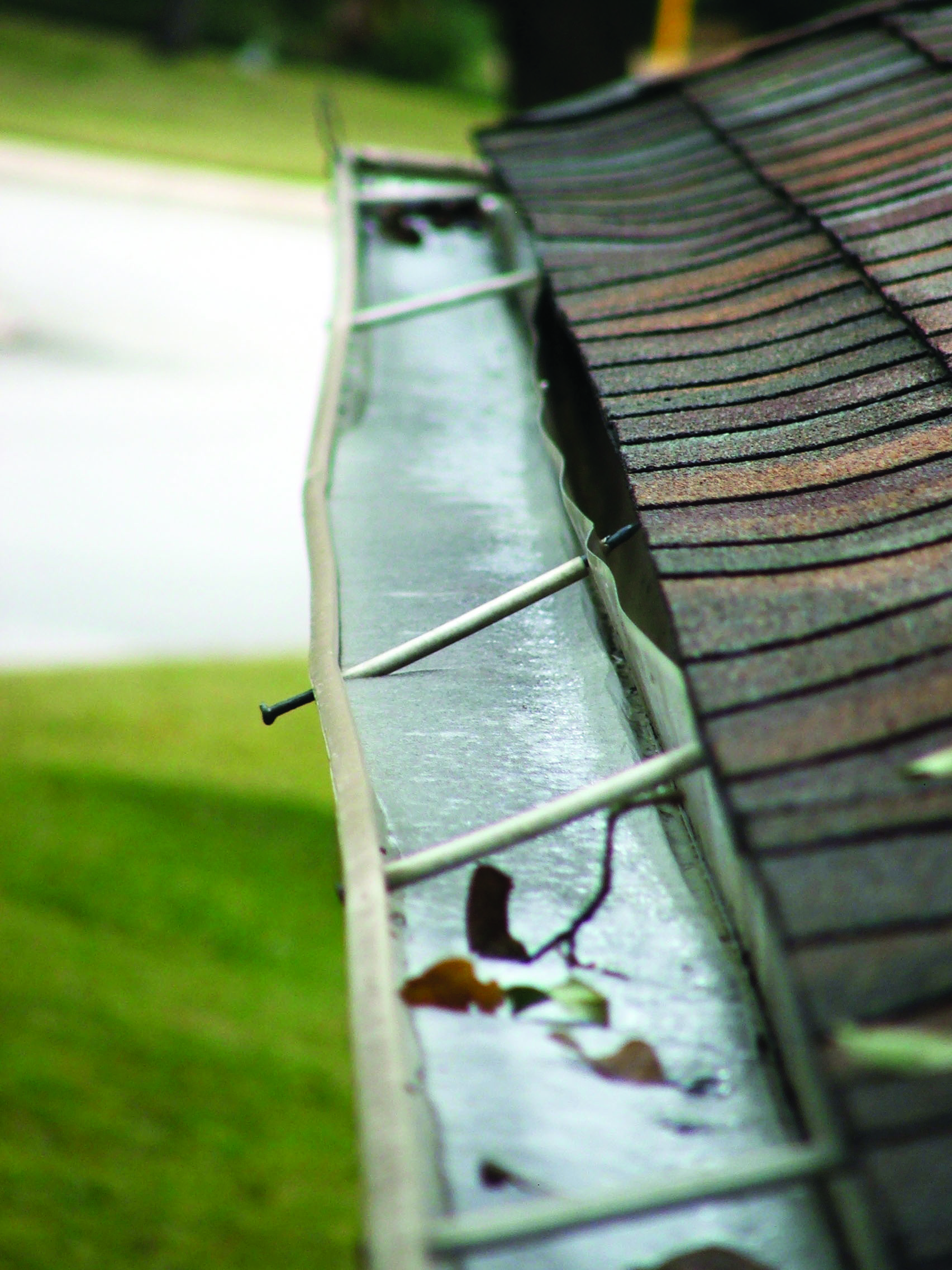 8. You may misalign your gutters: Gutter sections need to be pitched correctly in order for the runoff water to flow to the downspouts. They also cannot tilt forward or backward or be positioned too high or low below the roofline, or the water will spill onto the ground below.
9. You may use too few hangers or have too many gutter seams: Hanger spacing is vital if the gutters are to avoid sagging or tilting. Plus, gutter professionals can often create seamless gutters specifically for your home's shape to minimize areas where water can seep out.
10. You may get injured: Tens of thousands of people fall off their roofs every year in this country and injure themselves badly enough to require an emergency room visit. Don't be another statistic – let someone who works up high every day handle the work.
Thankfully, there is one contractor in the Columbus region which can solve all of your roofing and guttering issues: Gutter Helmet by Harry Helmet. They use only high-quality materials and they stand behind their work. So give Harry Helmet a call today – and enjoy the peace of mind that the job is being done right.
Written by Chris Martin