10 Ways That a Gutter Cover Can Make Your Life Easier
Everybody wants their life to be just a little bit easier. Some people go out and buy gadgets, pretty baubles, and luxury items in pursuit of that goal.
But if you really want to lower the stress in your life, get a gutter cover. Not convinced? Here are ten reasons why gutter covers simplify your life.
1. No more gutter cleaning. This is probably the biggest benefit. Never again will you experience the disgusting sensation of scooping slimy, grimy leaves and pine needles out of your gutter. Even the nightmares about this horrifying experience will (probably) stop eventually.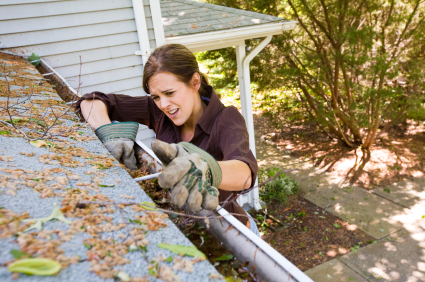 She doesn't look happy.
2. No more clogged gutters. Debris which normally slides into your gutters will now fall to the ground. This will allow the runoff water to flow smoothly through your gutters — like a gently flowing mountain stream, only one that flows out of your downspouts.
3. Tree debris won't fall into your gutters. Most of the leaves and pine needles that end up in gutters slide down the roof during a storm. But gutter covers also prevent these objects from being dropped from trees into gutters — along with acorns, twigs, bark, and bird poop.
4. Critters won't set up shop in your gutters. And speaking of bird poop, gutter covers prevent your feathered friends from nesting in your gutters. Same goes for squirrels, rats, raccoons, possums, lizards — and even snakes and feral cats (though not at the same time).
5. No more hail accumulation. Open gutters can collect hailstones during a hailstorm, which adds to the weight of the gutters and can cause them to buckle or separate. Wouldn't you rather enjoy the melodious, soul-soothing sounds of hailstones bouncing off your gutter covers?
6. They help prevent ice dams. Because ice and debris don't build up inside the gutter, there is no additional surface on which ice can attach to form a dam. (This assumes that you don't like to get out in subfreezing weather with a chisel and a hair dryer to break up ice dams. But if that's your thing, then knock yourself out.)
7. Toys won't get stuck in your gutters. If you have (or live near) children, balls and other toys may sometimes find their way up to your roof and either roll or slide into your gutters. Gutter covers will keep your roof and gutters from looking like a Toys-R-Us going-out-of-business sale.
8. You'll have more free time. Take the amount of time needed to clean out your gutters, multiply it by two or three (depending how often each year you clean your gutters), then multiply it again by the number of years left in your life. That's a lot of extra free time that you're getting. What new projects or hobbies will you undertake?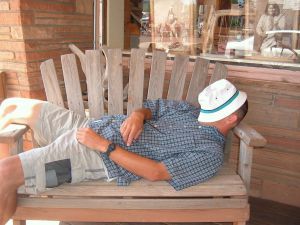 That's what we thought.
9. No more worries about falling from ladders. Thousands of people each year go to emergency rooms with injuries sustained from falling off ladders. Some of them were cleaning their gutters when the falls occurred. But if you have agutter cover, you've earned the right to laugh at these people. (You won't, because you're a nice person, but still.)
10. No more worries about foundation repair. No clogged gutters means no pooling water near the foundation — and no foundation damage as a result. And you can probably find other ways to spend tens of thousands of dollars that you would otherwise fork over to the foundation repair company.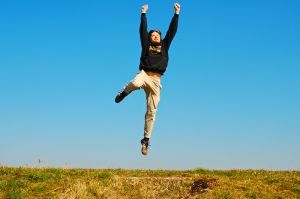 Yippee!