8 Exterior Home Improvements to Consider for 2014
The New Year is an excellent time to undertake new challenges and reevaluate all the things in your life. This is especially true when it comes to making exterior home improvements. That's because you can complete the planning process before the weather turns milder. Plus, you'll have a chance to fund these projects before your annual budget runs out of money – and you could even allocate a tax refund toward these improvements.
So what renovations and repairs should you make? Here are eight ideas to consider in 2014: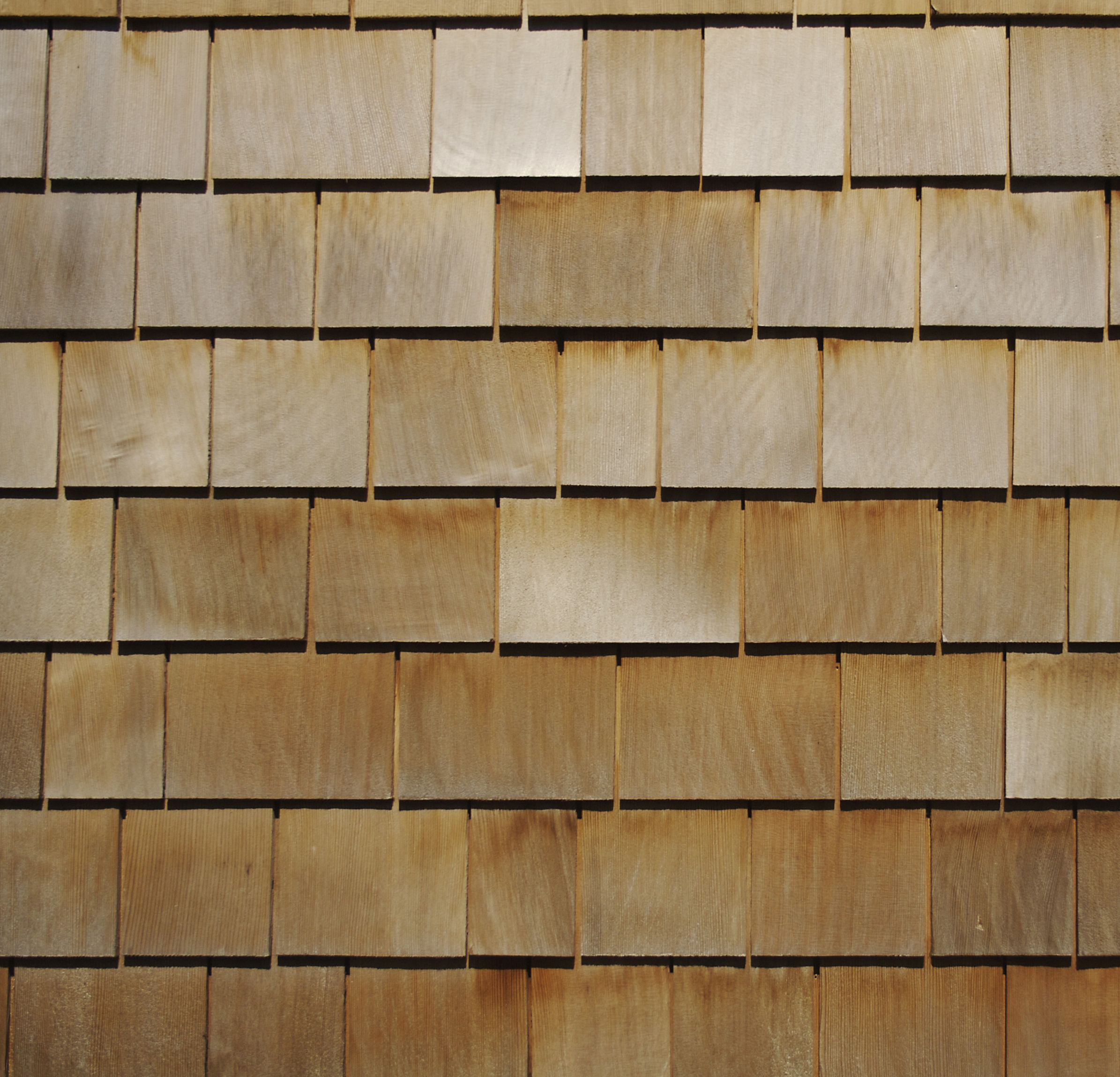 Putting up new siding. If you haven't done this since you've lived in your home, you might be surprised at the variety of choices you have. Vinyl siding is available in dozens of colors, or you have the option of choosing a sturdier material like foam-backed vinyl or fiber cement instead.
Replace your roof. It's not sexy, but it's an important component of your home's value. You can go with the tried-and-true composite shingle roof or try the different look provided by slate tiles, wood shakes, or even textured metal. Then you can stop worrying about leaks and the damage they can cause.
Install new railings. You may not have even thought about changing out the railings on your front step, back porch, or raised deck area. Not only can you pick from iron, wood, or composite depending on the aesthetics, but you'll also be making an investment in the safety of your home for your family and guests.
Change your front door. Did you know that installing a new 20-gauge steel entry door with bored-in lock is the most cost-effective exterior home improvement project you can complete? You can also opt for a different color, pane glass for better viewing, and/or a new aluminum threshold.
Put in a new garage door. If you're constantly having to fiddle with your current garage door, replacing it can improve your home's appearance and functionality. Options range from a single-layer uninsulated unit to a fully-insulated high-tensile strength door with pane glass windows.
Erect a garage addition. If your home doesn't have a garage, why not build one? From a budget-friendly unfinished single-vehicle garage to a deluxe multi-car garage with shingle roofing, full electrical wiring, and finished walls with storage space, you can tailor your project to your needs and desires.
Build a deck. An outdoor deck can transform your generic back yard into a functional and fashionable outdoor living space. You can keep it simple with balusters, railings, and a few steps; or trick it out with benches, planters, lighting, and even outdoor cooking and storage areas.
Replace your windows. This is especially valuable for older homes which may contain original windows that aren't as energy-efficient as what's on the market today. Whether you want vinyl or wooden replacement windows, it's a project that more easily tailored to your budget – and can result in savings on your utility bills as well.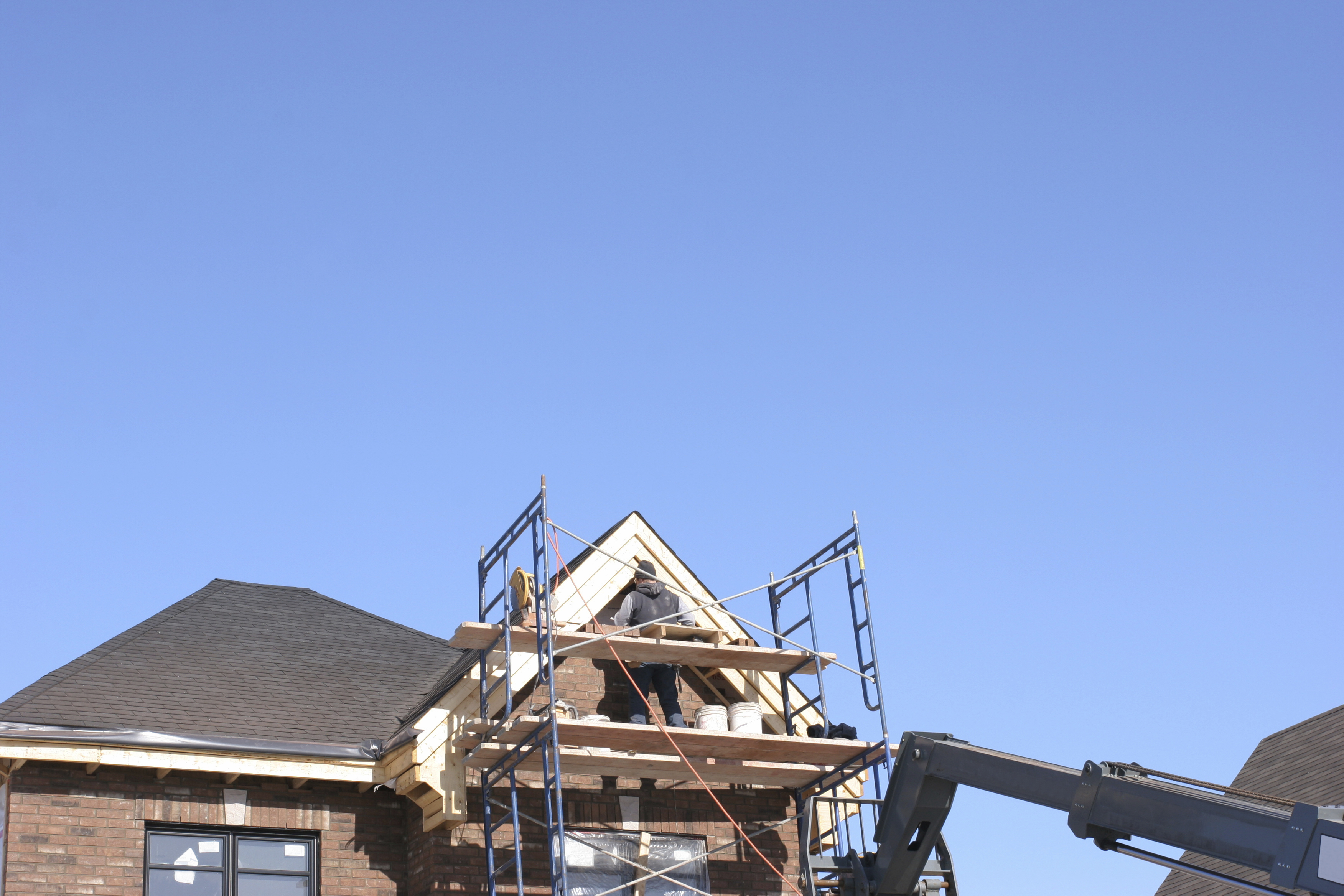 As with any exterior home improvement, measure and plan carefully if you're doing it yourself; or get estimates, contracts, and schedules in writing from contractors before allowing the work to proceed. And always check into which permits you need before embarking on your project. Once the job is done, you'll have the rest of 2014 to enjoy the added value and comfort it beings to your home.
Written by Chris Martin