9 Things for Columbus Residents to Consider When Thinking About New Gutters
Living in your own home in Columbus certainly has its advantages. The people are friendly, the cost of living is low, and almost everything you want to do for fun is nearby or easily accessible. With all of these perks, it's easy to see why you might want to spend many years (or the rest of your life) in Columbus.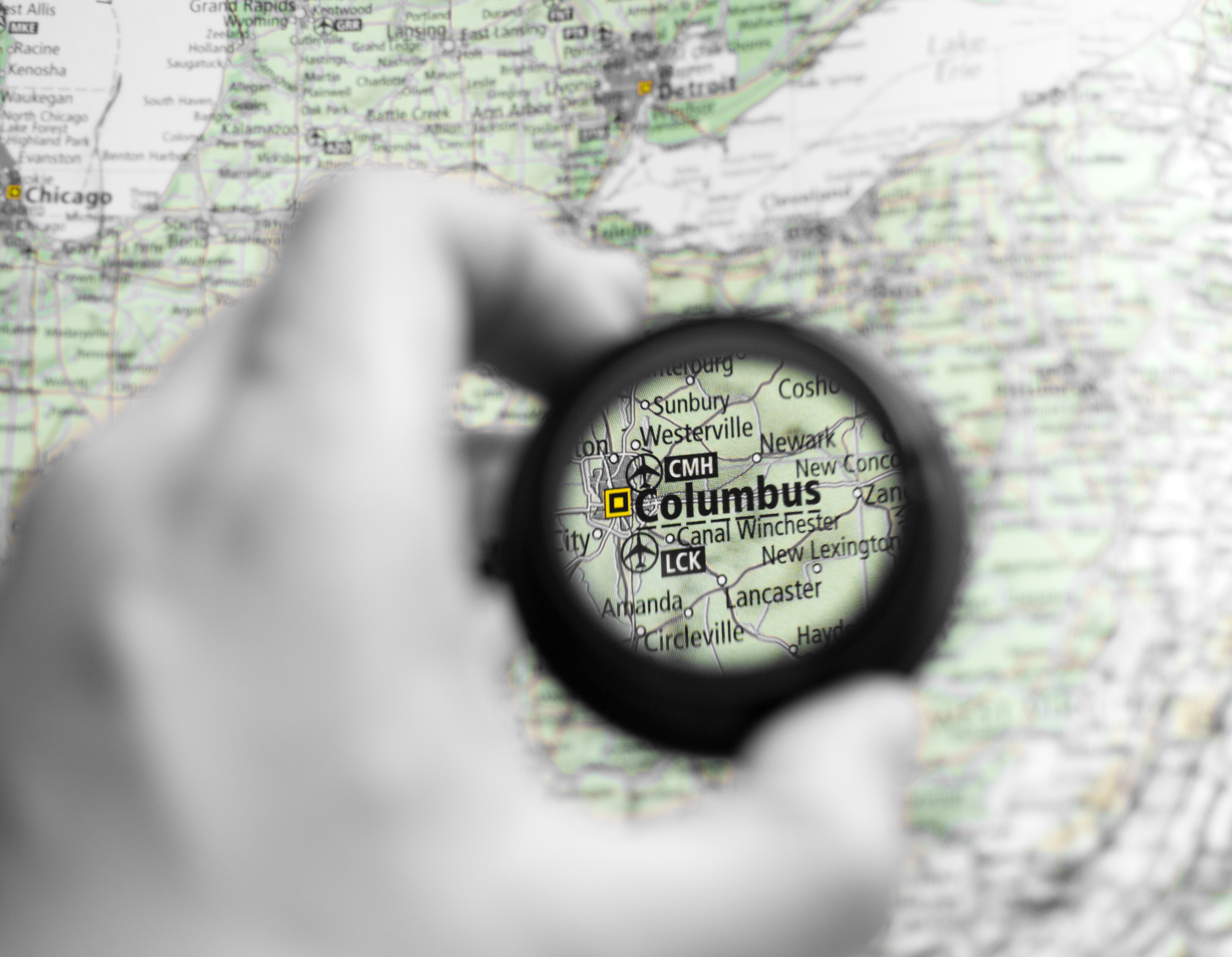 If that happens, it's practically inevitable that your home will require a new gutter system. Otherwise, runoff water won't drain properly from your roof, and misdirected water can damage your yard, basement, siding, or foundation. So when the time comes for new gutters, here are several things every Columbus resident must consider.
Choices. Unless you have a strict HOA, you aren't simply limited to basic yellowish aluminum guttering. Depending on the type of home you own, you may want to go with copper, wood, or galvanized steel gutters, and there are even several colors from which to choose.
The seamless option. These days, there are companies who will produce pre-measured gutter runs for an entire side of your home – and will even come to your home and manufacture them on site! The absence of seams means fewer weak spots and a longer lifespan.
Doing it yourself. You can certainly purchase all of the materials and tools you need to hang your own gutters. However, this task is harder than it looks, because you have to maintain the proper pitch, fasten every joint securely, and keep them from tilting forward or backward.
Cost. Obviously, you'll save money if you install your own gutters. But on average, new gutters will only cost between $4.50 and $7.25 per linear foot to install, including materials and labor.
Payment terms. If you do hire a gutter installer, it is not uncommon for the company to request a deposit before work begins in order to purchase the necessary materials. A range of about 25% to 30% of the cost is fine; think twice if the company wants considerably more than that up front.

Time. Gutter installation may seem like a long-term project. But in reality, a gutter contractor can usually finish hanging gutters on most homes with a day. For do-it-yourselfers, it could take most of a weekend to complete the job.
Permits. Depending on where you live, you may need to seek a permit from a municipality or HOA before you begin replacing your gutters. If you hire a contractor, make sure he gets all of the appropriate permits (and is also licensed and insured).
Warranties. Be sure to get out your roofing paperwork to see precisely what gutter-related work will void your warranty (such as sliding guttering edges under shingles). Check with your contractor to ensure this doesn't happen – and also ask about warranties related to craftsmanship and materials.
Gutter protection. While you're having your gutters redone, it's a logical time to think about a gutter protection system as well. You can purchase gutter guards from retailers, or you can have a professionally-installed product like Gutter Helmet placed atop your new gutters.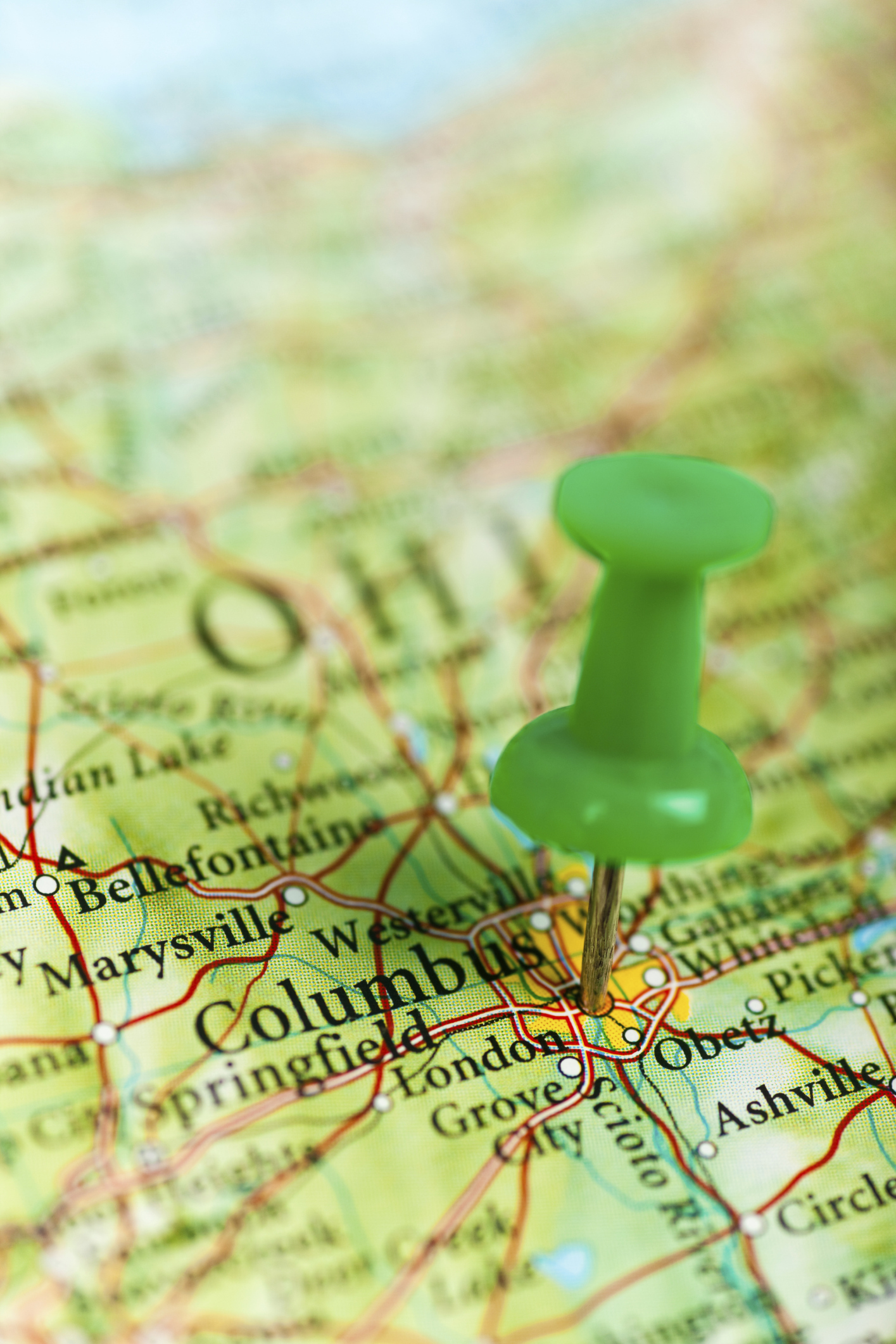 For all of your Columbus guttering needs, call Harry Helmet at 1-888-5-HELMET. Harry Helmet will give you a free, in-home estimate and gutter inspection and back up its installation with a 20-year warranty. Once your news gutters are installed, you can go back to enjoying your fabulous life as a Columbus resident!