Being a Harry Helmet Customer Has Its Perks
When you give Harry Helmet the privilege of replacing your roof, hanging a retractable awning, installing gutter protection on your home, or providing one of our other services, you're not just a customer. You become part of an illustrious club.
This club is made up of all of the other homeowners who have benefited from Harry Helmet's superior customer service and quality workmanship. And in this Harry Helmet Club, membership definitely has its perks.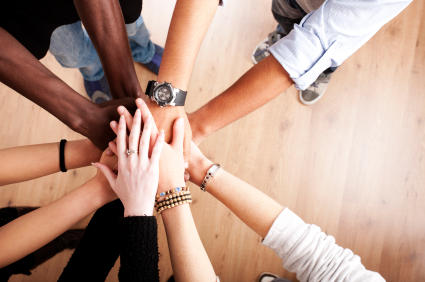 This is just a metaphor for the club. If this were real, there would be thousands of hands – and the picture would be REALLY crowded.
Check Out Harry Helmet's Promotions and Discounts

First and foremost, there's a way to become a member of this club while saving a little money at the same time. Before contacting Harry Helmet to schedule a free, on-site appointment for a no-obligation cost estimate, check out the Special Promotions section of the company website. You may find some coupons or discounts that can be used toward the total cost of your project.
Referral & Discount Program
And the benefits continue long after the installation process has been completed. Every Harry Helmet customer is eligible to become part of our Referral & Discount Program. There's no signup, dues, or prerequisites to join. All you have to do is refer another customer to Harry Helmet for the installation of a Gutter Helmet gutter protection system.
The more referrals you provide, the more money you will make. More specifically, you will earn $50 for each homeowner referral you make to Harry Helmet. If you happen to refer a fourth homeowner for a Gutter Helmet installation, you will earn $100 per referral from that point on. There is no deadline or timeframes to worry about: this offer applies to customers who have paid for Harry Helmet services two days ago, two years ago, or even two decades ago.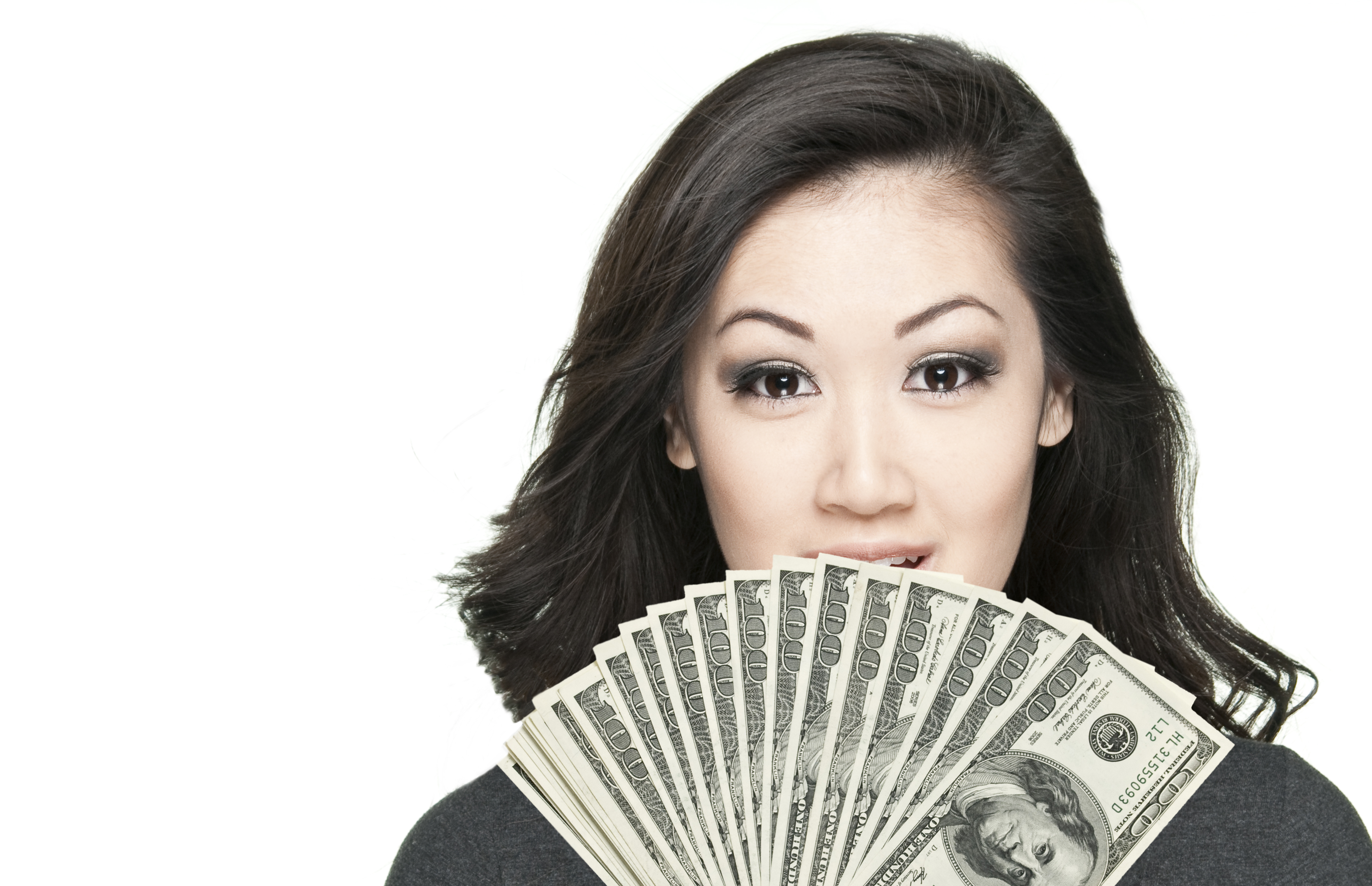 Those referral discounts could add up.
25 For Life
There's also a loyalty discount "club" offered by Harry Helmet called the "25 For Life" program. The idea is simple: if you've already paid for one of Harry Helmet's installations, you will receive 25% off any future home installation performed by Harry Helmet. So for example, if you have had Gutter Helmet installed on your home, you can receive 25% off any Helmet Heat system, seamless gutter system, retractable awning, siding replacement, or roof replacement provided by Harry Helmet in the future.
The "25 For Life" discount does not apply to repair services, and it cannot be paired with any other discount. All you need to do to be eligible is to have paid your balance in full for your initial Harry Helmet installation, and to present the "25 For Life" literature or coupon at the time of your free estimate for your next qualifying Harry Helmet service. Replacement siding is only offered in Ohio and Pittsburgh and their surrounding markets. And the discount does not apply to purchases made within the same product category.
It's Harry Helmet. What's Not To Like?
Of course, Harry Helmet always uses only the highest-quality materials, and our technicians are committed to providing exceptional customer satisfaction. Plus, Harry Helmet backs every project with workmanship and manufacturer's warranties (which vary by product or service).
So why not join the Harry Helmet Club today? Call 1-888-5-HELMET to set up your free, no-obligation estimate. You can also fill out this form to schedule an appointment online. You'll be glad that you joined the thousands of customers who have reaped the benefits of Harry Helmet products and services. It's an awesome club with lots of privileges!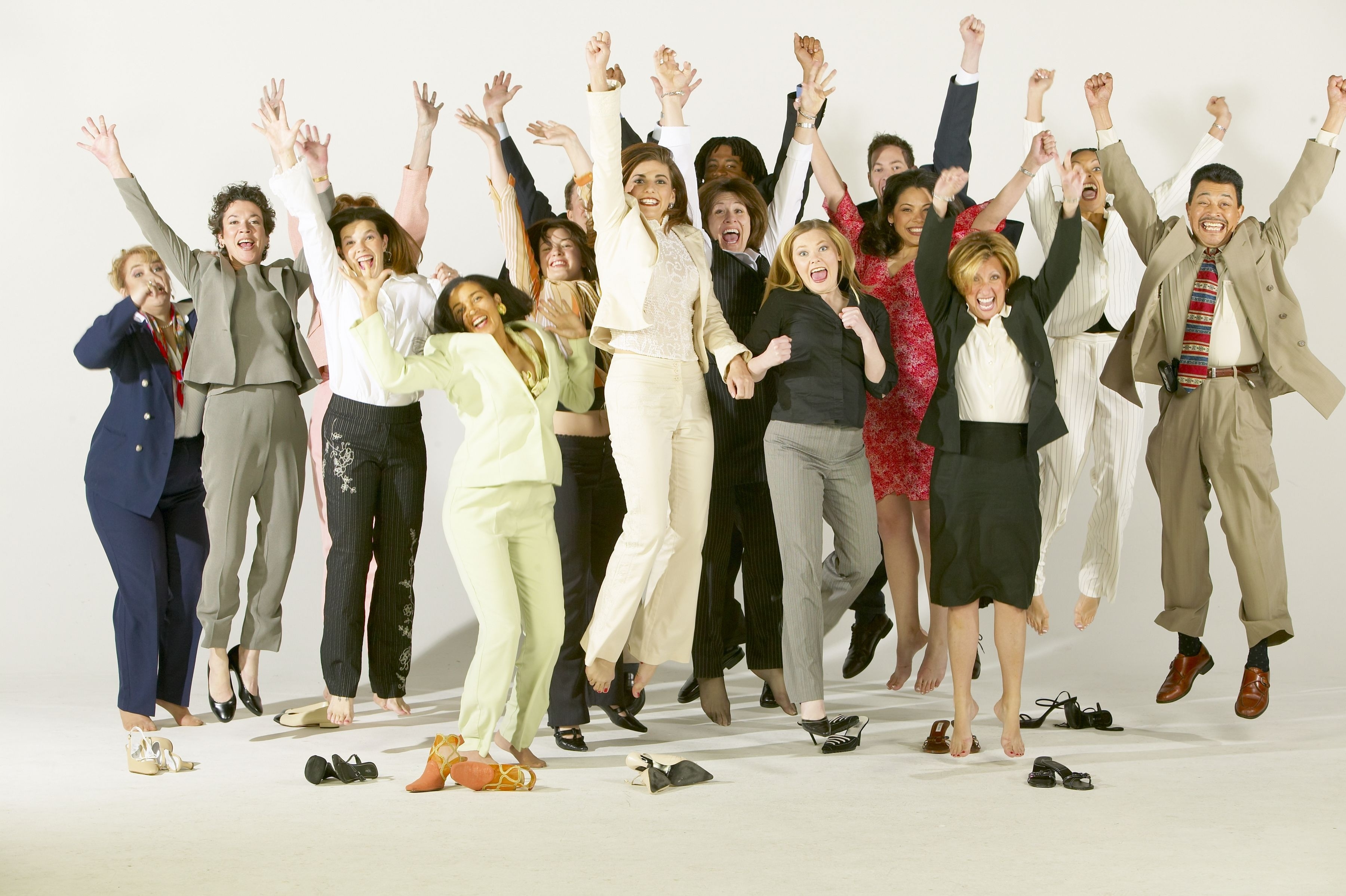 "We love the Harry Helmet Club!"
Written by Del Thebaud