Best ROI Home Remodeling Projects by City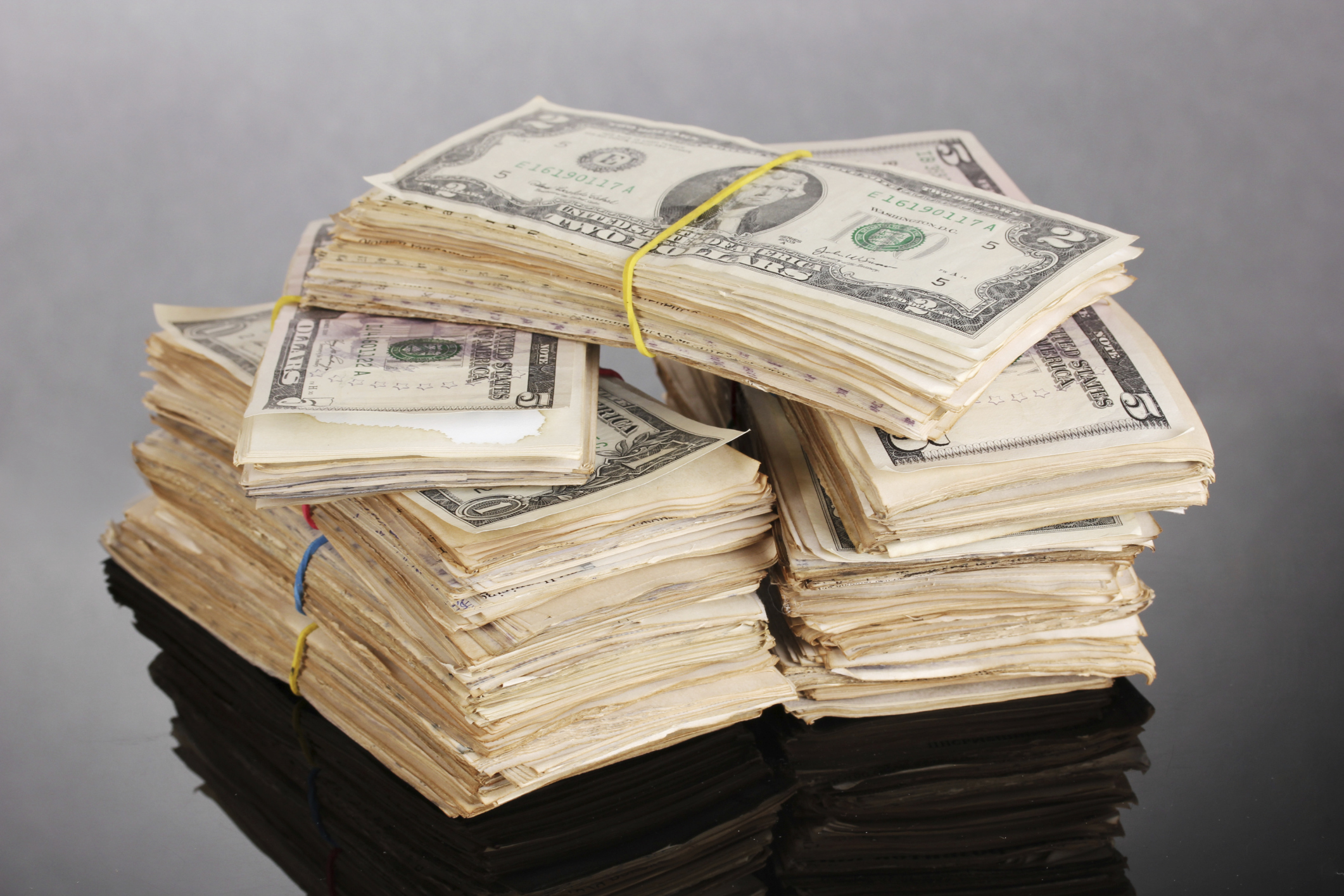 Harry Helmet is dedicated to helping its customers not only maintain and repair their homes, but also to improve the worth of their property. After all, one of the biggest reasons homeowners undertake exterior home improvement projects is to boost the overall value of their homes. So how do you know which renovation or remodeling projects will give you the most bang for your buck?
For the answer to that question, let's look at the 2014 Cost Vs. Value Report compiled by Remodeling magazine. Here is a list of the home improvement projects which carry the highest average rate of return for each of the areas that Harry Helmet serves.
Seattle: Front door replacement
This involves putting in a new 20-gauge steel door with a new brass or antique finish bored-lock. The door has an aluminum threshold, composite stop, and a clear dual-pane half-glass panel. It costs under $1,200 on average, but will recoup over 76% of that in increased home value.
Philadelphia and New Jersey: Attic bedroom
Just converting your attic into a 15-foot square bedroom with 5×7 foot bathroom has a return on investment of 72.4%. In addition to finishing the ceiling and walls and adding carpet, four new windows and under-eaves closet space would be installed.
Pittsburgh and West Virginia: Vinyl siding replacement
Believe it or not, people in the Tri-State area can't get more value for less money than from simply replacing the siding on their home. A total of 1,250 square feet of siding and the accompanying trim will run almost $11,500, but homeowners will generally see an ROI of 72%.
District of Columbia area: Fiber-cement siding replacement
For DC residents, upgrading their home to fiber-cement siding more than pays for itself in the jump in home value. Replacing about 1,250 square feet of siding with factory primed and painted fiber-cement product and adding fiber cement board or cellular PVC trim will lead to a whopping 123.9% return on investment.
Baltimore: Wood deck
This deck would be 320 square feet and be anchored into concrete piers that support 4×4 posts and feature pressure treated joists and deck boards. It would include steps, a planter, a built-in bench, and wood railing all around it. Though the total cost would be around $9,300 the homeowner could recoup about 78.6% of what he or she spends.
Richmond and surrounding areas: Bathroom remodel
You've hard the phrase "give 110%?" Well, remodeling and updating a 35 square foot bathroom can bring an ROI of 110% for a home. This would include a new porcelain-on-steel tub with new shower control and ceramic tile surround; a new toilet, lighted and recessed medicine cabinet, and sink with vanity counter; and new ceramic tile and wallpaper.
Columbus, Cleveland, and eastern Ohio: Garage door replacement
A new single-layer uninsulated, embossed steel four-section garage door would be installed along with galvanized steel tracks and hinges. The old door would be removed and disposed of, and the garage door opener would be retained. The project only costs around $1,500, but the homeowner could see a return on investment of as high as 95%.
Harry Helmet can assist customers in its service areas with gutter protection and/or replacement, roof replacement, and even retractable awning installation. Our experienced personnel uses the highest-quality materials and stands behind their work. If you want more information or would like to schedule a no-obligation on-site appointment, fill out this form or call 1-888-5-HELMET today!
Written by Del Thebaud