Can Seamless Gutters Leak?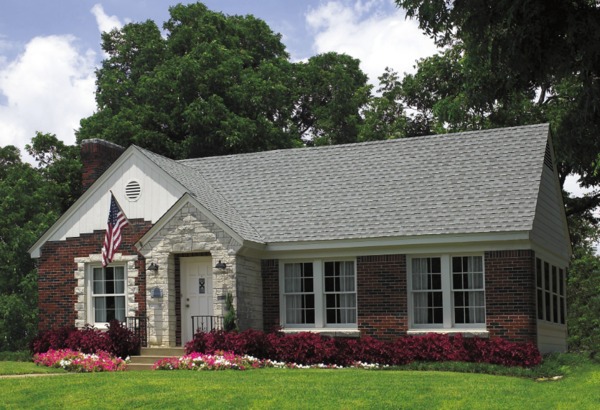 Can seamless gutters leak? Unfortunately, even if you have the very best gutters, any kind of gutter can get a leak. While seamless gutters leak less frequently than sectional gutters, they too can have problems in the long run. Watch for these common causes of seamless gutter leaks and learn how you can repair them.
Common Causes of Gutter Leaks
Seamless gutters are made by a machine to a length that specifically suits your home. This means that they don't need to be attached in smaller pieces as sectional gutters do. However, they can still leak, and gutter leaks can cause problems for your home's foundation, siding, and landscaping. Some of the causes of seamless gutter leaks are the same problems that can occur in sectional gutters.
Damage to the gutter from objects such as branches can cause gutter leaks. When a gutter becomes warped or gets a hole in it due to an impact from a branch, it can leak.
Leaks at seams can occur even in seamless gutters. While seamless gutters don't have many seams, they do need to be attached to other gutters at corners and where downspouts meet the gutters. Any place with seams is more likely to leak, and this is the case for seamless as well as sectional gutters.
Gutter problems also occur if gutters warp or get damaged from snow, ice, and debris. Any material that builds up in the gutters can lead to problems with the inside of the gutter. It can also cause the gutter to bend and warp due to the weight of the material inside the gutter.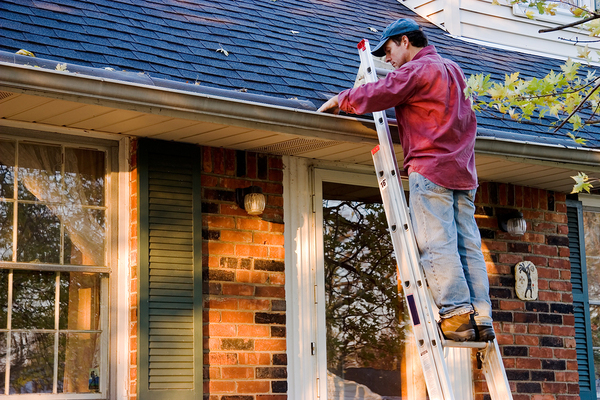 Prevent Gutter Leaks
The best way to prevent serious leaks is to check your gutters regularly for minor problems. These include:
Looking at the connection points between the gutters and downspouts.
Watching for algae, mold, discoloration, and peeling on your home's siding. This can show that you have a gutter leak, even if it's a small one.
Looking for holes and cracks in the gutters on a seasonal basis.
Watching for backups in the gutters due to leaves, snow, and ice.
Taking proactive actions can prevent gutter problems from getting worse and damaging your home and your foundation.
Ways to Repair Gutter Leaks in Seamless Gutters
If you have gutter problems, how can you repair them? If you have a hole that is larger than a puncture, you need to repair it.  Do It Yourself suggests that you take a piece of metal flashing, cutting it to size to make sure it's larger than the hole, the "use roof cement or silicone caulk to feather the edges of the hole from the bottom, fit the patch you created over the hole, and seal it up." This allows you to create a seal that will prevent water from moving under the patch and into the hole.
At Lednor Home Solutions, we help you create a home that's safe and sound; that includes leak-free gutters and roofing. Talk with us about seamless gutters and how you can avoid seamless gutter leaks. Schedule a free estimate today.