How to Choose the Right Gutter Installation Company in Portland, OR
Deciding that you need new gutters is a big decision. Deciding against the possibility of a DIY gutter installation is another big decision, but it's the right one for most people. But then you need to decide who to hire to do a professional installation. This is where many people can hit a wall. What's important to look for in a gutter installation company? Why can't you just choose the first one you pick out of a phone book or one with commercials you like? Take a look at what you should know about choosing the right installation company in Portland, OR.
Detailed Estimates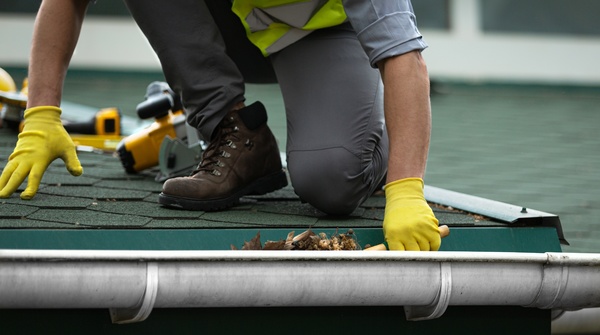 Money isn't the only thing, but it's an important thing. Unless you're working from an unlimited budget, you need to know what this project will cost you. With a detailed estimate, you'll have that idea. Better yet, if you get several detailed estimates, you can compare them and make the best decision. Of course, the cheapest is not always better, but neither should you assume that the most expensive choice is automatically higher quality. 
Detailed estimates should include an actual inspection of your roof. The contractor should be able to give you information like a payment schedule and a date of completion. Don't trust a company that tries to give you an estimate over the phone. It would be best if you also clarified whether each company's estimate includes the removal of the old gutters or not – some companies do, and some do not. 
Choose A Business with a Track Record
Every business has to begin somewhere, and a new business may be just as good as a long-running one. But it's also true that a long-running and established business will have proven that they can stick around and stand by their work. So just by staying in business and a specific area, they would be showing that their work is good enough to enable them to stay in business. 
You should be looking for a company that has a proven track record of success in the area. You especially want them to be able to show references from past clients. You should also be able to check out some of their past work and find out whether their customers remain happy with their installation. 
Licensed, Insured, and Bonded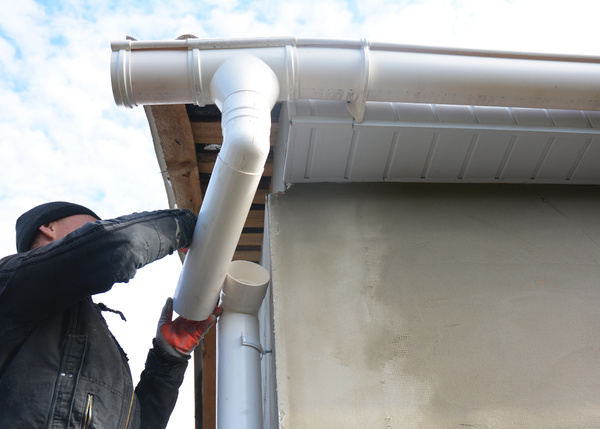 It should go without saying that you should want contractors working on your home to be licensed, insured, and bonded. But many homeowners aren't aware that they should ask for proof of those things.
You need to know that your contractors have the correct licensing to do the work you want them to do legally and that if an accident happens on your property, you won't be forced into bankruptcy because the company's workers are insured. Don't be shy about asking for proof.
Searching for affordable gutter installation in Portland? Lednor Home Solutions will help you find the right fit for your budget. Learn more.