Conform or Rebel? What to Do About Your Neighborhood's Style Standards
Maybe you've just bought a new home and want to mold it into something that better represents your tastes. Or perhaps you feel it's time for a home makeover of sorts and are ready to spruce up your residence. Either way, it's time to ask yourself: should you take your remodeling cues from the other homes in your neighborhood? Or should you express your individuality and create a home that turns heads and sets yourself apart from the crowd?
Conform or rebel? That is the question.
Make Sure It's Legal
Before you pick up a hammer, it's extremely important to ensure that what you want is actually legal. That means looking into whatever building codes and regulations govern your home and property. Municipalities, subdivisions, neighborhood homeowners' associations, and similar bodies often have the final say in whether even common home renovations can go forward. So be sure to file the proper paperwork, obtain the appropriate permits, and receive the necessary approvals before starting work on your home. Because the last thing you want to do is tear down all of the expensive work you've put into your home because you violated some regulation.
How Different is Different?
If you do decide to eschew the cookie-cutter mentality that pervades many neighborhoods, you then need to figure out just how different you want to be. Are you satisfied with some out-of-the-ordinary paint colors, a few upscale windows or trim choices, and maybe some landscaping changes? Or are you thinking more along the lines of a substantial change in exterior style or appearance?
Be Consistent and Climate-Aware
If you're in the latter camp, there are some other considerations to be aware of. First and foremost, if you're partial to a particular architectural style which isn't found in your area, there may be a reason for it. Keep in mind that classic home styles were often created in response to the climates from where they originate. In other words, a flat-roofed Southwestern-style adobe home in the rainy climes of Oregon probably wouldn't make much sense in terms of how the home functions with regards to runoff water.
It's also essential that you remain consistent within a given style choice. If you start mixing Roman columns with Victorian roofs and gothic molding, the end result might not be as appealing as you might think. Even if you do adhere to a particular style, will it be so out of character with the rest of the neighborhood that your residence will likely be referred to as "The house with the (blank)?"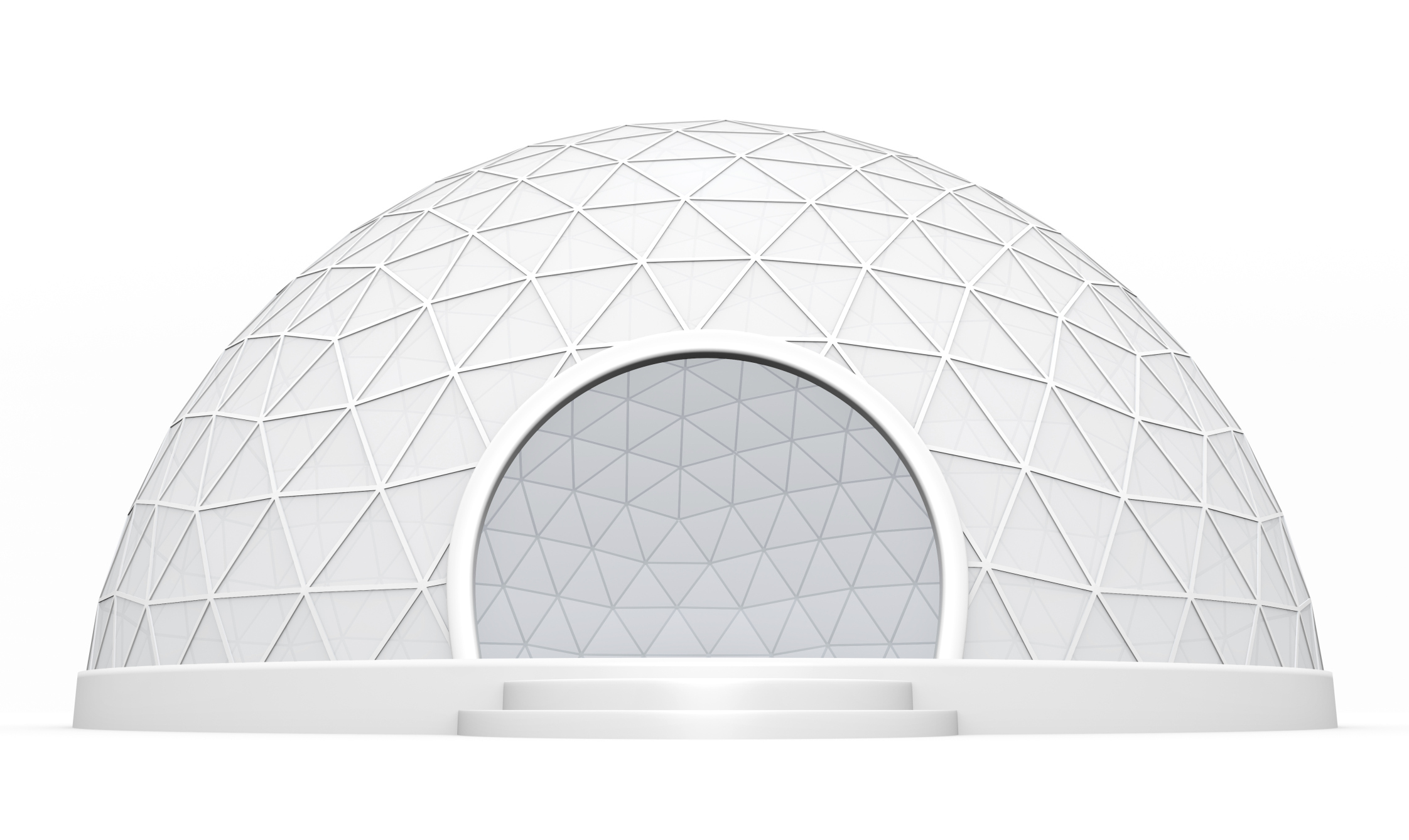 Keep Home Value in Mind
The truth is, a home which is unique in a specific neighborhood may have trouble retaining its value. For one thing, realtors discourage the idea of living in the most opulent or affluent house on the block because it won't be as affected by any overall rise in home prices. In addition, potential buyers of other homes on the street may be discouraged by having to live next to "that house," which may result in a depreciation of home prices in the area.
A wiser approach might be to try and make your home appear unique without being vastly different from homes around it. In other words, it might be beneficial to think in terms of color changes, landscaping alterations, and minor additions instead of major overhauls or five-figure projects. This shouldn't preclude you from making significant functional upgrades to your home (like adding a porch, installing 
gutter guards
, or putting in solar heating panels). But if you're looking for an outlet for your intense creativity, it's probably better channeled toward designing the interior of your home rather than radically changing its exterior appearance.
Written by Chris Martin