How Much Does It Cost to Replace Gutter Guards in Gainesville, VA?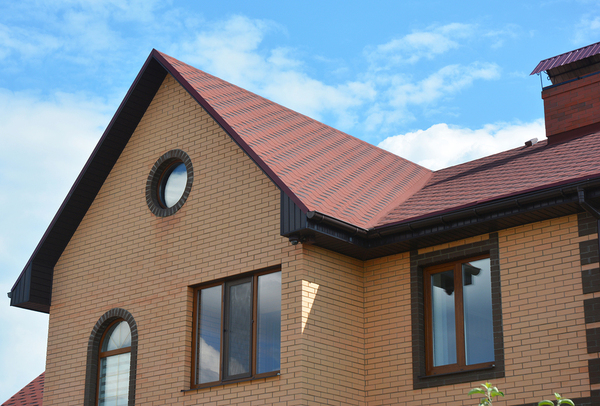 If your gutters are rusted, warped, or sagging, you need to replace them. However, every gutter project comes at a cost, and those costs can be different depending on where you live and what materials you choose for your gutter. How can you ensure that your gutter project is of high quality and affordable? What will it actually cost to replace the gutters on your Gainesville home?
The Cost of Gutter Replacement in Gainesville, VA
The cost of gutter replacement in Gainesville, VA ranges from $5.23 to $39.33 per linear foot.
Cost varies depending on the type of material you choose. Aluminum gutters are relatively inexpensive, with a price ranging from $5.27 to $9.56 per linear foot. Vinyl is also highly affordable, at $5.23 to $6.32 per linear foot. Steel and copper gutters are more expensive but are long-lasting. Steel gutters are $8.75 to $9.59 per linear foot, while copper is often used on high end and historic homes and runs between $36.80 to $39.33 per linear foot.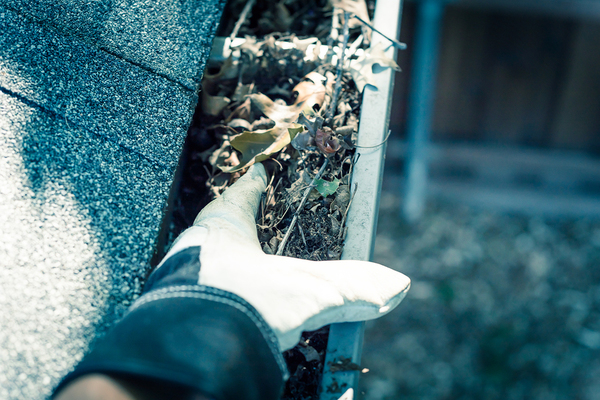 What Other Factors Influence Gutter Cost?
In addition to the materials that actually make up your gutters, many other factors influence your gutter cost. These include:
The size of your home. Houses with multiple levels are more challenging, so they may have extra costs when it comes to adding new gutters.
The shape of your home. Houses with many peaks and corners are harder to work with than houses that have long, straight stretches for your gutters.
The size of your gutters. If your home needs especially large custom gutters or 6-inch gutters, these will cost more than the standard 5-inch gutters.
Debris removal. Be sure to ask about this during your project estimate. This cost is between $13 to $15 for each 25-foot segment that is removed.
The cost of labor. Labor costs in your area will influence the cost of your gutter installation.
Add-ons. Extras such as gutter covers, new downspouts, and splash blocks will come at an extra cost as well. However, they can be very valuable to your home.

What to Ask Your Gutter Contractor
When you are getting gutter estimates, what questions should you ask your gutter contractor? Asking these questions will help you have an excellent gutter replacement experience.
What references does the contractor have?
How long has the contractor been doing this work? Does the business have local references to share?
Is the company licensed, bonded, and insured?
What kind of warranty is available on parts and installation? How long does it last, and is it transferrable?
Is debris removal included? What else is included in the estimate?
By asking questions before you choose a gutter contractor, you are more likely to find a contractor who is the right fit for your project.
Looking for affordable gutter replacement in Gainesville? Our experts at Lednor Home Solutions can help you calculate the cost. Get started.