How Much Does It Cost to Replace Gutters in Annandale, MD?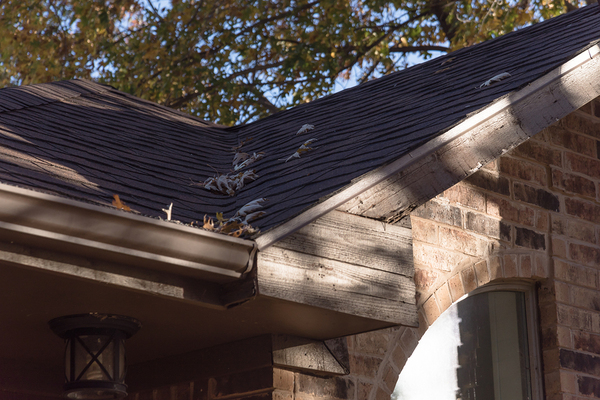 If you live in Annandale just outside of Baltimore, how much will it cost you to protect your home from the rain and snow this year? Having the right gutters is key to protecting your home's foundation and siding from overflowing gutters. If you need to replace your gutters this year, what are your choices and how much do they cost?
How Much Do Gutters Cost in Annandale, MD?
If you live in Annandale, MD, gutter prices range from $4.24 per linear foot to a much higher $32 per linear foot. 
How is it possible to have such a difference in cost? In large part, gutter cost is connected to the gutter material. While vinyl and aluminum gutters are quite affordable, steel and copper gutters are much more costly.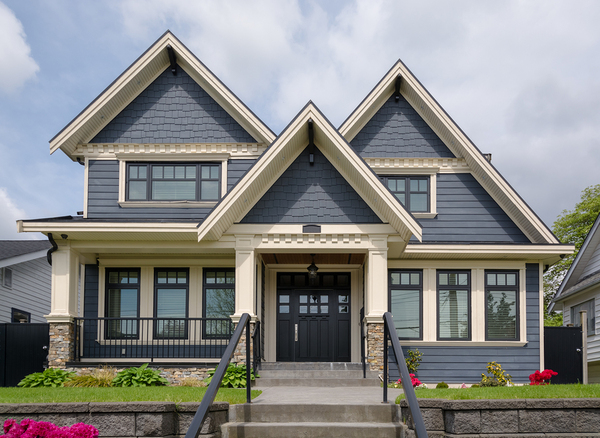 Factors that Affect Cost
In addition to the type of gutter, other factors come into consideration too. What are some of the other factors that influence your gutter costs in Annandale?
The size of your gutters: Larger-capacity gutters such as 6-inch gutters are more costly, as are custom gutters.
The size and shape of your home: A home with multiple levels or many corners is harder to work on than a home that's a single level box. The more corners and downspouts, the more work for contractors as they cut pieces to size.
The cost of labor in your area: You can't change the labor cost in your area, but if you live in a higher-priced area, your project will come with a higher cost.
Debris removal: This may be included in your estimate, but it might not be included; be sure to ask. The price of debris removal usually runs between $13 to $15 for each 25-foot segment that is removed.
Add-ons: Other items such as splash blocks and downspouts also need to be replaced as part of your overall project, and these also come at an extra cost.

Questions to Ask Your Contractor
When you are embarking on a gutter replacement project, asking questions can ensure that you're getting the best contractor and the best deal. Ask these questions to get the information you need to know about your project.
Do you provide a free estimate, and does that include debris removal?
What is your background in gutter replacement? Do you have references from the local community?
Are you licensed and bonded?
Do you have a warranty? What does it cover, and how long does it last?
Ensure that you have chosen the right company for the job by asking the right questions.
Looking for affordable gutter replacement in Annandale? Our experts at Lednor Home Solutions can help you calculate the cost. Get started.