How Much Does It Cost to Replace Gutters in Atlanta?
No matter what kind of climate you live in, you'll deal with some rainfall – maybe a little, maybe a lot. Your home's gutter system helps manage that rainfall so that your home and property don't suffer water damage. Gutters need to be maintained regularly and replaced when they're too old or reach a state of such damage that they no longer can function as intended. Homeowners need to understand the costs associated with gutter replacement to make good decisions when it's time for them to be replaced.
How Much Does a Gutter Replacement Cost in Atlanta, GA?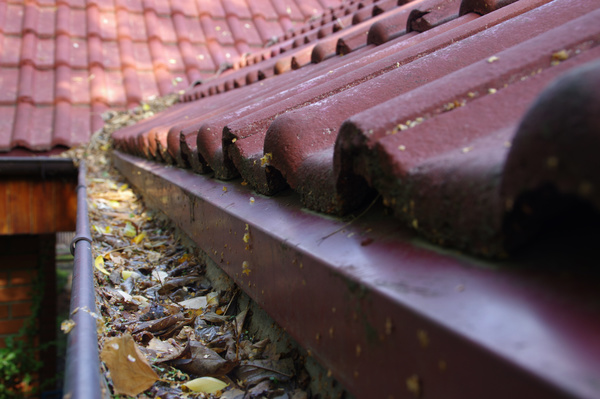 One of the most important things you'll need to know to figure out how much you'll be spending on new gutters is what those gutters will be made out of. You may have existing gutters, but you don't need to choose new gutters made out of the same material (although you can if you want to.) A home's gutters in Atlanta can range from $1109 to $1488 or more.
Factors That Affect Gutter Replacement Cost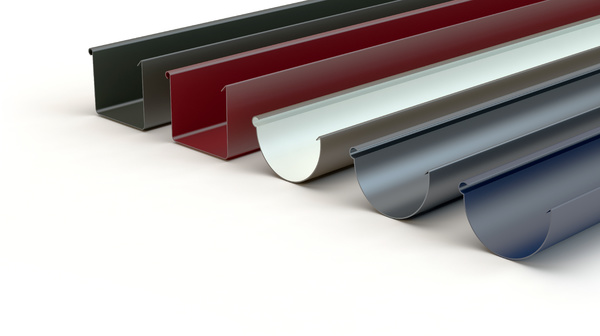 Four of the most common gutter materials for homes include copper, stainless steel, vinyl, and aluminum. These different materials have very different costs, so which material you choose will significantly influence how much you'll end up spending on the entire gutter system. A copper gutter system can cost between $23.82 and $25.46 per linear foot, for example, while a vinyl gutter system is more like $3.39 to $4.09 per linear foot. Take a look at how the costs break down:
| | |
| --- | --- |
| Type of Gutter | Cost Per Foot |
| Copper | $23.82 – $25.46 |
| Stainless Steel | $5.67 – $6.21 |
| Vinyl | $3.39 – $4.09 |
| Aluminum | $3.33 – $6.05 |
Of course, while the material is an important factor in the cost of your gutters, it isn't the only one. Take a look at some considerations that can impact the cost of gutter replacement services in your area.
Labor Costs

: Payment for the workers who will install the materials varies from place to place, and this will affect your total price. 

Debris Removal

: Do you have an old gutter system that will need to be removed? If so, this may be included in your total price, or it may be an extra charge. Ask your gutter installer.

Home Size

: If you live in a big house with a big roof, you'll need more material. Smaller homes need less material. The amount of material matters to the price, just like the type of material matters.

Gutter Size

: Your gutter size may make a difference as well. Some homes need larger-than-average gutters or need gutters that are custom-made to be an unusual size. This takes more work and material and will cost more than the standard size.

Layout

: Is your roof simple and straightforward, or does it have extra angles and features? The more complex your roof is, the more money a gutter installation is likely to cost. 
Upgrades to Your Gutter System
Just a basic gutter system may not be enough all by itself. Some gutter features can add value or extend the life of your gutter system but aren't necessarily included in your cost, such as:
Gutter covers – these can prevent debris from getting into your gutter system and save you time and money on gutter cleaning.

Gutter heaters – can help prevent ice dams by melting snow and moving freely through the gutter system instead of turning it into ice.

Downspout extensions – these help direct the water away from your home and landscaping as it reaches the ground.
Questions to Ask Your Contractor
Gutter contractors can answer your questions about gutter installation and give you the information you need to make the best decision for your home and property. Ask your contractor questions like:
Is the estimate free? What does the estimate include?

Is gutter replacement a specialty for your company?

How can I see examples of your previous work and contact local references?

Is your company bonded, licensed, and insured?

What kind of warranty do you offer? How long does the warranty last, and what is covered?
Final Considerations
If you're in the market for a gutter replacement, Lednor Home Solutions can help. We've been installing gutters for homeowners like you for over 30 years, and they're ready to replace the gutters on your home.
Searching for affordable gutter installation in Atlanta? Lednor Home Solutions will help you find the right fit for your budget. Learn more.