How Much Does It Cost to Replace Gutters in Burns, TN?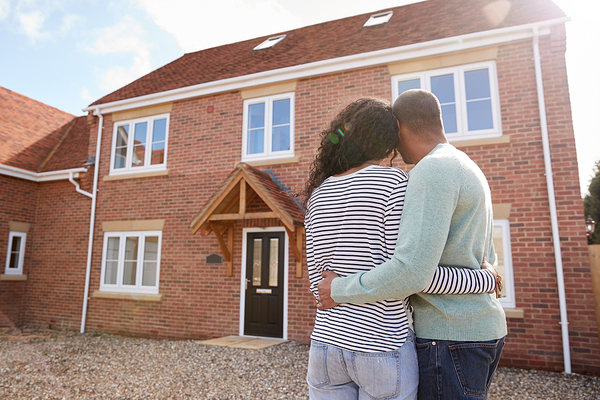 Better gutters can improve your home immeasurably. For instance, they can increase curb appeal, reduce gutter maintenance, and preserve your siding, landscaping, roof, and foundation. While they aren't always the feature of a home, gutters play a huge role in maintaining the integrity and longevity of your home.
Find out how much gutter replacement costs in Burns, TN.
The Cost of Replacement Gutters in Burns, TN
What will your gutter replacement project cost in Burns, TN? That depends a lot on what kind of gutters you choose. While some gutters are relatively affordable such as aluminum and vinyl gutters, other gutters such as stainless steel or copper are more expensive. Copper gutters in particular tend to be used on historic or high-end home renovations. Here are the average gutters costs in Burns:
| | |
| --- | --- |
| Type of Gutter | Cost Per Foot  |
| Aluminum | $3.33 – $6.05 |
| Vinyl | $3.39 – $4.09 |
| Stainless Steel |  $5.67 – $6.21 |
| Copper |  $23.82 – $25.46) |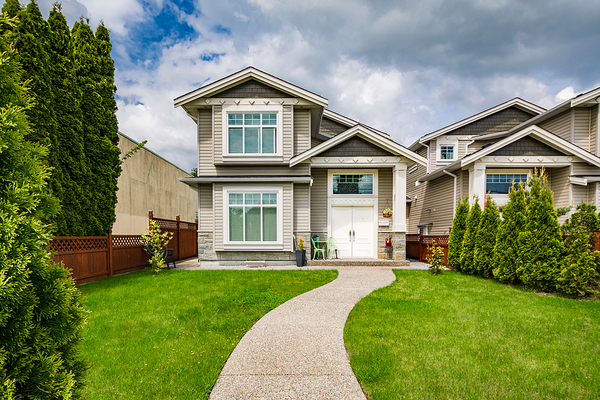 Other Factors That Influence Gutter Costs
Why is your neighbor's project a different price? How about the cost that your sister paid in another state? In addition to the gutter material that you choose, what other factors influence gutter costs?
The size and shape of your home. Larger homes and homes with more corners are more difficult to work on. When it comes to adding gutters, the simpler the home, the less expensive the project.
The size of your gutters. If you live in a rainy area or have a roof that sheds water quickly, you may need a different size of gutters. The bigger the gutters, the more expensive your project may be.
The cost of living in your area. This is one of the reasons why your sister across the country pays a different price for her gutter installation.
Material removal comes at a cost. Be particularly conscious of this during your conversations with your contractors, and make sure that they add this to the estimate.
The extras that you add. If you want to add more splash blocks or a gutter cover or gutter heating system, everything you add comes at an additional cost. These could be very worthwhile and save you time and money in the long run, but up front, they will have a cost attached.

Questions to Ask Your Gutter Contractor
As you talk with gutter contractors on the phone and collect estimates for your project, here's what you need to know to find the best contractor for your gutter replacement:
What does the estimate include? Clarify if it includes extras like downspouts and debris removal.
Understand your contractor's experience in this area. Is their business focused on gutters, or do they mostly work in other areas and dabble in gutters?
What experience and training do their staff have?
Is the company licensed, bonded, and insured?
What kind of warranty will they give you? What does it include? Is it transferable to a new owner?
Does the company have local examples of their work that you could go and visit?
Asking the right questions upfront will help you find the right gutter contractor for your gutter replacement project.
Looking for affordable gutter replacement in Burns? Our experts at Lednor Home Solutions can help you calculate the cost. Get started.