How Much Does It Cost to Replace Gutters in Chantilly, VA?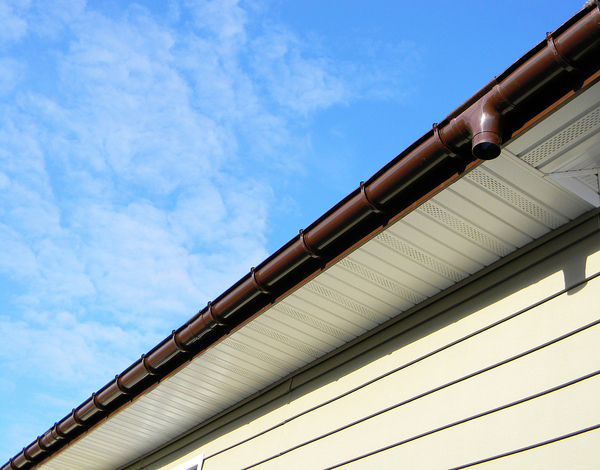 Are you ready for a gutter replacement?
If you can hear a dripping sound on every rainy day at your Chantilly home, that could be a sign that your gutters need to be repaired or replaced. The first step is to take a look at your gutters or get them assessed by a professional. If your gutters are leaking, rusted, warped, or sagging, you may need to invest in new gutters.
How much will your gutter replacement project cost? Find out here!
The Cost of Replacing Gutters in Chantilly, VA
How much will your gutters cost in Chantilly, VA? The materials that you use will play a large role in setting the price of the overall project. Those looking for an affordable option often turn to aluminum or vinyl gutters.
In Chantilly, aluminum gutter costs range from $5.27 to $9.56 per linear foot. Vinyl is also highly affordable, at $5.23 to $6.32 per linear foot. If you're considering a more expensive option, stainless steel gutters are $8.75 to $9.59 per linear foot. Copper is often used on historic and high-end home projects: it tops the charts at $36.80 to $39.33 per linear foot.
Why is there such a big difference in the cost? Some materials are much more expensive than others. Copper is a higher-end product, while aluminum and vinyl gutters are standard for homes.
| | |
| --- | --- |
| Type of Gutter  | Cost Per Foot  |
| Aluminum | $5.27-$9.56 |
| Vinyl | $5.23-$6.32 |
| Stainless Steel | $8.75-$9.59 |
| Copper | $36.80-$39.33 |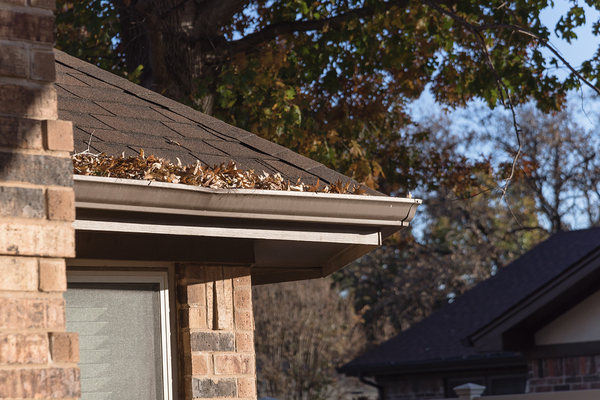 Other Factors That Affect Cost
While the material determines a large part of your gutter cost, there are also other factors at play. These include:
The size of your gutters. Higher capacity 6-inch gutters are more expensive to install, as are custom gutters.
The size of the home, specifically the number of levels. The more levels you have, the harder it is to install new gutters. The complexity of your home's layout also influences the gutter cost. If you have a lot of corners and downspouts, this will result in more work for your gutter contractor.
Ask to see if the cost to remove any old materials from the gutter project is included in your estimate. That cost runs between $13 to $15 for each 25-foot segment that is removed.
Other items – such as splash blocks and downspouts – need to be replaced, and you may choose to add helpful extras such as a gutter guard.

Questions to Ask Your Contractor
Make sure that you're getting the best contractor and the best deal on your gutter project. Ask these questions and get the information that you need to determine what gutter contractor to use. During your conversations with contractors, ask them:
How much is an estimate?
What is included in the estimate? Is debris removal included?
How long have you been installing gutters in the area? Do you have any local references?
Are you licensed, bonded, and insured?
Do you have a warranty for work and materials? How long does it last, and is it transferable?
By asking questions like this prior to your gutter installation, you will ensure that you find the right gutter contractor for your gutter replacement project.
Looking for affordable gutter replacement in Chantilly? Our experts at Lednor Home Solutions can help you calculate the cost. Get started.