How Much Does It Cost to Replace Gutters in College Grove, TN?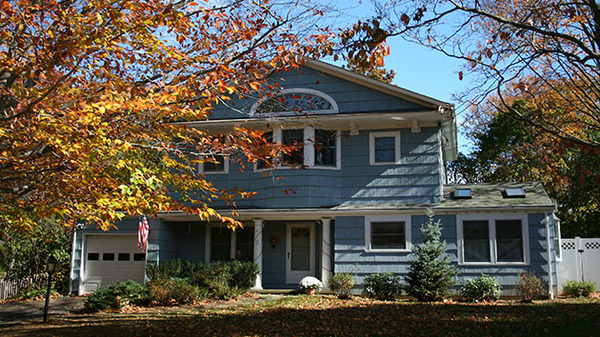 Are your gutters drooping, leaking, and otherwise a bit of a mess? If you'd like to upgrade your gutters this year, what do you need to know? A gutter replacement can seem complex, but if you understand the factors at play in your gutter pricing, you'll be better able to consider all of your gutter options.
How Much Do Gutters Cost in College Grove, TN?
If you live in College Grove, how much will it cost to replace your gutters? In the College Grove area, gutters are relatively affordable compared to much of the country. The cost per foot ranges from $3.33 for aluminum gutters to $25.46 for higher-end copper gutters. When you're replacing your gutters, much of the price difference depends on the gutter material.  

| | |
| --- | --- |
| Type of Gutter | Cost Per Foot |
| Aluminum | $3.33 – $6.05 |
| Vinyl | $3.39 – $4.09 |
| Stainless Steel |  $5.67 – $6.21 |
| Copper | $23.82 – $25.46 |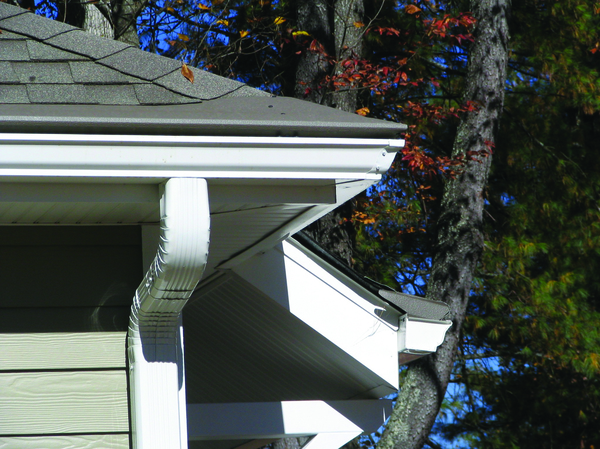 Other Factors That Affect Cost
In addition to the gutter material, what are some of the determining factors that impact your gutter cost? While the material that you choose has a lot to do with your gutter cost, there are many other factors as well. These include:
The size of your gutters. Larger gutters such as those with a higher capacity such as a 6-inch gutter can be more expensive.
The number of levels on your home. Since homes with multiple levels are harder to work on, this can add to the overall cost, since your gutter installers need to be careful walking around those levels.
The layout of your roof helps determine the cost of your gutter replacement. Roofs with many corners and edges are harder to work with, so expect to pay more for gutter installation.
Every part of the country has a different cost of labor. That influences the cost of any project, including gutter installation.
Material removal may also come at a cost. Usually, removing materials costs about $13 to $15 for each 25-foot segment that is removed.
If you choose to add gutter covers, gutter heat, new splash blocks, and downspouts, these also come at an extra cost.

Questions to Ask Your Contractor
As you embark on a gutter project, make sure that you're asking the right questions so that you can make informed decisions about your gutters. Your questions include:
How much is the estimate?
What is included in my estimate?
What background do you have in this area?
Do you have local work samples and references?
Are your employees licensed, bonded, and insured?
Tell me about your warranty. What does it cover? How long does it last?
By asking these questions, you will be able to make the best choice for your budget and your home.
Looking for affordable gutter replacement in College Grove? Our experts at Lednor Home Solutions can help you calculate the cost. Get started.