How Much Does It Cost to Replace Gutters in Estill Springs, TN?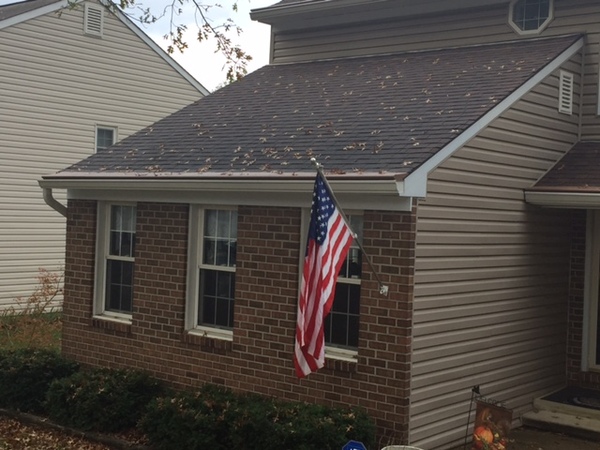 If you're thinking of investing in your home, investing in new gutters can be one of the best choices that you make for your home. New gutters help your home maintain its drainage, saving your landscaping, foundation, siding, and roofing. If you're transitioning from old gutters to new, how much will this cost?
The Cost of Gutter Replacement in Estill Springs, TN
How much does it cost to replace gutters in Estill Springs? Just as housing and siding materials vary, gutter materials also vary, and their costs are quite diverse. Aluminum and vinyl gutters are on the lower end of the cost spectrum, stainless steel gutters sit in the middle, and copper gutters are typically only used for higher-end renovations.
| | |
| --- | --- |
| Type of Gutter | Cost per Foot |
| Aluminum | $3.42 – $6.19 |
| Vinyl | $3.48 – $4.21 |
| Stainless Steel | $5.83 – $6.39 |
| Copper | $24.51 – $26.19 |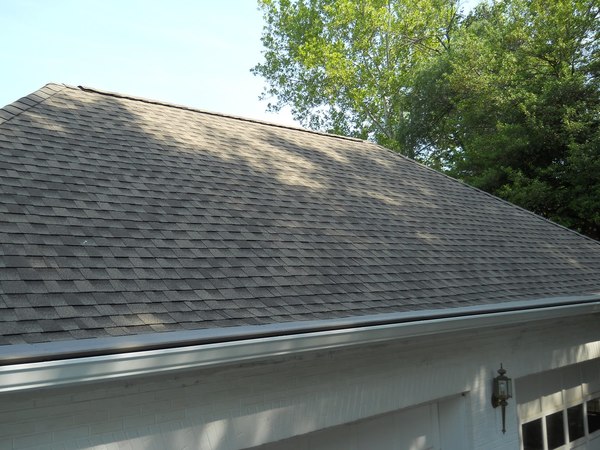 Other Factors That Influence Gutter Replacement Costs
While the gutters themselves play a large role in determining the overall cost, there are a number of other factors that will also play into the overall cost of your gutter replacement project. These include:
The cost of living in your area. Areas that are less expensive to live in typically have lower gutter costs. Compared to other parts of the country, Estill Springs is on the lower end of the cost spectrum when it comes to gutter costs.
If the gutters on your home need to be a specific size, they could cost more than the standard 5-inch gutters.
Your home's layout influences the gutter cost. Homes with a more complex layout or homes that have multiple levels are harder to work on, and this usually leads to higher costs for your gutter project.
Debris removal for your gutter project also has a cost. Sometimes, companies include this in the estimate, but sometimes they don't. Be sure to ask.
Adding other elements to your project will also increase the cost. This includes larger-scale items such as gutter covers and gutter heating systems, and smaller-scale items such as additional downspouts and splash blocks.

Questions to Ask Your Gutter Contractor
As you get ready to embark on your gutter project, you'll likely speak with several contractors to find the right company for the job. To ensure that you've found the right fit, ask about:
The cost of the estimate and what it includes.
The history of the company: do they specialize in gutter replacement?
Their references and examples of work: can they provide local ones?
Their practices when it comes to employees: are their employees licensed, bonded, and insured?
The warranty coverage: what does it cover and how long does it last?
Finding the right fit is important when you're looking for a contractor, and asking these questions will help you get on the right track.
Looking for affordable gutter replacement in Estill Springs? Our experts at Lednor Home Solutions can help you calculate the cost. Get started.