How Much Does It Cost to Replace Gutters in Goodlettsville, TN?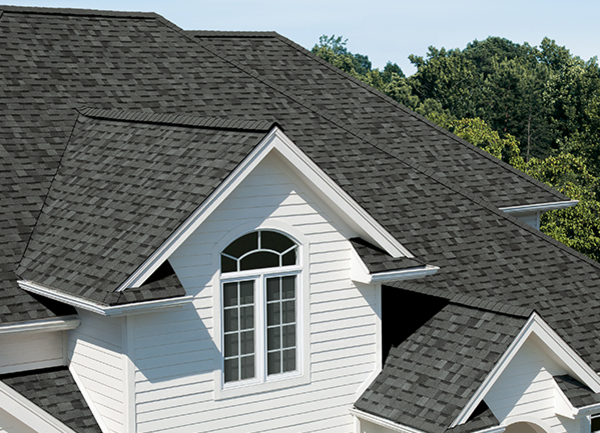 If your gutters are warped and dripping and your roof is having trouble, there is a solution: new gutters. However, the cost of home renovations can be high. How much will it cost you to replace your gutters? It actually depends on a number of different factors.
The Cost of a Gutter Replacement in Goodlettsville, TN?
How much will a gutter replacement cost in Goodlettsville, TN? The cost of materials is a big factor in the overall gutter replacement project cost. Gutters can be made out of aluminum, steel, vinyl, or copper. Depending on the specific material that you choose, the cost of the project can vary enormously. Aluminum and vinyl tend to be the least expensive materials for gutters, and they are the materials that most people choose. Copper is the most expensive, and it is often used on higher-end renovations.
| | |
| --- | --- |
| Type of Gutter | Cost per Foot |
| Aluminum | $3.33 – $6.05 |
| Vinyl | $3.39 – $4.09 |
| Stainless Steel |  $5.67 – $6.21 |
| Copper | $23.82 – $25.46 |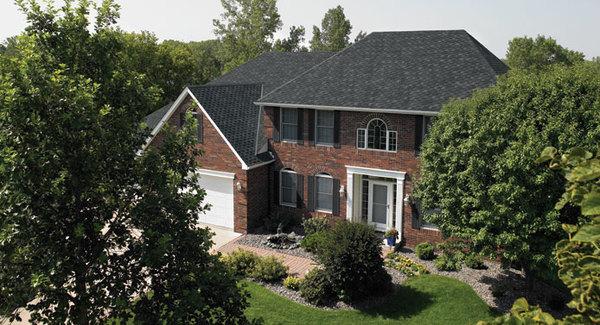 Other Factors That Influence Gutter Replacement Cost
There are many different factors that influence the cost of any home renovation project. When you're looking at the cost of your gutter project, they may not immediately come to mind. What are some of these factors?
The cost of living in your area. This changes the project cost. Unfortunately, there is not much that you can do about this cost, but it explains why a friend in another city may have had to pay more or less than you to replace their gutters.
The size of your gutters. Some homes and homes in some climates need larger gutters. These gutters often come at a higher cost, especially if they are custom gutters.
The number of levels in your home. It is more difficult to install gutters on multi-storey homes, so this can add to the cost.
The complexity of your roofline. A simple square home is much easier to work on than a home that has a roof with many peaks and valleys.
The cost of removing old materials. Ask your gutter contractor if this cost is, or will be, included in the overall project estimate.
Any extras that you add to the project will add to the overall cost. Adding a gutter heating system or gutter covers will be helpful for your home, but they are sold separately. Smaller items, such as downspouts, are also sold separately and will add to the final cost of you project.

Questions to Ask During Your Gutter Estimate
What questions should you ask when you meet with a gutter replacement professional? Here are a few that will help you make an informed decision about your gutter contractor and project:
What is your experience with working on gutters? Is this the focus of your company's work?
Who will be working on our project?
Do you have any references or examples that you can share with us?
Is there a warranty on the gutter replacement? What does it involve?
Are there any extra costs that will be added to this project?
Does your estimate include the disposal of our old gutters?
Asking questions like this can help you understand the experience a contractor will bring to the job, as well as the extra costs that might be involved in the project.
Looking for affordable gutter replacement in Goodlettsville? Our experts at Lednor Home Solutions can help you calculate the cost. Get started.