How Much Does It Cost to Replace Gutters in Joelton, TN?
Your gutters serve your home in a number of ways. Not only do they keep rainwater from pooling on your roof, but they also guide the water away from the sides and foundation of your house, protecting those areas as well. In fact, gutters even protect your landscaping.
But your gutters can only perform those functions when they're in good repair. Sagging, warped, or leaky gutters won't protect your home from water damage and can even cause damage that wouldn't have happened otherwise, so it's important to make sure that you replace your gutters if they're damaged or old.
How Much Does a Gutter Replacement Cost in Joelton, TN?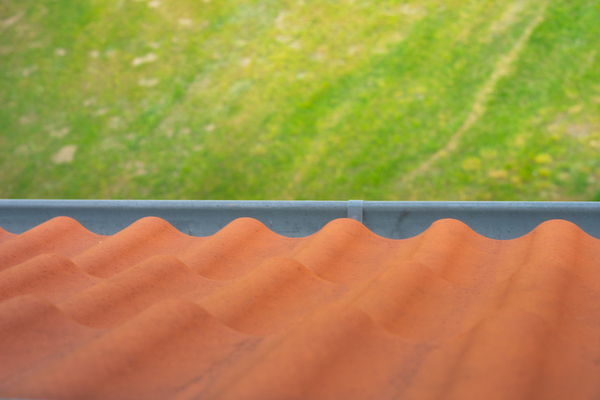 How much are you going to pay for gutter replacement? There are a number of things that can have an impact on price, but the first thing that you'll need to determine is what kind of gutter material you want to use. The most common gutter materials are copper, stainless steel, vinyl, and aluminum. Each of these materials has a different price point.
Unless you have an unlimited budget, you'll want to have a ballpark idea of how much each material will cost before you choose one. Copper gutters are usually the most expensive—they range between $23.82 and $25.46 per linear foot in Joelton. Aluminum gutters tend to be the most affordable and cost between $3.33 and $6.05 per linear foot.
| | |
| --- | --- |
| Type of Gutter | Cost per Foot |
| Aluminum | $3.33 – $6.05 |
| Vinyl | $3.39 – $4.09 |
| Steel | $5.67 – $6.21 |
| Copper | $23.82 – $25.46 |
Other Factors that Influence Gutter Replacement Costs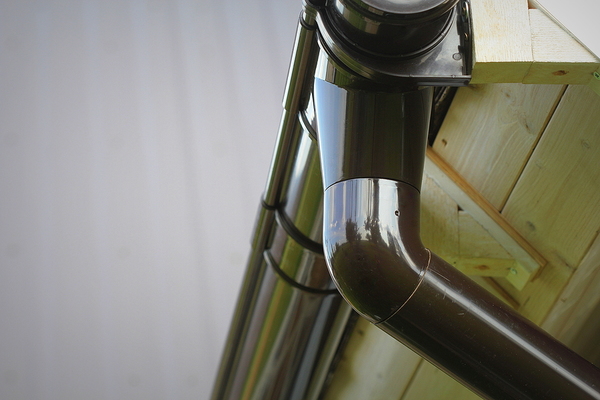 What else factors into the price that you'll pay for new gutters? There are several things to consider, including the size of your roof and how much you'll need pay to discard your old gutters.
Labor costs: In any gutter or roof replacement project, you're paying for labor as well as materials, and the going cost of labor in your area will affect the final cost.
Gutter size: The average cost per foot is for a standard gutter size (5 inches), but larger or custom-sized gutters take more material, so they'll cost more.
House size: More roof means more feet of gutter material. So, the bigger your house is, the more your gutter project will cost.
The layout of your roof: Does your roof have an unusual shape? The more labor involved in a project, the higher the price tag will likely be.
Debris removal: Removing your home's old gutters is part of the process of installing new gutters, but this service may or may not be included in your estimate. You'll need to ask if this service is included in the estimate.
Additional materials: Do you want gutter guards, a gutter heating system, or a new splash block? These items can really improve your gutter system's efficiency and lifespan, but they will also add to the total cost.
When you're choosing a contractor, it's important to ask certain questions to make sure that you're choosing the right company for your gutter replacement project:
Do you offer free estimates?
Is gutter installation a specialty of yours?
Can I see some local examples of your work?
Can I see your license and proof of insurance?
What are my warranty options, and how long is a warranty good for?
Looking for affordable gutter replacement in Joelton? Our experts at Lednor Home Solutions can help you calculate the cost. Get started.