How Much Does It Cost to Replace Gutters in Kingston Springs, TN?
Problems with your gutters can quickly lead to roof damage and other negative impacts on your home and property. If your gutters need to be replaced, it's important to not wait too long before getting the job done, because the longer you wait, the more likely it is that other damage will occur that you'll also need to have fixed.
Cost is an important factor when it comes to home repairs, so you'll want to get a good idea of how much it will cost you to replace your gutters before you get started.
How Much Does a Gutter Replacement Cost in Kingston Springs, TN?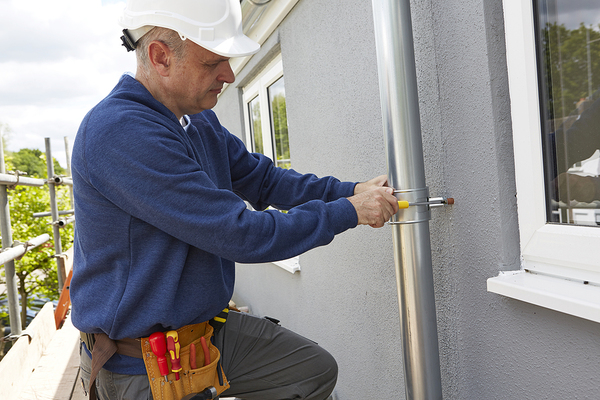 If you live in Kingston Springs, and are ready to replace your gutters, the first thing that you'll need to decide is what type of material you want to use for your gutters. This can make a big difference when it comes to the final cost.
Gutters are typically made from vinyl, aluminum, stainless steel, or copper. These materials each have their own price range, and if the cost is a significant factor, knowing the price range of each material can help you make a decision.
But before you make a final decision, be sure to discuss your options with your contractor, as they may recommend some materials and not others for reasons specific to your home. Take a look at the price ranges in your area for the most common gutter materials.
| | |
| --- | --- |
| Type of Gutter | Cost per Foot |
| Vinyl | $5.67 – $6.21 |
| Aluminum | $3.33 – $6.05 |
| Copper | $23.82 – $25.46 |
| Stainless Steel | $7.64 – $8.37 |
Other Factors hat Influence Gutter Replacement Costs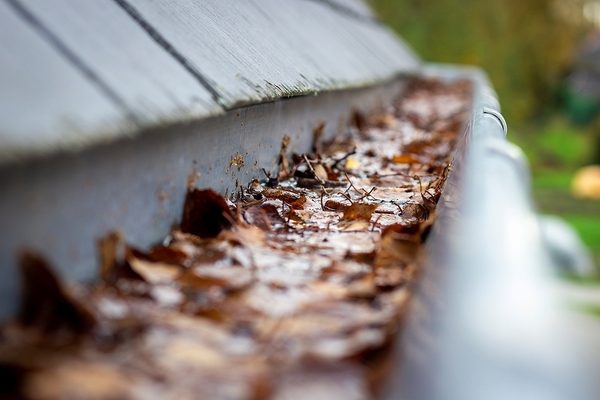 Material choice isn't the only factor to consider when estimating the price of a gutter replacement. There are a number of other factors that can determine the final price.
Labor Costs: The price of hiring workers in your area will affect the overall cost of your gutter replacement.
Gutter Size: If you need gutters that are different from the standard size, the price it usually higher. It will be based on the additional material or labor cost to make larger or custom-sized gutters.
House Size: If your home is especially large, it will have an equally large roof. Larger roofs require more labor and materials for a gutter installation.
Roof Layout: A complicated roof with lots of corners and features is more difficult to work with when it comes to gutter installation and will cost more.
Gutter Removal: A gutter replacement means removing the existing gutter systems. Ask your contractor if gutter removal is included in their estimate. If it isn't, find out how much more the gutter removal will cost.
Add-ons: Are you interested in gutter covers or gutter heating systems? Do you want new splash pads? Add-ons add value to your gutter system and help your gutters to function well for the long-term, but the cost of the add-on items will increase your costs at the time of installation.
Questions to Ask Your Contractor
A gutter replacement is an important home renovation, so it's important for you to get all of the information you need to make an informed decision. Here are some questions to ask any contractors you're considering.
What does the estimate cost? What's included in the estimate?
Do you specialize in gutter replacement?
Do you have local references that I can contact?
Can you show me proof that your company is licensed, bonded, and insured?
What warranty options do you offer? How long does my warranty last?
Looking for affordable gutter replacement in Kingston Springs? Looking for affordable gutter replacement in Kingston Springs? Get started.