How Much Does It Cost to Replace Gutters in Lexington Park, MD?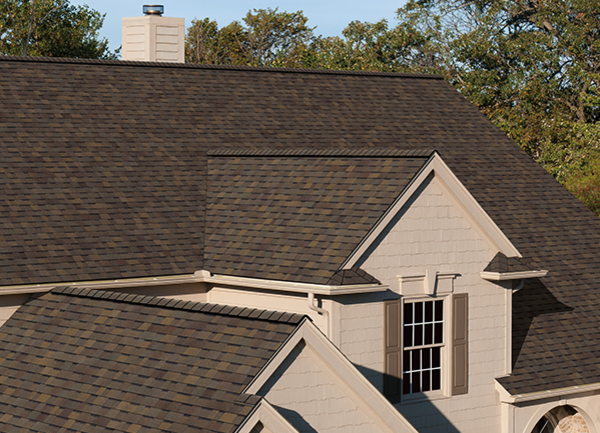 If your gutters are getting clogged regularly or they appear warped and rusty, it could be time to replace them.
Replacing your gutters not only benefits your drainage system: it also benefits many other aspects of your home, such as your roof, siding, and foundation. A gutter replacement project can change your home for the better, but how much will it cost if you live in Lexington Park, MD?
How Much Do Gutters Cost in Lexington Park, MD?
How much will your gutter replacement project cost in Lexington Park, MD? There is a wide price range between gutters made out of common materials such as aluminum and vinyl and gutters made out of more expensive materials such as copper and stainless steel. In any gutter project, a large part of the cost is due to the material choice.
| | |
| --- | --- |
| Type of Gutter | Cost Per Foot |
| Aluminum | $5.27 – $9.56 |
| Vinyl | $5.23 – $6.32 |
| Stainless Steel | $8.75 – $9.59 |
| Copper | $36.80 – $39.33 |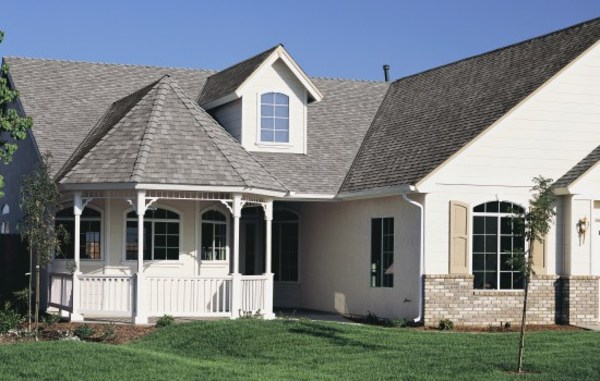 Other Factors That Affect Cost
How can you tell how much your gutters could cost? This depends in part on the materials cost of your gutters, since the material is a big factor in the overall gutter price. For instance, copper gutters are very expensive, while aluminum and vinyl are not. However, there are many other factors that influence gutter cost. These include:
The size of your gutters. If you need a gutter with a higher capacity such as a 6-inch gutter, be prepared to pay more. If your home requires even larger custom gutters, that will be a higher cost again.
The size and shape of your home, particularly the number of levels, helps to shape the overall project cost. A home with multiple levels is more difficult when it comes to adding gutters.
The layout of your roof helps determine the cost. A roof with a lot of corners and downspouts will result in more work for your contractors as they cut pieces to size.
Every part of the country has a different cost of labor. Depending on the labor costs in your area, the project will have a higher or lower cost.
Debris removal adds to the overall project cost. This cost may be included in your estimate, or it might not: be sure to ask. This cost runs between $13 to $15 for each 25-foot segment of old gutter that needs to be removed and replaced.
Installing gutter heat or a gutter cover will come at an extra cost, and other items such as splash blocks and downspouts also need to be replaced.
| | |
| --- | --- |
| Type of Material | Cost |
| Extra downspouts | $160 each |
| Splash blocks | $19 |
| Roof flashing | $100 to $400 to replace |
| Hangers | $2 to $20 depending on style |
Questions to Ask Your Contractor
What questions should you ask as you begin a gutter project? Asking questions helps clarify gutter costs. During your conversations with contractors, ask the following questions:
What references does the contractor have?
How long has the contractor been doing this work?
Do they have local examples and references?
Is the company licensed, bonded, and insured?
What kind of warranty is available on parts and installation?
Is debris removal included?
What else is included?
Asking these and other questions will help you have the best possible experience as you embark on a gutter installation and replacement project.
Looking for affordable gutter replacement in Lexington Park? Our experts at Lednor Home Solutions can help you calculate the cost. Get started.