How Much Does It Cost to Replace Gutters in Sterling, VA?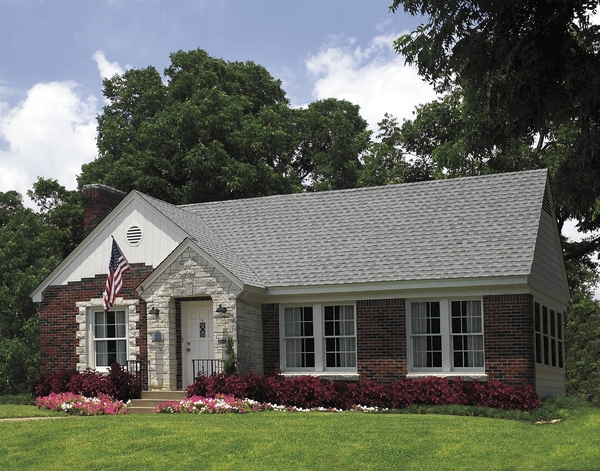 Are you trying to upgrade your home this year? If so, a gutter replacement may be on your list. Replacing your gutters is one of the key actions that you can take to improve water flow around your home and to reduce the chance that you will have roof and foundation damage. A gutter that works is a gutter that protects your home.
How Much Do Gutters Cost in Sterling, VA?
If you're living in Sterling, how much will you pay for your new gutters? There is a large price difference between different gutter materials. Aluminum and vinyl gutters are much more affordable than copper gutters, for example.
Your choice of gutter materials is one of the biggest factors in determining the overall price of your gutter replacement project.
What will your gutters cost?
In Sterling, aluminum gutters range from $5.27 to $9.56 per linear foot. Vinyl is also affordable at $5.23 to $6.32 per linear foot. Stainless steel is durable but more expensive at $8.75 to $9.59 per linear foot. Finally, copper is the most expensive niche material, coming in at $36.80 to $39.33 per linear foot.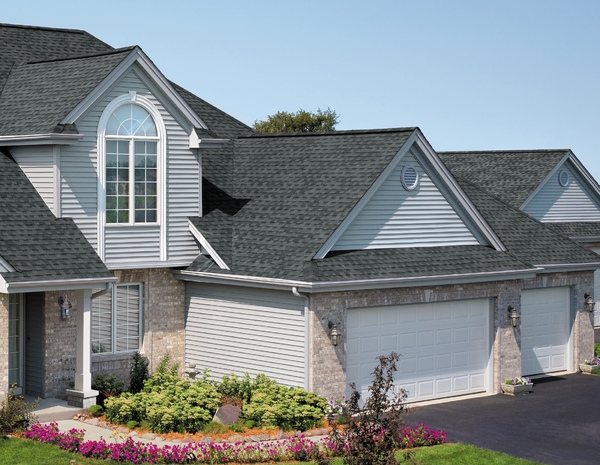 Other Factors That Affect Cost
While the price of your gutters is mainly based on the price of the gutter material, there are a number of additional factors that influence the cost of your gutters. These include:
Gutter size. The standard gutter is 5 inches wide. If you need larger or custom gutters, that will be a higher cost.
The size of your home, specifically the number of levels, will change the cost of your gutter project. Homes with many levels are more challenging to work on, so your gutter installation team will need to take extra time to install your gutters.
Your roof layout can also make gutter installation easier or more difficult. A home with many corners and downspouts will lead to more work for your contractors.
Every area of the country has a different cost of labor. This will influence the overall cost of your project.
Material removal also comes at a cost that may or may not be included in your overall project estimate. This cost runs between $13 to $15 for each 25-foot segment that is removed.
Other items such as splash blocks and downspouts also need to be replaced. They have an extra cost. So do projects like gutter heating systems and gutter covers. If you want to add more elements to enhance your gutters, you'll need to budget for them.

Questions to Ask Your Contractor
As you look for the best person to manage your gutter project, make sure that you're going to get high-quality work, and avoid additional costs in the future. By asking the right questions, you'll get the information that you need to make an informed decision about gutter companies.
How much is an estimate?
What is included in the estimate?
How long have you been installing gutters? Do you have local references?
Are you licensed, bonded, and insured?
Do you have a warranty? How long does it last, is it transferrable, and is it available on parts and installation?
Asking the right questions will help you make good choices when it comes to your gutter contractor.
Looking for affordable gutter replacement in Sterling? Our experts at Lednor Home Solutions can help you calculate the cost. Get started.