How Much Does It Cost to Replace Gutters in Woodbury, NJ?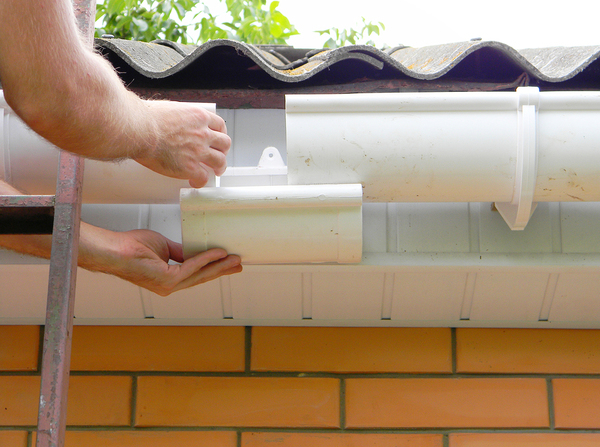 If the snow makes your gutters sag and the rain makes your gutters overflow, you could be in need of new gutters. Warped, clogged, and dripping gutters can damage your roof and your foundation as well as your garden landscaping. If it's time for a home upgrade, how much will it cost to change your gutters in Woodbury, NJ?
How Much Do Gutters Cost in Woodbury, NJ?
How much will your gutter replacement project cost in Woodbury? It varies between $4.74 and $36.37 per square foot. What is the reason for this large price range? In large part, your gutter replacement cost depends on the cost of the materials that you use for your gutter replacement. How much will they cost?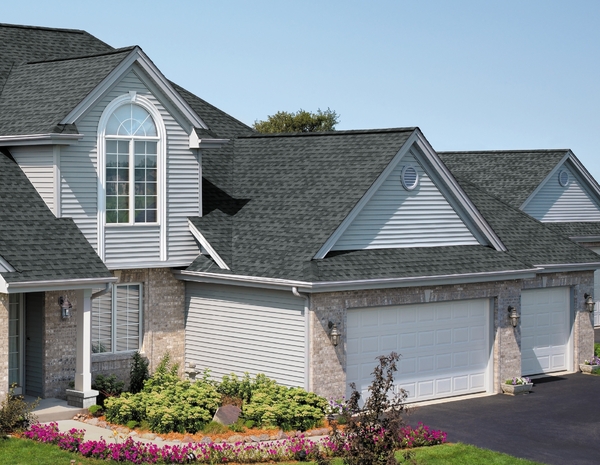 Factors That Affect Cost
How can you tell whether you'll be on the higher or lower end of the spectrum when it comes to gutter cost?
In addition to the materials used in your gutters, there are many other factors that influence gutter costs. These include:
The size of your gutters. Higher-capacity 6 inch or custom gutters will cost more than 5-inch gutters.
The size of your home, specifically the number of levels, will influence the cost of your gutter project. Homes with multiple levels are more challenging to work on, and your gutter installers will need to take extra time and care when it comes to gutter installation.
The number of corners that your roof has will also determine the cost. Many corners and downspouts will result in additional time for your contractors as they cut pieces to size.
The Woodbury area was a pioneer in the area of recycling. As you consider material removal and recycling, check to ensure that this cost is included in your project estimate or that you get an additional estimate for this cost, which usually runs between $13 to $15 for each 25-foot segment that is removed.
Gutter covers are very useful and will save you a lot of time over the years. You may consider adding these to your gutter replacement at an extra cost. Other items such as splash blocks and downspouts also need to be replaced, and they will come at an extra cost too.

Questions to Ask Your Contractor
What questions should you ask your gutter contractor to ensure that you are getting the best deal on your gutter project? Ask the following questions:
What background do you have in this area? Is this the focus of your business?
How long have you been installing gutters?
Do you have any local examples or references?
Are you licensed and bonded?
Does your work have a warranty? What does it cover, and how long does it last? Is it transferrable to a new owner?
These questions will help to ensure that you have the best possible experience with your new gutter installation.
Looking for affordable gutter replacement in Woodbury? Our experts at Lednor Home Solutions can help you calculate the cost. Get started.