Do Gutter Guards Work with Steep Roofs?
Each house has challenges that owners have to contend with as they attempt to keep their home functional and in good repair. A steep-sloped roof has its advantages, but it can also be a challenge. Take a look at what you need to know about how well gutter guards can work with steep roofs.
Why Have A Steep Roof?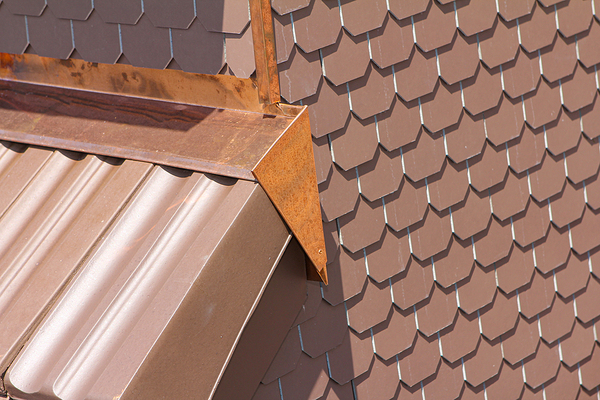 Although the pitch varies, it's common to see a steeper slope on residential roofs than you would generally find on commercial buildings. Steep slopes have some significant benefits – while you can't store mechanical equipment or build a garden on a steep slope, you might have fewer worries about maintenance than you'd have with a low-slope roof.
The steeper the slope, the less likely it is that water will pool on the roof. While there may still be nooks and crannies where pooling can occur, the majority of the water will simply run down the roof. And debris tends to spend less time on a roof with a steeper slope as well.
What Steep Roofs Mean For Gutters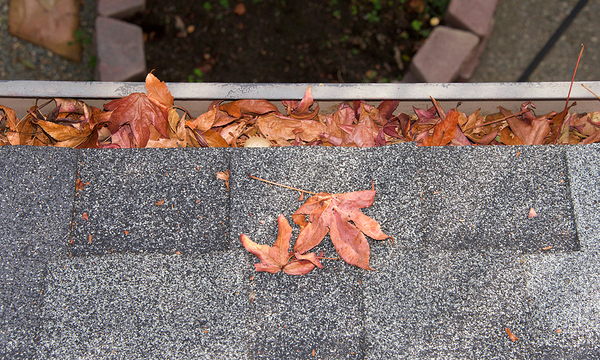 Of course, a steep roof still needs a gutter system. After all, the water still needs to be managed and channeled away from your home and landscaping. Unfortunately, the steeper the roof, the more problems it can present for your home's gutter system. 
One thing you might notice is that if your roof has a steeper slope, the water is going to come off of it fast. It won't just trickle down – a hard rain will push the water into your gutters with force, and your gutters are going to need to be able to accommodate that. 
The usual solution to more forceful drainage is to install a larger size gutter than you'd need on a lower-pitched roof. But this also has a drawback. Bigger gutters catch more water, but they also catch more leaves and debris. In other words, bigger gutters mean bigger clogs. 
Steep Roofs and Gutter Guards
Of course, there's a simple answer to the problem of clogged and weakened gutters due to more forceful drainage and accumulation of more debris: gutter guards. 
There's a common idea that gutter guards can't work with steep roofs, but this is not the case. Homeowners sometimes have trouble with wire or mesh gutter filters because leaves will get stuck on top of them and block them from collecting rainwater, which requires someone to go up on the roof and get rid of the leaves – exactly the problem that filters are supposed to avoid. 
But gutter guards are different. They are built to allow the water to flow without getting clogged, and on a steep roof, the force of the rain washes any leaves and debris that get stuck on the top part of the gutter covers away, preventing any clog. 
For more information on gutter systems that work for your home, contact Lednor Home Solutions. They've been working on gutters for homes like yours for more than 30 years.  Schedule a free estimate.