Do You Need Downspout Extensions for Your Gutter System?
Does your home need downspout extensions? If you're like many homeowners, your answer is, "what's that?" Downspouts are an essential part of your home's gutter system, and downspout extensions can make that system more functional and protect your home better. Take a look at what you need to know about downspout extensions and why your home might need them.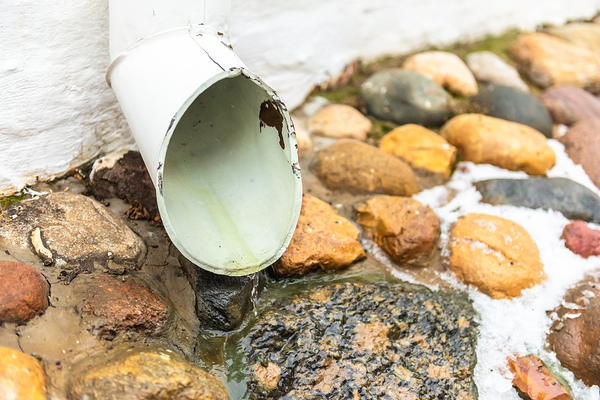 What Are Downspout Extensions?
You know that rainwater collects in your gutters. Downspouts are the channel that directs the water out of the gutter system and down to the ground, hopefully away from your house.
But unfortunately, sometimes the downspouts don't take the water far enough away. Even worse, they take it in the wrong direction. This could happen for several reasons. Maybe your landscape has changed over time. Perhaps your downspouts are just too short.
Downspout extensions are then added to the existing downspouts to make them longer and help your gutter system keep the water where it belongs – far away from the potential for harm from excess water to your foundation, basement, and other elements of your home.
What Kind of Downspout Extensions Are There?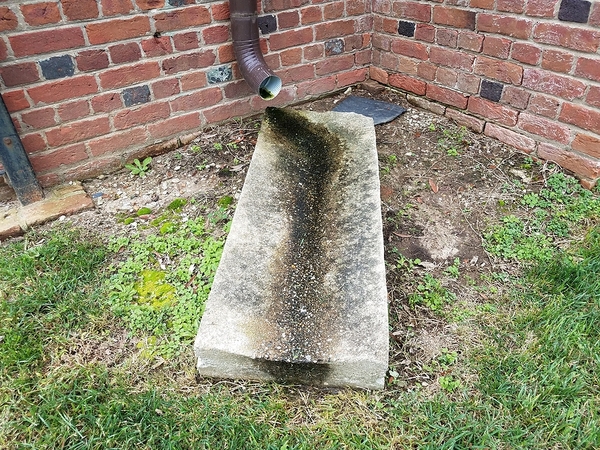 When it comes to downspout extensions, you have multiple options. You could go with an aluminum extension because it's cheap and straightforward or with a buried drainpipe that will be invisible to neighbors and onlookers. 
A compromise between an extension that is visible and one that is invisible is the idea of rollout sleeve extensions. They stay where they are until it rains, then unroll like party blowers to move water away. When there's no more rainfall, they roll back up. Alternatively, you might like a decorative splash block designed to look good in your yard while moving water further away. 
And, if you've ever considered collecting your rainwater to reuse for gardening or car washing, you may choose this moment to hook your gutters up to a system that redirects the water into a tank for you to use. 
How Long Should My Downspouts Be?
So when do you know if you need a downspout extension? It's a tricky question because it depends on your house and property. A general rule is that that your downspout should extend at least 6ft away from your house. Less than 6ft could be acceptable, but you need a minimum of 4ft. 
But your tape measure alone is not enough. If the extensions run the wrong way – for example, toward a concrete slab like your driveway instead of away from it – they could do more harm than good. That's why it's important to make sure that you have a professional help you with your downspout extension problem. 
Lednor Home Solutions has been helping homeowners like you take care of the gutters and downspouts for more than three decades now, and they're ready to help you install the downspout solution that's right for your home.  Schedule a free estimate.