Gutter Cover Costs: 5 Factors That Matter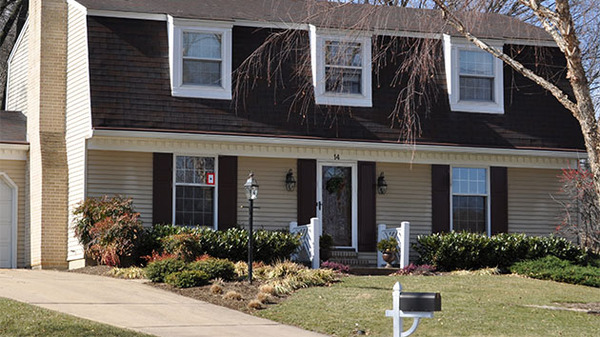 How much will your gutter covers cost? They may not cost the same amount as your neighbor's gutter covers. Why not? What influences the cost of your gutters?
How Much Does It Cost to Install Gutter Covers?
The cost of gutter covers varies a lot. When we talk about gutter covers, we're not talking about placing a little bit of mesh over your gutters or adding a foam insert to your gutters. Those are cheap, short-term solutions that will certainly work for a while, but they will require ongoing maintenance and will need to be removed as they age and get clogged.
Surface tension solid covers are the highest quality gutter covers. Water adheres to the surface of the covers and runs through a slot in the gutter cover, while debris slides over the edge. Professional installers add these to your home using custom brackets. These cost between $15 to $30 per foot installed.
A solid, surface tension-based gutter cover system is designed to last. It won't get clogged, and it has a warranty for performance. It's designed to withstand the rain, wind, and snow. It will save you years of gutter cleaning bills and years of getting up on a ladder in the rain to clean out your clogged gutters.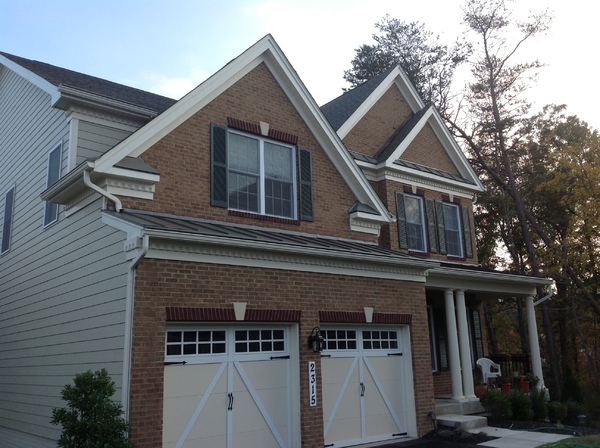 Factors That Influence Gutter Cover Costs
If you want to get the best deal on gutter covers, how can you do this? You can't change your house to suit your gutters. Can you make any changes to adjust the cost of your gutter cover installation? What are the factors that influence gutter cover costs?
1. The style of your gutter changes the cost of your gutter covers. K-style gutters are the most common and can be easier to install and cover.
2. The style of your roof influences your gutter cover cost. If your roof is a very simple style, it can be easier to go right around the home and install gutter covers.
3. The number of corners on your home is of particular relevance when you are installing new gutters or covers. Each corner needs to be designed so that it will fit perfectly, and this means that adding gutter covers to homes with a lot of corners can be more expensive.
4. The more levels you have in your home, the more challenging it can be to install your gutter covers, since the installers need to work on those different levels and climb to get to the other gutters.
5. The more downspouts you have, the more work that needs to be done when you're installing gutters and covers. This work is worthwhile, though, as your gutter covers are there to ensure that water heads down the spout where it belongs. Focusing on details such as corners and downspouts will help your water go where it needs to go: to the ground, not pouring onto your lawn from your gutters.
Are you ready to make your life easier by installing gutter covers? If so,  contact us at Harry Helmet. We'll give you an estimate and help you learn more about gutter guards.  Schedule a free estimate today.