Gutter Guard Benefits for Atlanta Homeowners
You know that your gutters are essential. They're an important part of why your roof doesn't leak when it rains. They protect your home's walls and foundation from the potentially devastating effects of water damage after a storm. They keep lawns safe from the soil erosion you would experience if the gutters weren't guiding your rainwater instead of letting it pour over the sides of the house. But why are gutter guards necessary for your gutters, and why are so many Atlanta homeowners investing in them? Look at some of the most important reasons to love gutter guards.
Say Goodbye to Gutter Cleaning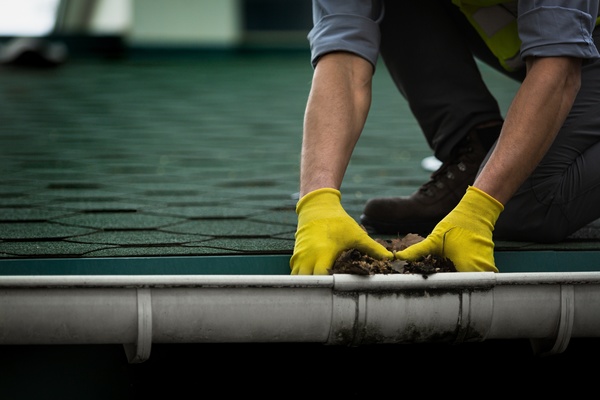 Perhaps the most obvious reason to choose gutter guards is to have no longer to worry about cleaning out gutter clogs. Cleaning out the gutters is a hard job that also requires access to a high elevation, which means that it can also be a dangerous job. So either you do a difficult and dangerous job, or you pay for someone else to do it unless you want to risk gutter clogs that could damage your gutters and roof. 
Gutter guards eliminate that choice. They prevent debris from getting into your gutter system in the first place, so there's no risk of clogs or clog-related damage and no need for you to either do a dirty and dangerous job or pay someone else to do it for you. 
Put an End to Insect Infestations
Did you know you might have insects and other pests in your gutters? You may. Your gutters often provide a nice, cozy place for pests to hide, burrow, and nest. That doesn't mean they'll stop there, however. Once they've made a home in your gutters, they may try finding a way into your home. As a result, you could end up with a damaged roof and a new species of household pest.
Gutter guards prevent debris from entering your gutters. But it's not just leaves and twigs and branches they keep out. They also prevent pests from getting into the gutter system. They won't be able to build nests, and they won't be able to use your gutters to get close enough to the house to find or make an entry point. 
Help Fireproof Your Home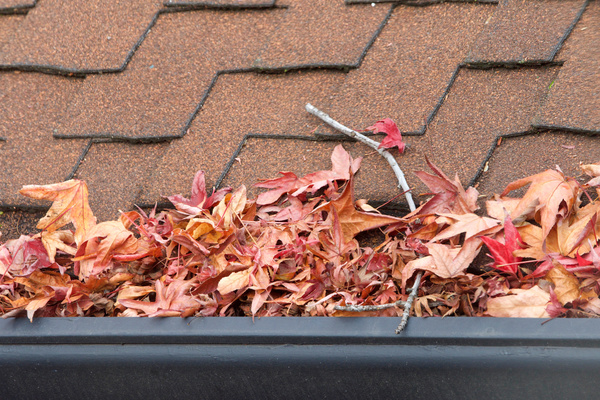 You probably never thought of your gutters in connection with home fire prevention. However, gutter guards can save you from a very dangerous situation.
Remember, sparks can go a long way when a fire starts. If a burning ember jumps from a nearby brushfire or a neighbor's house fire, it could land in your gutters. And if your gutters are full of dry leaves and twigs, even a lone ember could light them up fast. Before you know it, your whole property could be in danger and the people in it. But your home is much safer with gutter guards to keep the leaves and twigs out.
If you are convinced that it's time for you to consider gutter guards to improve your home's safety and function, Lednor Home Solutions is ready to help you. With over forty years of experience, they know what it is that homeowners like you need.
Want to eliminate gutter cleaning? Spend your time relaxing instead of climbing a ladder with Lednor Home Solutions. Buy gutter guards in Atlanta.