Gutter Helmet for Autumn Protection
Fall leaves can be a wondrous thing. In some parts of the country, you can actually take a leaf tour to check out the fall foliage – and people travel to do that! But what comes on the heels of all those striking leaf colors? Piles of the dead, fallen leaves that collect in the places that you least want them – like your gutter system. This is why the autumn season can be the most important season for protecting your home with a Gutter Helmet system. Take a look at what you need to know about how it works.
Let the Water in Your Gutters Flow Freely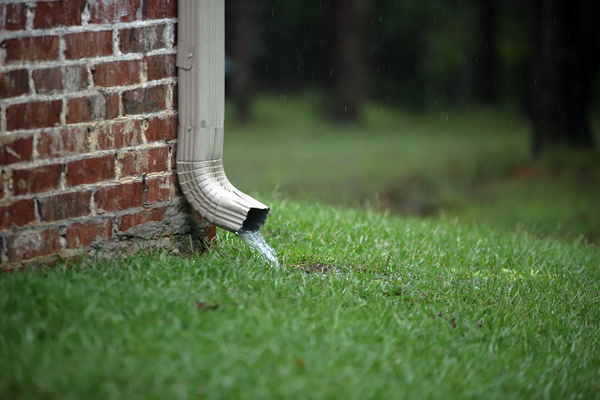 Gutter Helmet is a type of guard designed to keep leaves and other debris out of your gutter system. Of course, you already know about gutter clogs – if you accumulate too many leaves and too much other rubble in your gutter system, they will form a clog. To get rid of the clog, you either have to find it and clean it out yourself or hire someone to do it.
 Why is this such a problem? If you have a clog in your gutter system, several different types of damage can occur. The heaviness of the clog – especially when wet – can damage the gutter, causing it to sag. If the gutter system begins to pull away from the roof, it can take some of the roofing material with it, causing even more damage. Meanwhile, during a storm, water will flow over the sides of the gutter instead of flowing through the system as it should, which can put your siding, roofing, foundation, and landscaping at risk. 
How Gutter Helmet Saves
Gutter Helmet keeps debris out of your gutter system, which prevents clog buildup. This saves you time and money – now you don't need to clean your gutters at all or pay to have them cleaned. 
But it's more than that. You also don't run the risk of clog-related damage – something that could end up costing you a lot more than a simple cleaning. What's more, Gutter Helmet is so good at keeping debris out of the gutter system; it also helps to keep out pests that might roost or nest in your gutters (creating potential clogs and possibly also finding their way into your home. And since dried, dead leaves can be a fire hazard, keeping them out of your gutters also helps keep your home protected against fire.  
Why Gutter Helmet?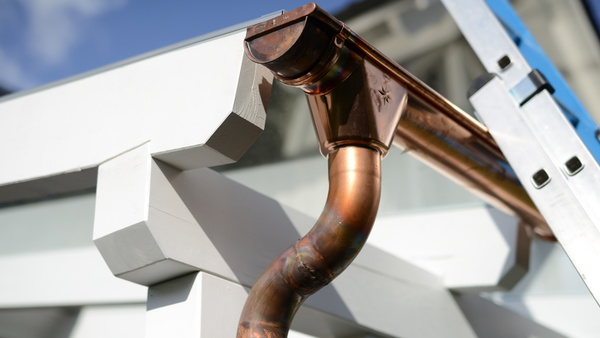 There are different types of gutter guards, so what makes Gutter Helmet so special? There are a few reasons:
It won't break down or become less effective over time
It will keep leaves out without causing them to pile up on top of the gutters
It can handle a high volume of rainwater
It can be installed without harming your roof or voiding your roof warranty
If you're looking for a way to improve your home, Harry Helmet has over 30 years of experience working on homes and roofs like yours. Get in touch with them to find out about how a Gutter Helmet can improve your gutter system. Schedule a free estimate.