How to Choose the Right Gutter Installation Company in Charlotte
Whether you don't have gutters on your home or you have old gutters that need to be replaced, it's important to choose the right company to do the job. A good set of gutters can go a long way toward protecting your home from potential water damage and other problems, but a set of gutters is only as good as its installation. Take a look at some of the things that you need to know in order to choose the right installation company for your home in Charlotte.
Word of Mouth Matters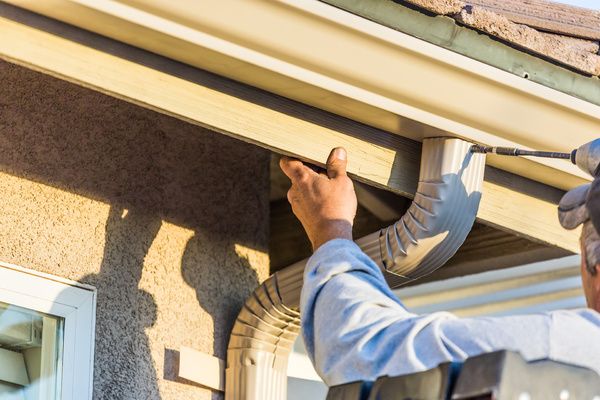 There's no better advertisement for a company than word of mouth. Ads can be misleading and salespeople can exaggerate, but actual customers of a business will tell you the reality of their experience. So it's always a good idea to talk to people who have used the company that you're considering.
You can start by asking friends, family, and neighbors about their experiences with different gutter companies. When you're considering a specific company, ask them to refer you to customers they've serviced in the past that have agreed to share their experience. Gathering this kind of information will give you important context in deciding whether a company is right for you.
Verify Credentials
Gutters are important in and of themselves, but it's important to remember that they're also part of what is probably the most expensive thing you own – your house – and attached to a vital component of your house – your roof. The last thing you want is for something to go wrong with your gutters that invalidates your home insurance or damages your home in any way. You also don't want to worry about violating ordinances or being responsible for workers who might get hurt on your property.
The best way to feel sure your gutter installers are reputable professionals who will stand by their work and do a careful job is to verify their credentials. Are they licensed? Bonded? Do they carry the correct insurance? You are entitled to ask the company you're considering for verification of all this information, and reputable companies will provide it cheerfully. Be very hesitant to use a company that refuses to produce this kind of documentation.
Ask The Right Questions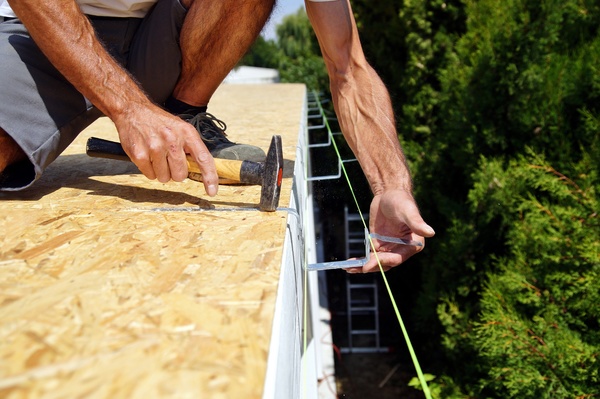 You need to be sure that not only will your gutter installation company in Charlotte give you what you want, but that they'll also give you what your house needs. Chances are, you aren't an expert on gutter installation yourself, so asking some careful questions of the company can help ensure that your installers offer the options and experience you need.
Some of the questions you should ask include:
How long have you been installing gutters in this area?
What styles of gutters do you offer?
What gutter materials are available, and which ones would you recommend for my home?
Do you offer any extras, like gutter guards, heaters, extra downspouts, and splash blocks?
What warranty options do you offer?
Are your gutters in compliance with my roof warranty?
What payment options do you offer?
Looking to save money on gutter installation in Charlotte? Let Lednor Home Solutions help you calculate the cost of gutter replacement. Learn more.