How to Choose the Right Gutter Installation Company in Salt Lake City, UT
Gutter installation is not something that homeowners spend much time thinking about until they need it. That's fair – a good gutter system is one that works well without much thought or work from the homeowner. But you really need to think about it when you do need a new gutter system because choosing the right system and the right installers can make a big difference to the way your home functions. Take a look at some tips for choosing the right gutter installation company in Salt Lake City, UT.
A Comprehensive Estimate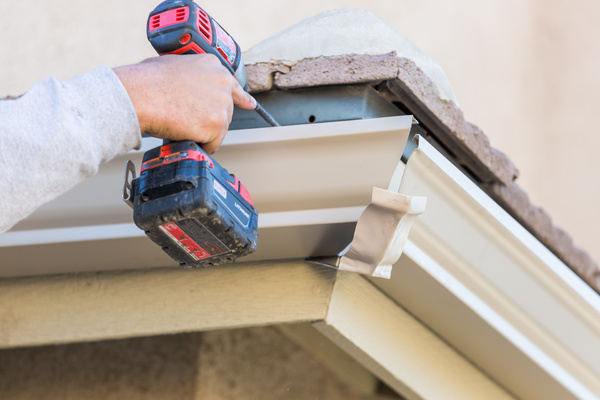 One of the first things you'll need from your gutter installation company is an estimate explaining how you'll be charged for the work you need to do on your gutter system. As with many jobs, you will need an estimate so that you can compare the costs of the companies available to you. Of course, you shouldn't make your choice entirely based on money, but it's an important consideration. 
You will also need to ask questions about the estimate – like what, exactly, is included in it. For example, some companies include the removal of the old gutter system in their estimate, and some do not, so you'll need that kind of information to compare accurately. 
References
Another thing that you'll need to have before deciding which way to go as far as a gutter company goes is local references so that you can see examples of the company's work. For example, if you checked on a company's previous installations and they were all sagging or unattractive, you probably wouldn't want to go with that company. 
A gutter installation company that's well-established in the local area should be able to give you examples of their previous work that you can view so that you can see for yourself what kind of quality they offer.
Options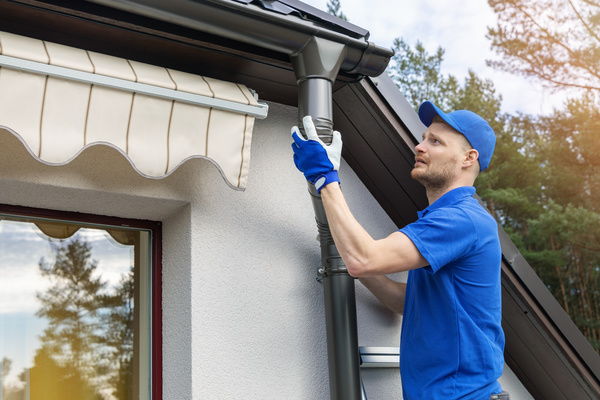 Finally, you need a company that offers options. Not all gutter systems are the same, and you wouldn't want them to be. For example, there are a variety of different possible materials to choose from, including aluminum, vinyl, stainless steel, and copper. Not only do the different materials have different properties, but they look different, and you'll want a gutter system that complements your home.
But it's not just the basic materials that you want to have options for. For example, does the company offer gutter covers to prevent clogs and minimize maintenance time and cost? Does the company offer gutter heaters? What kinds of downspouts and splash blocks can you get? These are all important questions for your contractor so that you can consider exactly what you want to have out of your gutter system.
Looking to save money on gutter installation in Salt Lake City? Let Lednor Home Solutions help you calculate the cost of gutter replacement. Learn more.