Gutter Installation in Atlanta: 3 Factors to Consider
Highlights:
Popular gutter materials include copper, vinyl, stainless steel, and aluminum
Gutter designs include k-style, fascia, half-round, and European style
Gutter features from downspouts to gutter guards can improve a gutter system
Maybe your home needs gutters for the first time, or perhaps you already have gutters, but they need to be replaced. Either way, gutter installation is a big decision. You have some choices to make because even if you are replacing an old gutter system, you don't have to keep the style, material, and features of the old one – you can make the choices you feel are best for your own home now. Take a look at some of the factors that you'll need to consider when installing new gutters.
The Material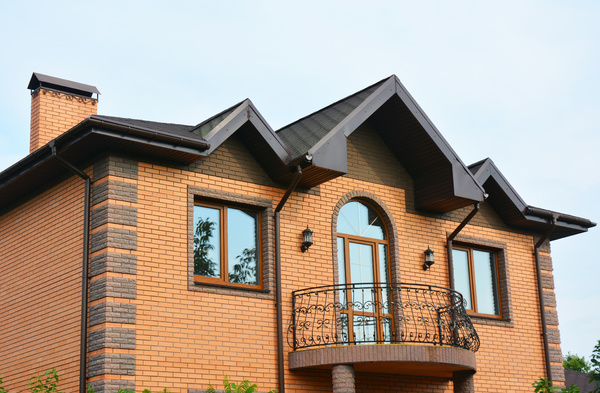 Gutters can be made out of several different materials. What do you prioritize? Is it price? Durability? Variety? Do you want your gutters to be attractive? Or maybe you prefer them to be inconspicuous. Either way, the material matters. 
Aluminum, vinyl, stainless steel, and copper are some of the most common choices for gutter material. Aluminum is perhaps the most common option. Both aluminum and vinyl are affordable and come in various colors to match any home. Stainless steel and copper cost more but can give your home a more distinctive look – copper provides an especially upscale appearance. Your gutter contractor can go over your options with you and help you decide which material is right for your home. 
The Design
If you're only accustomed to seeing one style of gutter, you may think they all look alike, but they really don't. Some styles are more popular than others, though. 
K-style gutters are the most popular in many areas. They're called k-style gutters because when viewed from the side, they resemble the shape of the letter k. Another popular choice is fascia gutters, which are designed to be smooth-faced and hide the edges of the rafter tails from view.
Less popular styles include the half-round style and European style gutters. The half-round style has become less popular because they tend to get too filled with debris and overflow. The European style is similar to the half-round style except in materials that weather naturally. 
Gutter style may affect the functionality of your system as well as the look of your house, so it's best to consider carefully and speak with an expert before choosing. 
The Features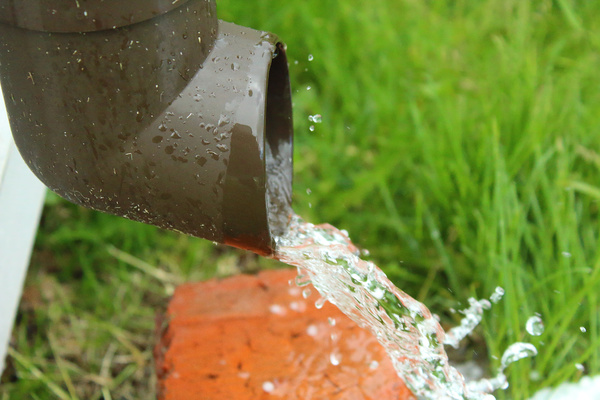 A gutter system is more than just gutters. You'll need other features as well. You'll need downspouts, for instance. You may need splash blocks or downspout extenders to help move the water away from the foundation and avoid overflowing the landscaping. 
You may also want gutter guards to prevent debris from getting side your water system and keeping the water flowing freely. Or gutter heaters to prevent ice dams during the winter. 
With the right contractor to help you, you can make good decisions about your new gutter system and what it will need. Searching for affordable gutter installation in Atlanta? Lednor Home Solutions will help you find the right fit for your budget. Learn more.