Gutter Installation in Charlotte: Top Factors to Consider
There are several reasons why you may need to install a new gutter system. Perhaps you live in a home that simply doesn't have one but needs one. Maybe you're building a new home and need to choose the gutter system. Or perhaps you have an existing gutter system, but it's old and in need of a full replacement. Either way, choosing a new gutter system can be difficult, especially if you don't know what you need or why. Take a look at some of the top factors to consider when it comes to gutter installation in Charlotte.
Appearance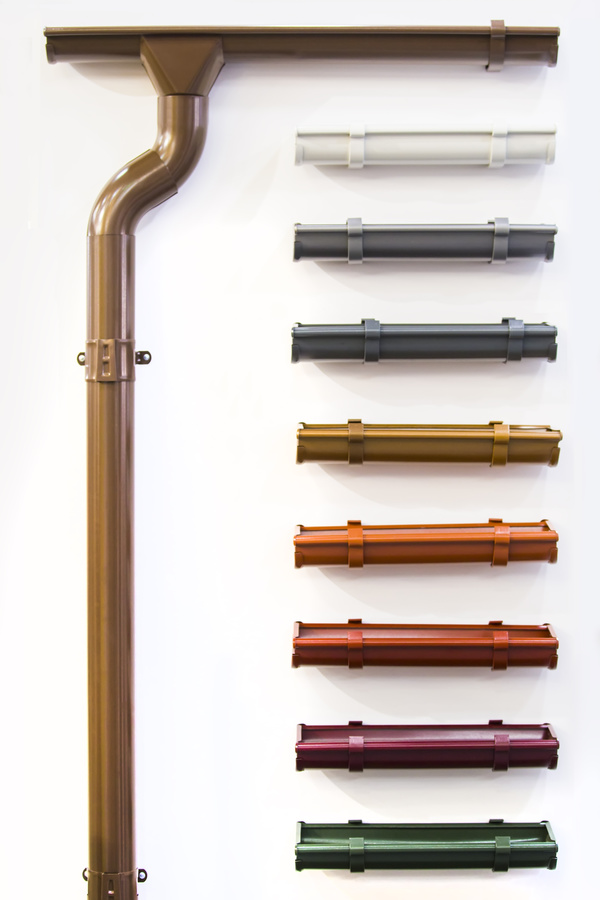 Plenty of people don't automatically think of appearance as a factor in choosing a gutter system. However, it is a factor. After all, your gutters are installed on the roof of your home. They're going to take up space and be visible. Therefore, it matters that you like the way that they look. 
There are multiple choices, from the various colors available in aluminum and vinyl to the shinier stainless steel or the elegant shine of copper. Not every available material is appropriate for every home, so you will need to figure out which material suits your home best. If you are replacing older gutters, you also need to be aware that you don't have to stick with the old gutter material – you can choose something that you think is better. 
Durability
A gutter system isn't something that you want to have to replace regularly or spend a whole lot of time thinking about, so you definitely want to choose something that will last. Of course, some systems are more durable than others, so you'll have to decide what you want. 
Gutter systems that last longer will often cost more, so you may need to decide how much durability you can afford. Different materials are more or less durable than others, as well, so what you want your gutter system to look like may also affect how long it lasts. Don't worry, though – you can choose materials that are attractive and affordable and also durable. Make sure that you use a gutter installer who offers quality work and materials, whatever material you choose. 
Maintenance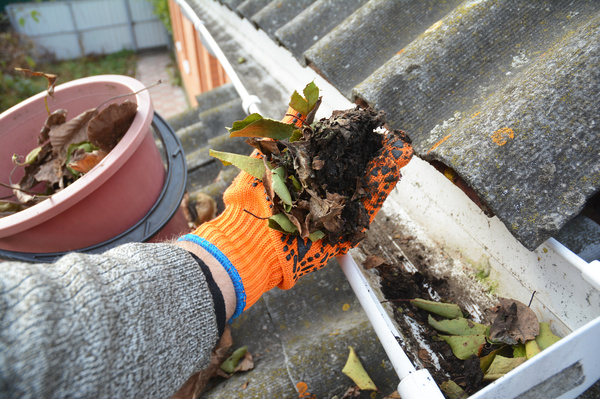 Gutters are a long-term investment, so when you think about installing them, you also have to maintain them. You might think of simply cleaning your gutters as the only maintenance that you need, but it's important to ask your gutter installer about other maintenance options available to you.
For instance, if Lednor Home Solutions installs your gutters, you could ask them also to install a gutter helmet at the same time. This will keep the leaves and other debris out of the system, eliminating the need for cleaning. Depending on the climate, you might also be interested in something like a gutter heater that will melt snow and ice and prevent ice dams.
The important thing is to get all of the information that you need to make an informed decision, and that means asking a lot of questions of your gutter installers. Lednor Home Solutions has thirty years of experience with homes like yours and knows how to address your concerns and make certain you have all the information that you need.
Looking to save money on gutter installation in Charlotte? Let Lednor Home Solutions help you calculate the cost of gutter replacement. Learn more.