Gutter Installation in Portland, OR: Top Factors to Consider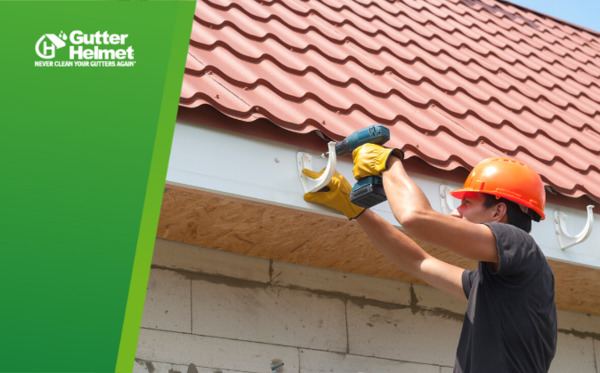 You're ready to install new gutters. Maybe you've had them repaired repeatedly and know that in the long run, it's going to cost less to replace them than to continue repairing them. Maybe you know your current gutters are old and out of warranty and want to replace them before they break down completely. Whatever your reasons, you've decided to take the next step. But do you know how to decide which gutters to go for? Look at some of the top factors that Portland, OR, homeowners should consider when shopping for new gutters.
Gutter Materials
When shopping for gutters, you'll notice that there are several different material options available to you. The question is, which one should you choose? It has a lot to do with the climate around your area and your personal preference, but it also depends on how much you're able to spend.
Vinyl gutters are inexpensive and come in many styles and colors but may have their lifespan shortened by cold winters as they can become brittle and cracked in cold weather. Aluminum gutters are popular for their affordability and durability year-round but can be noisy during heavy rainfall. Copper and stainless steel gutters are sturdy and attractive choices, but both can be expensive.
Gutter Sizes
Did you know that gutters come in different sizes? People who live in areas with more snow or rainfall need larger gutters to handle heavier loads. Some homes may also need a non-standard size for gutters because of their design.
It's rarely a good idea to try to save money by getting smaller gutters than the home really needs. If you get more snow or rain than your gutter system can reasonably handle, it could bend the gutters or pull them down from the roof entirely. This is damaging not only for the gutter system but possibly for the roof as well.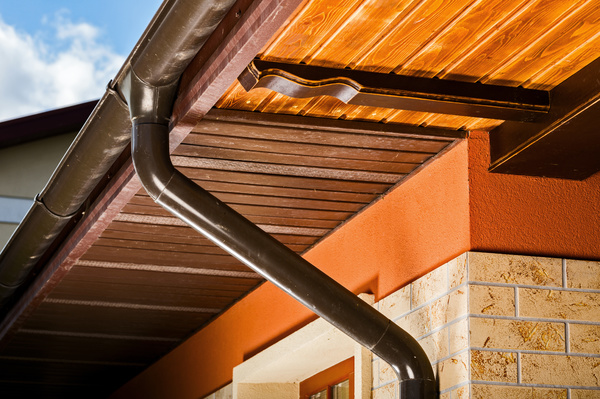 Available Add-Ons
The gutters themselves aren't the only thing you need. You need downspouts to help direct the water flow once it leaves the gutters, and you may need more of them than come with the gutter system originally. Splash pads underneath the downspouts can help as well.
Other extras you may want to consider include gutter guards and gutter heating systems. Gutter guards prevent leaves and other debris from entering the gutter system, which keeps the system from clogging. This saves you the hassle of cleaning your gutters yourself or the ongoing cost of paying for cleaning to be done, plus the cost of repairing potential damage done by clogs. Gutter heaters help prevent ice dams by warming the system to prevent snow from freezing on the gutters. This can also prevent potential damage from the weight of the ice.
When you're in the market for gutters, it's important to consider all of the different factors so that you can make the best decision for your home and your financial situation. When you're ready to consider your gutter options, Lednor Home Solutions can help. They've been in the gutter and roof business for three decades and understand what homeowners like you need.
Looking to save money on gutter installation in Portland? Let Lednor Home Solutions help you calculate the cost of gutter replacement. Learn more.