Gutter Installation in Springfield: Top Factors to Consider
Does your Springfield home need new gutters? Most homes have gutters, but many homeowners don't know very much about how to choose them. Hopefully, you don't have to worry about selecting new gutters very often. That means that it's not a common problem that homeowners need to think about often. But it also means that when it is time to get new gutters, you probably need some guidance to help you choose the right ones for your situation. Take a look at some of the factors Springfield homeowners should consider when they need new gutter installation.
Are There Local Regulations To Consider?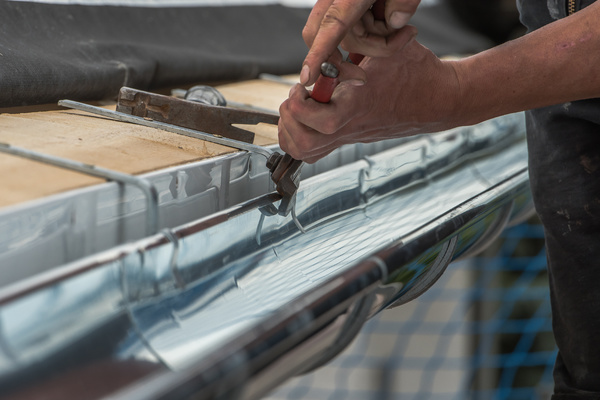 Whenever you add or change something to your home, it's important to consider what's in line with local regulations. There may be municipal regulations, and the HOA may also have rules if you live in a neighborhood with a homeowner's association. You don't want to end up with a fine, nor do you want to end up having to replace the gutters you just installed. So it's essential to get it right.
In addition to checking the regulations yourself, hiring a company with experience installing gutters locally can help. If they're a reputable company operating in the area for some time, they'll be informed about the rules and how to stay in compliance with them.
Opt for Seamless Gutters
When you're looking at different types of gutters, you might see that you have a choice between seamless or sectional gutters. Consider going for the seamless option. The big advantage of seamless gutters is that they have fewer points that might fail. Every connection between sections represents another place where your gutters can potentially sag or become disconnected.
Homeowners who favor DIY projects may choose sectional gutters because they are easier to put up for themselves. But that doesn't mean that they're the right choice. In the long run, mistakes or weaknesses could cost you more than just hiring a professional to install seamless gutters. The upfront cost is worth many years of peace of mind.
Know Your Weather Patterns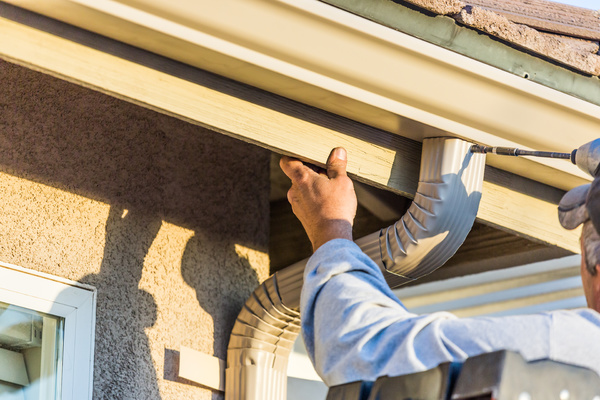 When determining what size your gutters should be, choosing a size that's good for the type of rainfall you get in the area is an important factor. The gutters need to be the right size to handle the rain you'll get. If they're not, they're not as liable to hold up to the weather, and they'll need to be replaced sooner.
This is another good reason to choose a gutter installation company that's established in the local area. They'll be familiar with the local weather and have an idea of the average rainfall, so they'll be able to make a good recommendation.
If you're in need of new gutters soon, Lednor Home Solutions offers gutter services in your area. Lednor Home Solutions has been helping homeowners like you with their gutters for over forty years. They have an established track record of giving homeowners the right gutter services for them.
Searching for affordable gutter installation in Springfield? Lednor Home Solutions will help you find the right fit for your budget. Learn more.