Harry Helmet's Six Steps to Success
If succeeding were easy, everyone would be successful.
In reality, success requires a wide variety of components, such as hard work, strict discipline, and adhering to high standards of quality and accountability. But you also need a solid plan which can serve as a roadmap for everything that you do. Because if your process is flawed or inadequate, you'll never accomplish your goal of becoming successful.
Harry Helmet has been in business for more than four decades. The company has always been at the forefront of innovation, starting with its signature gutter protection product Gutter Helmet. But Harry Helmet has grown over the years to become an installer of commercial grade gutter protection, residential seamless gutters, roofing products, and retractable awnings. Because Harry Helmet knows that it takes much more than just an innovative product to succeed as a business.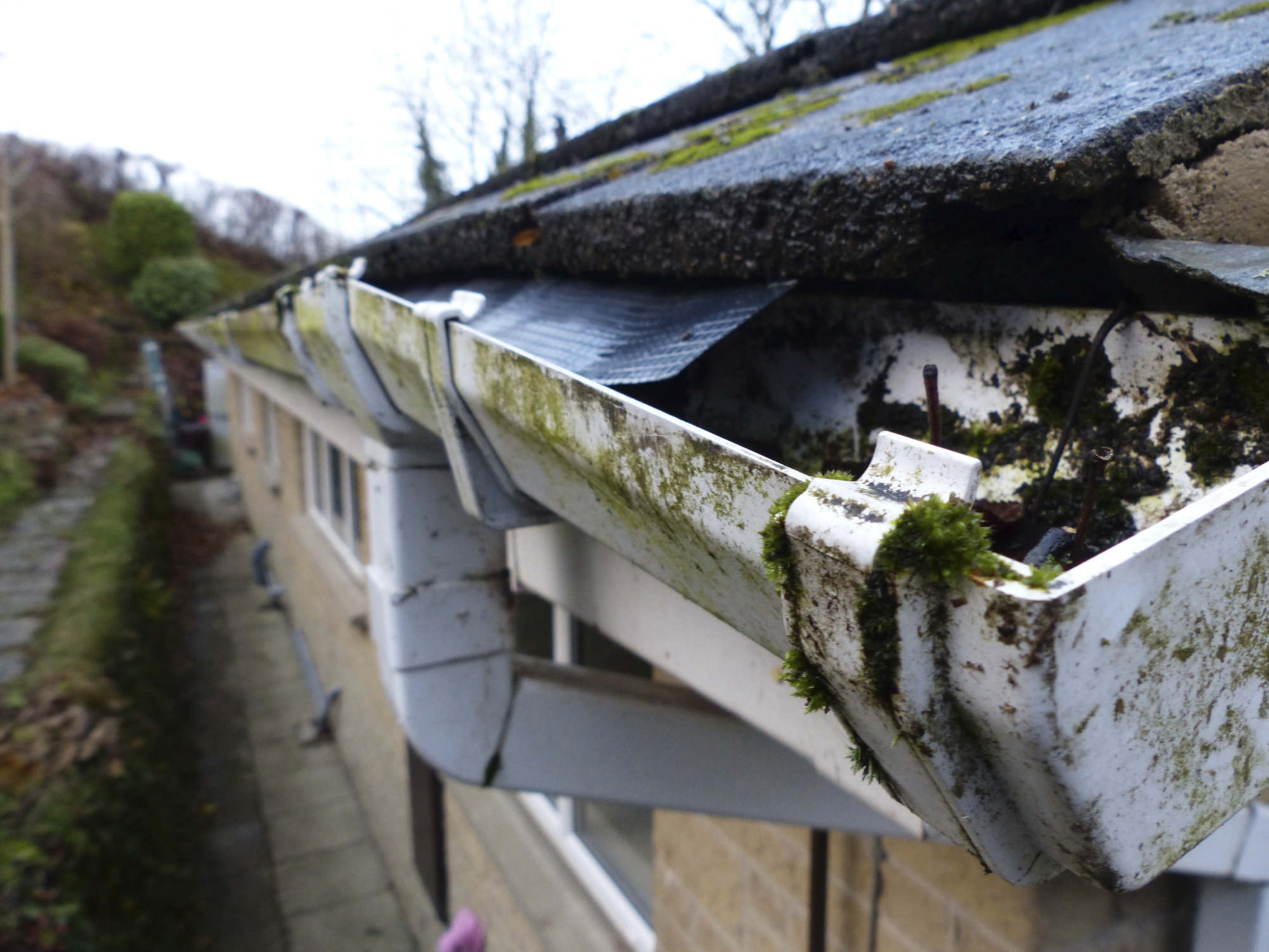 This looks like an excellent reason to contact Harry Helmet.
So what is the secret to Harry Helmet's success? The Six-Step Home Solution Process on which its entire business model is based. Here is a synopsis of this plan:

A home problem or issue arises. Obviously, Harry Helmet strives to be the company you contact first when you have a home repair issue. But it's more than that; Harry Helmet won't drop by your home unannounced and offer to inspect your home and fix any "problems" that they (invariably will) find – like some unscrupulous companies do.
Schedule your free estimate. You can contact Harry Helmet by phone if you wish (at 1-888-5-HELMET). But you also have the option of easily setting up an appointment online with your computer, tablet, or smartphone.
Meet with a Certified Consultant and get custom solutions tailored for your home. That's right; Harry Helmet's consultant will come to you and prepare a customized estimate. The consultant will also answer any questions you might have.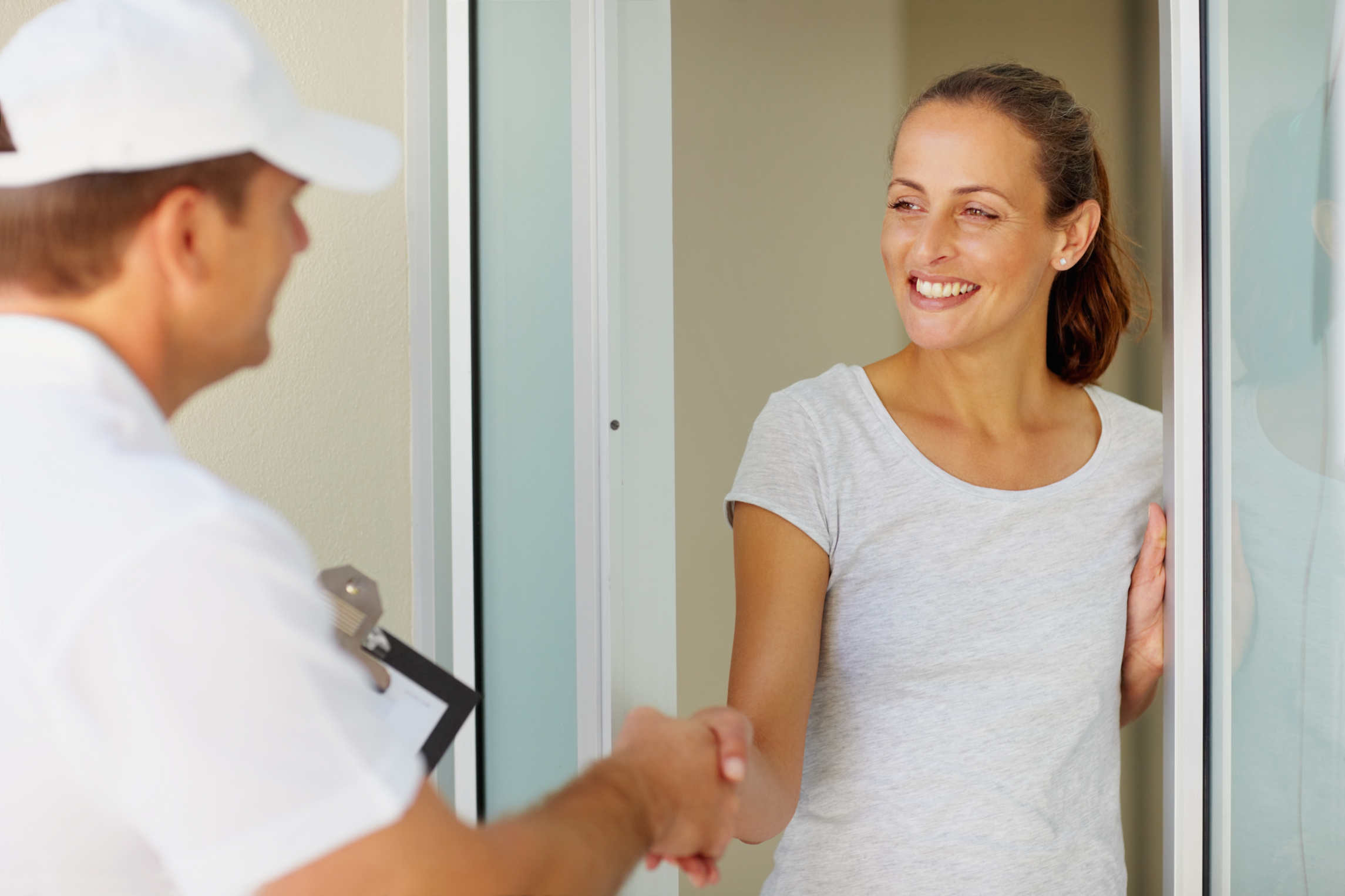 Harry Helmet's consultants are professional, courteous, and helpful.
Finalize scope of work and schedule. The consultant then works with you to identify the dates and times when it is most convenient for the work to be completed. Any contingency plans (such as inclement weather) will also be discussed.
Licensed & manufacturer certified crews install the product. Harry Helmet stands behind its labor with a limited warranty – so you know that you'll be getting the highest-quality workmanship available.
Problem solved, peace of mind for a lifetime. This is the best step! Your issue is addressed, and you no longer have to worry about the problem going forward.

This blueprint for success has resulted in tens of thousands of satisfied customers throughout Harry Helmet's history. So if you're considering having work done on your roof, gutters, or patio, be sure to contact Harry Helmet first before offering the job to someone else. You can either fill out this form online or call Harry Helmet directly at 1-888-5-HELMET.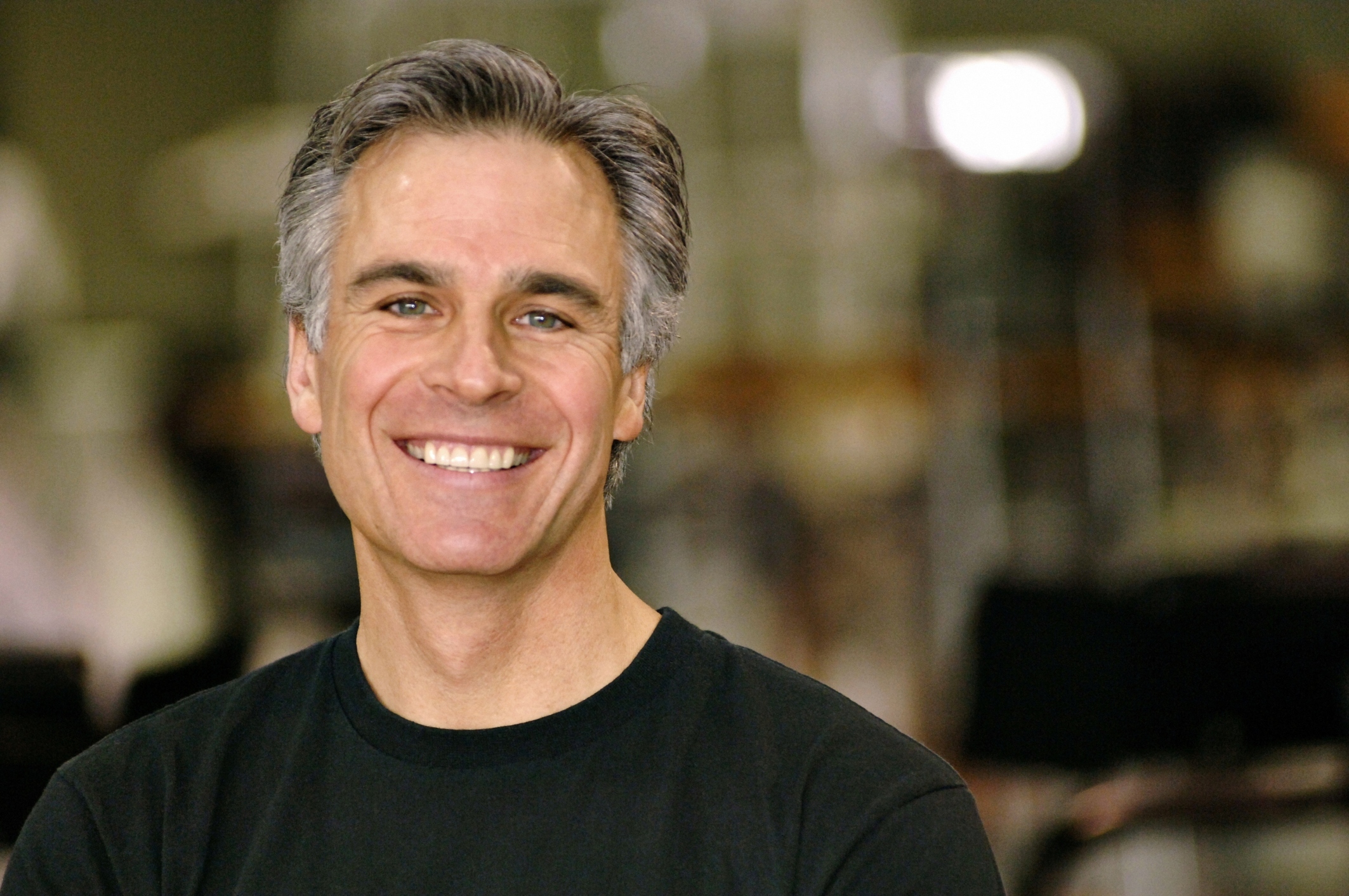 Another satisfied Harry Helmet customer!
Harry Helmet knows that it cannot maintain its high level of success without continuing to satisfy its customers. That's why Harry Helmet is dedicated to providing superior quality craftsmanship with unmatched customer service – which you'll experience when you hire Harry Helmet to work on your home!

Written by Del Thebaud