How Long is 65 Million Feet?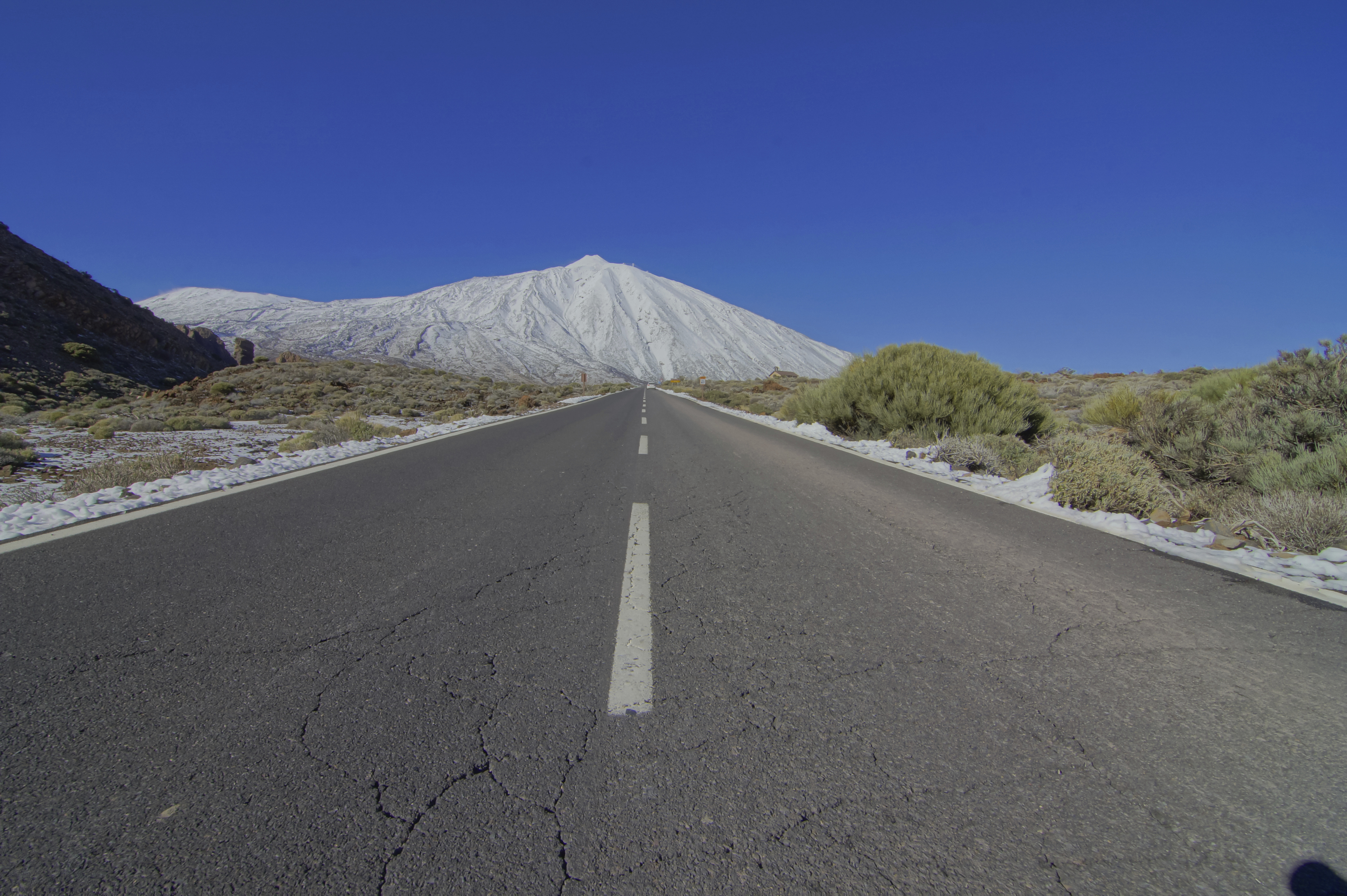 Whoa. That's far.
For decades, Gutter Helmet has been the most popular and effective gutter cover in North America. That's why Gutter Helmet has installed more than 65 million feet of gutter protection throughout its history.
Think about that for a moment: 65 million feet of gutter protection. Can you fathom how much that is?
Okay, it is hard to envision such large numbers. So let's put it into perspective. Here are some fast facts to help you visualize 65 million feet.
If you were to walk 65 million feet, you could stroll from Seattle, Washington to Orlando, Florida and back. Twice.
If you were to fly 65 million feet of distance, you could travel from Phoenix, Arizona to Rome, Italy and back. Or from just north of Winnipeg, Canada to just south of Santiago, Chile and back.
If you were to fly 65 million feet of distance, you could travel from Padang, Indonesia to Quito Ecuador. In fact, you would be hard-pressed to find any two cities on the planet that are further away than 65 million feet from each other.
If you could somehow launch yourself to the outer edge of Earth's exosphere – or the very beginning of what we know as space – and then fall back down to earth safely, you would have traveled approximately 65 million feet round-trip.
If you could somehow drill down all the way to the center of the earth, and then climb back up to the surface again – andthen drill back down to the planet's center, you still wouldn't have quite traveled 65 million feet.
In order to get to 65 million feet, you would have to stack 52,000 Empire State Buildings atop one another.
The Burj Khalifa in Dubai is the tallest man-made structure in the world. But you would still have to stack about 23,880 of those bad boys on top of each other to reach the 65 million feet mark.
The deepest known point of the ocean is what's known as Challenger Deep in the southern part of the Mariana Trench in the Pacific Ocean (southwest of Guam). You would have to make more than 900 round trips down to that spot in order to surpass 65 million feet.
During the United States' first World Cup match in Brazil this year, Michael Bradley ran approximately 7.9 miles on the field, the most out of any American player that day. To reach the 65 million feet mark, Bradley would have to do that in about 1,558 soccer games. And if he played one soccer game per week, it would take him almost 30 years to accomplish that.
If you wanted to schedule a 65 million feet-long race, it would span the distance of about 12.6 Iditarod sled dog race courses (based on the 2014 course length), about 24.6 Indianapolis 500 races, or almost 470 marathons.
The average American between the ages of 55 and 64 does not drive more than 65 million feet in a given year.
The animal with the largest number of "feet" is the white millipede, which has 750 legs. To amass 65 million "feet," you would have to gather up 86,667 of these critters. And since the average white millipede is only about an inch long, you would have to lay about 780 million of them end-to-end in order to reach 65 million feet of length.
Why has Gutter Helmet installed over 65 million feet of gutter protection? Simple: because it works. Gutter Helmet's reverse-curve design repels leaves, pine needles, and other debris while allowing runoff water to flow into gutter unimpeded. In fact, if you get Gutter Helmet installed on your home, you'll never have to clean your gutters again!
For more information on the wonders of Gutter Helmet, contact Harry Helmet today at 1-888-5-HELMET or visit the company's website to set up an appointment.
Written by Del Thebaud