How Much Do Seamless Gutters Cost and How Long Do They Last?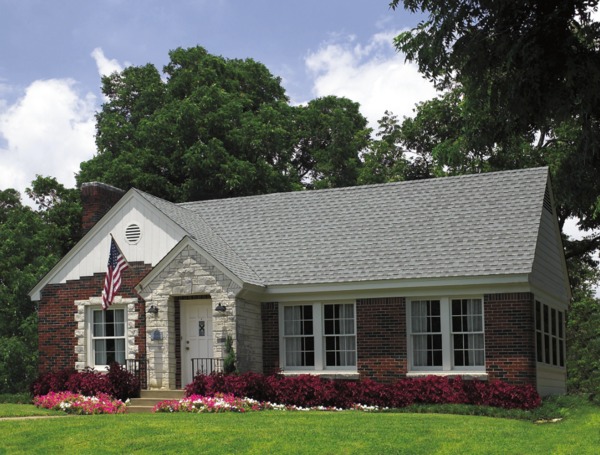 What do new seamless gutters cost? If you're trying to determine the exact cost of new seamless gutters before you get an estimate, that can be difficult to do. You want to prepare and save, and you want to do your due diligence and get the gutters at the right price. However, gutter costs can vary widely, and they can vary both regionally and from home to home.
What Impacts the Price of Seamless Gutters?
Why did your friend in Washington have a different price quoted for his gutter project than your friend in Ohio? There are many different elements that impact the price of seamless gutters. These involve regional differences, but they also involve the specific structure of your home. They include:
The cost of the materials themselves. Some materials such as aluminum are much less expensive than others such as copper. According to Home Advisor, on a national level, aluminum runs from $4 to $9 per square foot, vinyl from $3 to $5, and copper from $15-over $25 per square foot. Steel gutters run from $8 to $10. You may find that some regions exceed or are slightly below these averages.
Local labor costs. For instance, depending on the gutter material you choose, gutter installation in Salem, Oregon can cost between $4.14-$31.74 per square foot, while gutter installation in Tacoma, Washington runs from $4.15-$28.50.
The home itself. If you have several levels to your home, it is more difficult for your contractor to install gutters. If you have many corners to your home, that will involve more connections between pieces of gutter, and that will be more expensive.
Different gutter companies include different elements of the project in their overall estimate. For instance, some companies might include debris removal from the site as part of their seamless gutter installation. You'll also need to ask about what kind of "extras" such as splash blocks may be included in or excluded from the project quote.
The size of the gutters also matters. Larger gutters involve more material, so they cost more.
According to Home Advisor, "a seamless gutter will cost you between $3 and $25 per foot, totaling between $600 and $1,468 on average."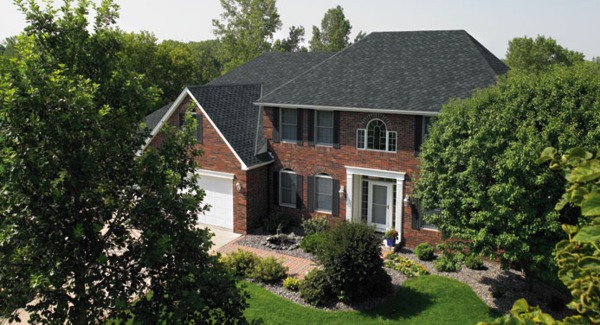 How Long Will Seamless Gutters Last?
Gutters have a specific lifespan, and after that, they need to be replaced or they may start to warp, sag, and leak, leading to problems with your landscaping, siding, and foundation. While seamless gutters tend to leak less quickly than sectional gutters, they will ultimately need to be replaced. According to the National Association of Home Builders, galvanized steel or aluminum gutters have an average lifespan of 20 years and copper gutters have a lifespan of 50 years.
You can extend the life and the success of your gutters by adding a gutter guard or a gutter heating system. A gutter guard prevents debris from accumulating in the gutters, while a heating system prevents ice and snow from doing the same. Any time debris, ice, and snow accumulate in your gutters, this can damage your gutter system, leading gutters to warp, sag, and leak.
Are you ready to get some new gutters? Talk with us at Harry Helmet. For decades, we've worked with homeowners like you to install the right gutters for your home. With our triple-bottom-line warranty, you know that you can count on your gutters for many years to come.  Schedule a free estimate today.