How Much Does It Cost to Install Gutter Guards in Severna Park, MD?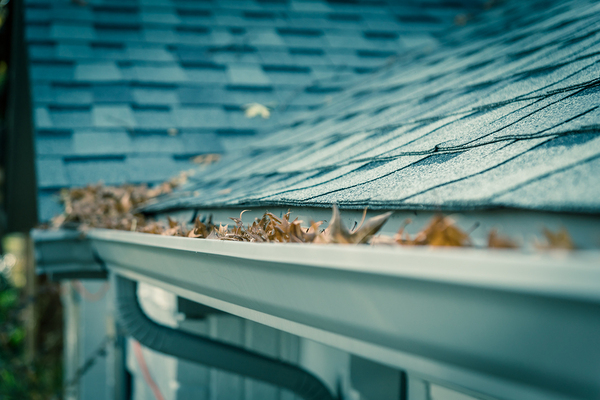 Your gutters help keep your home safe and dry through storms. Debris and snow can accumulate in your gutters over time, causing problems such as warped, sagging gutters. Water that falls to the ground can damage your foundation, and it can also damage your siding and landscaping.
If your gutters keep dripping and they are warped and sagging, you may need a gutter replacement. How much will it cost to replace your gutters if you live in Severna Park, MD?
How Much Do Gutters Cost in Severna Park, MD?
Costs for gutter replacement in Severna, MD range from $4.24 per linear foot to $32.17 per linear foot.
The materials that you choose make a big difference to the price of the gutter project. While aluminum and vinyl gutters are relatively inexpensive, copper gutters are quite expensive and often used on historic home renovations.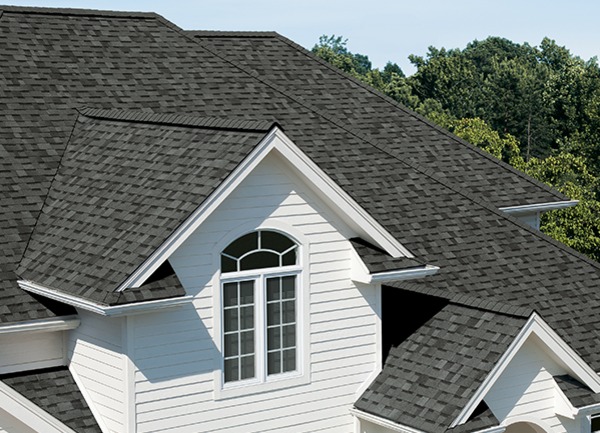 Other Factors That Affect Cost
There are many other variables that impact the cost of your gutters. These include:
Gutter size: If you need a larger gutter such as a 6-inch gutter or a custom gutter, you will need to pay more.
The size of your home: Both the number of levels and the number of corners can make it more difficult to work on your home. If contractors need to do a lot of work to make gutters fit, they need to charge for that extra time and complexity.
The local cost of labor: If you live in a more expensive area, your gutter installation will be more expensive.
Extra items such as debris removal, splash blocks, and downspouts: Ask to see if any of these are included in your gutter project. If debris removal is not included, it is normally $13 to $15 for each 25-foot segment that is removed.
When you replace your gutters, you normally replace other gutter infrastructure as well. This includes:

Questions to Ask Your Contractor
Choosing the right gutter contractor is essential if you want to have high quality, reasonably-priced gutters. As you meet with gutter contractors, ask them the following questions:
What is included in the estimate? Is debris removal included?
What kind of background do you have in gutter installation? Do you have any references or sample projects that I can see?
Are your staff licensed and bonded?
Is your work under warranty? What is covered – the installation, or just the parts? Does the warranty cover future owners as well?
Getting answers to these questions will help you have the best experience with your new gutter installation so that you can enjoy your new gutters for many years to come.
Searching for affordable gutter installation in Severna Park? Lednor Home Solutions will help you find the right fit for your budget. Learn more. 
Note: We strive for accuracy in our pricing research, but individual providers may be higher or lower than our estimates. Minimum project size and other special requirements may apply.