How Much Does It Cost to Replace Gutters in Akron, OH?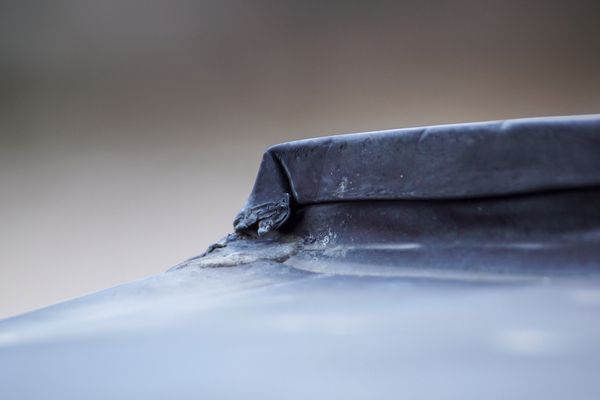 In the winter, Akron, Ohio can be a snowy place, and the last thing you want to do while enjoying a hot cup of coffee or shoveling the driveway is to worry about your gutters. Older, damaged gutters can suffer a lot of damage from debris accumulation and winter snow. By adding new gutters, gutter covers, and heating systems to your home, you can make sure that winter snows and seasonal rains pass through without causing you additional concern about your home.
How Much Do Gutters Cost in Akron, OH?
Typically, a gutter installation here will cost you between $3.75 to $28.75 per foot.
However, that's still quite a range. Why do gutters have such a wide cost variation? Much of this is to do with the price of the gutter materials themselves; for instance, aluminum and vinyl are inexpensive, while copper tends to be very pricy.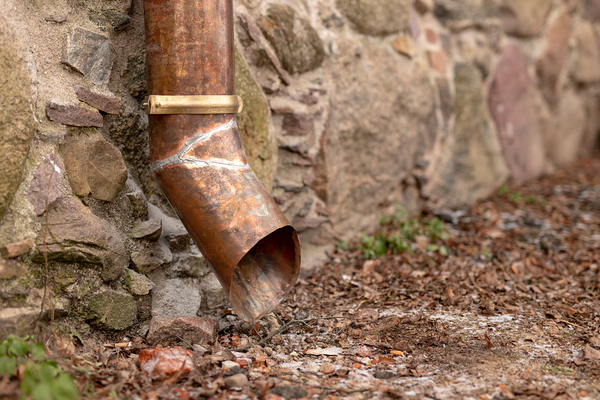 Factors That Influence Gutter Costs
What other factors influence the cost of your gutter project?
The size and shape of your home help determine the cost of gutter installation. If your home has many different levels, this makes it more challenging to add new gutters, and so it increases the cost of the project. If the layout is complex and there are many corners involved, this too can influence the complexity and cost of your home project.
The size of your gutters also influences the cost of the project. If you have larger 6-inch gutters or custom-sized gutters, this will come with an additional cost.
The cost of living in your area impacts that cost of your gutter project. Where labor costs are lower, the cost of your project will also be lower.
Removing debris from your project site can be an additional cost that may or may not be included in your estimate.
The cost of extras such as gutter covers and gutter heating systems, or even the cost of adding downspouts impact your final costs. Every extra element that you add to your gutter project has a benefit, but it also has a cost.

Getting Your Gutter Estimate
When you're getting your gutter estimates, what do you need to think about and ask your gutter contractor?
The cost of installation is key, but be sure to ask about additional costs as well. If there are other costs such as disposal of materials, knowing these will help you create a realistic financial plan for your gutter replacement.
Ask your contractors about their experience in the industry. How many years have they been doing this work? Can you see references?
Talk with your contractors about their insurance. Are they bonded as well? Make sure that you have people you can trust working on your home.
Inquire about the gutter warranty. Does it cover materials and installation? Is it transferrable if you sell the home?
Talking with your contractors in advance can help you feel more secure when you're ready to choose a contractor and get started on your gutter project.
Note: We strive for accuracy in our pricing research, but individual providers may be higher or lower than our estimates. Minimum project size and other special requirements may apply.