How Much Does It Cost to Replace Gutters in Antioch, TN?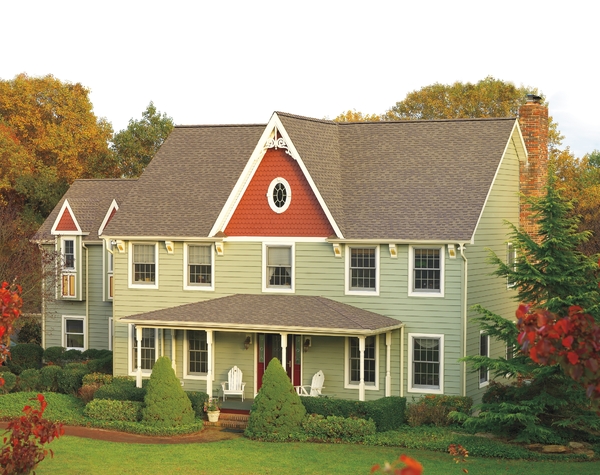 Are new gutters in the home forecast this year? If your existing gutters are leaking, warped, or getting clogged constantly, you may need to invest in some new gutters for your Antioch home.
Old, damaged gutters aren't just unsightly: they're also a hazard to your home's roof, siding, and foundation. Adding new gutters to your home can increase your home's curb appeal and make your home easier to maintain, but how much will they cost?
The Cost of Gutters in Antioch, TN
In Antioch, gutter prices range between $3.35 to $25.70 per linear foot.
How much will gutters cost in Antioch, TN? The answer depends a lot on what kind of gutters you choose. For instance, if you choose less expensive aluminum or vinyl gutters, they will be far more affordable than copper gutters.
Here are some examples of the price ranges that you're looking at for gutters for your Antioch home:
| | |
| --- | --- |
| Type of Gutter  | Cost Per Foot |
| Aluminum | $3.35-$6.08 |
| Vinyl | $3.42-$4.13 |
| Stainless Steel | $5.72-$6.27 |
| Copper | $24.05-$25.70 |
Other Factors That Influence Gutter Cost
In addition to the type of gutter that you choose, what other factors influence the cost of your gutter project? There are many, which makes it hard to compare your house to others without getting an estimate. Here are a few factors that will play into your overall gutter project cost:
The size of gutters that you need will influence your gutter cost. Gutters such as 6-inch gutters cost more, since they are larger and have a higher capacity.
The size and shape of your home. Houses with multiple levels and houses that have many corners and peaks are more challenging to work on than houses that look like a simple square or rectangle.
Disposal fees for your existing gutters will come at a cost, though this is sometimes included in the overall cost of your gutter estimate. Confirm this with your gutter company. This cost tends to be between $13 to $15 for each 25-foot segment.
The other items that you want to add to your house. For instance, if you would like to add gutter covers, more downspouts, or splash blocks as part of your gutter replacement project, all of these will come at an additional cost.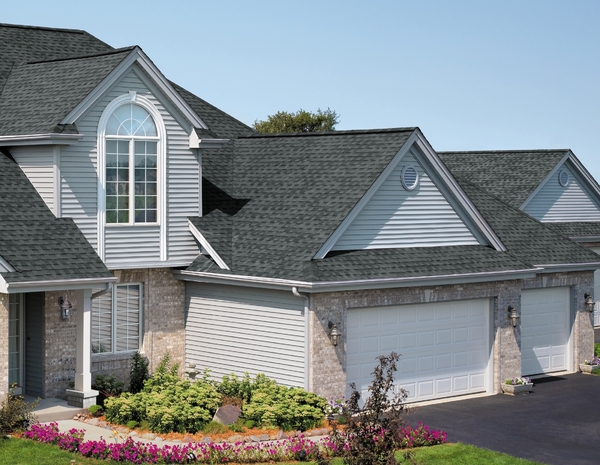 Questions to Ask Your Gutter Contractor
As you work with a gutter contractor to determine how much your gutters will cost, make sure that you ask the following questions:
What is the cost of an estimate?
Are there additional project costs that are not included in the estimate?
What local experience and references do you have? Can I see any of your local projects?
Are you licensed, bonded, and insured?
How long have you been doing this kind of work?
Asking questions to your gutter contractor will help you find the right contractor for your gutter project.
Looking for affordable gutter replacement in Antioch? Our experts at Lednor Home Solutions can help you calculate the cost. Get started. 
Note: We strive for accuracy in our pricing research, but individual providers may be higher or lower than our estimates. Minimum project size and other special requirements may apply.