How Much Does It Cost to Replace Gutters in Ashburn, VA?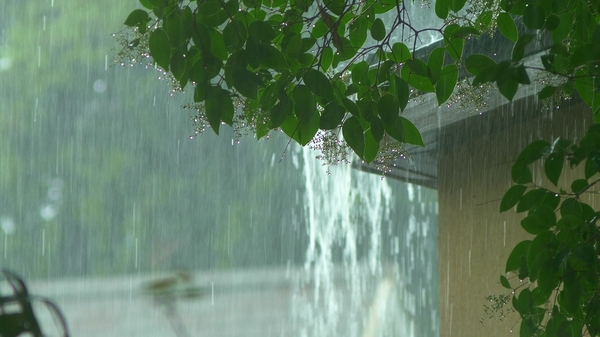 If your gutters are dripping and overflowing and a cleaning doesn't fix the problem, it might be time to consider replacing your gutter system. Your gutters may be warped, sagging, or even have holes in them. This can lead to problems with the landscaping around your home and the foundation of your home as the soil around your house shifts due to the water that falls from your gutters.
If you choose to get new gutters for your home, how much will it cost to replace your gutters in Ashburn, VA?
The Cost of New Gutters in Ashburn, VA
If you live in Ashburn, you can expect to pay between $5.23 and $39.33 per linear foot for a gutter replacement.
Much of the cost of a gutter replacement is connected to the cost of labor and materials. If you live in a place where labor is expensive, gutter replacement will be more expensive. However, you can reduce the cost – or increase it – through your choice of gutter materials as well.
Why is there such a huge difference in price? While aluminum and vinyl are affordable gutter options, some people like to go with tough steel gutters or historic, fashionable copper gutters. If you choose to go with these higher-priced options, the difference in the overall cost of your gutter project will be significant.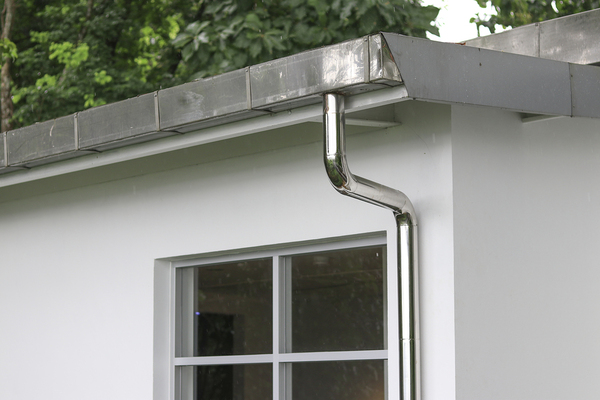 Other Factors That Influence the Cost of Your Gutters
In addition to the cost of labor and the overall cost of the gutter materials, your individual home plays a role in setting the cost of your gutter replacement. When you're getting a gutter estimate, the contractor will consider:
How many floors you have in your home. A two-story home is going to be more difficult for gutter installation than a single level home.
How many edges you have, and how complex your roofline is. A house that is essentially a box is easier to work with than a house that involves many complex edges and corners.
Any extras you want to add to your gutters. For instance, if you'd like to add a gutter cover, this will add a cost to your project, though it is very beneficial and saves on gutter cleaning in the long run.
Any additional items that need to be replaced, such as downspouts and splash blocks. You can see that these costs vary, but there will be an additional cost for additional materials.
The cost of removing the old gutters. These gutters can often be recycled. Each contractor will set a slightly different price for doing this.

More Questions to Ask Your Gutter Contractor
As you consider the cost of your gutter project, you also need to think about quality and longevity. How well will your gutters be installed, and how well will they hold up over time? Ask your gutter contractor:
What experience do you have installing gutters? Is this the focus of your business?
Do you have local references and examples of your work?
Do you have a warranty on your work? What does it cover, and how long does it last?
Are there any additional expenses involved in this project – ones that are not covered by the estimate?
By asking the right questions in advance, you avoid awkward problems later on.
Looking for affordable gutter replacement in Ashburn? Our experts at Lednor Home Solutions can help you calculate the cost. Get started.
Note: We strive for accuracy in our pricing research, but individual providers may be higher or lower than our estimates. Minimum project size and other special requirements may apply.