How Much Does It Cost to Replace Gutters in Beaverton, OR?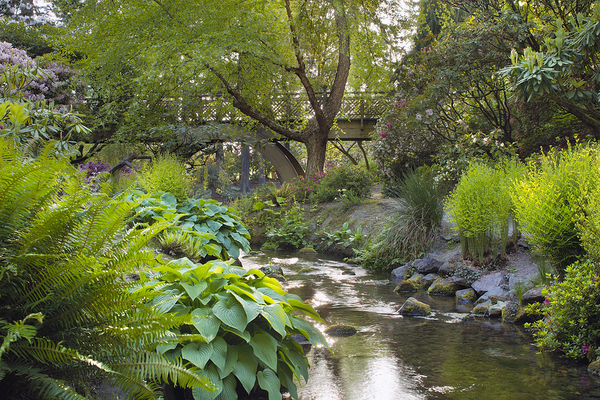 The city of Beaverton, Oregon experiences the same cool, cloudy winters as the rest of the northwest United States, and those wet winters can lead to drainage problems for residents. With an abundance of street trees and gardens, residents find that needles, leaves, and flowers from those trees frequently clog their gutters, leading to problems with overflowing or damaged gutters. If you need to replace your gutters in Beaverton, OR, what kind of cost will this entail?
How Much Do Gutters Cost in Beaverton, Oregon?
Gutter replacement costs in the Beaverton area are a little lower than costs in most of the country, ranging from $3.64 to $29.63 per linear foot.
Why is there such a wide price range? The difference lies primarily in the different materials used to create those gutters. An aluminum or vinyl gutter is relatively inexpensive, while a steel or copper gutter is much more expensive.

Other Factors That Influence Gutter Costs
In addition to the gutter material, there are a number of other factors that determine how much your gutters will cost. These include:
Gutter size: A larger capacity gutter such as a 6-inch gutter will be more expensive than a 5-inch gutter.
The size of your home: If your home has multiple levels or if it has many challenging peaks and corners, then it is harder to place the gutters on your home.
The cost of labor in your area:  Local labor costs influence the cost of gutter installation.
The cost to remove any old materials from the gutter project:  These costs may or may not be included in your estimate. Be sure to ask, since this cost runs between $13 to $15 for each 25-foot segment of gutter that is removed.
Other items such as splash blocks and downspouts: These will also need to be replaced, and this is often done at the same time as the rest of your gutter project.
Additional elements or upgrades: If you choose to add elements such as a gutter cover, this will improve your ability to maintain your gutters, but it also comes at an extra cost.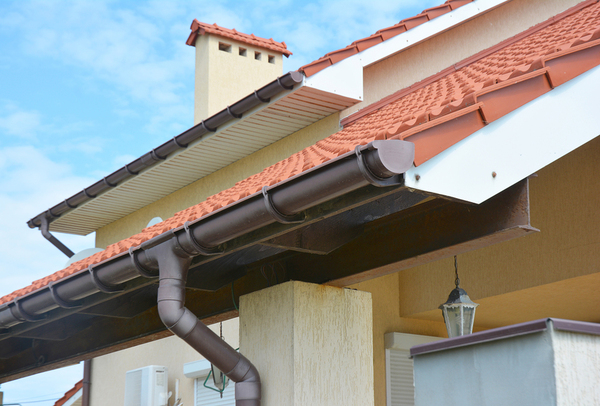 What to Ask Your Gutter Contractor
As you seek out gutter estimates, make sure you are going to have the best deal and best gutter installation experience by asking your gutter contractor these questions:
What is included in your estimate?
What is your experience in gutter installation? Is this your company's focus?
Do you have local work samples and references?
Are you licensed, bonded, and insured?
Do your work and materials have a warranty? If so, what does that warranty cover and is it transferrable?
You not only want to find an estimate that fits your budget, but you also need to find a contractor who will do an exceptional job. Asking the right questions prior to your project can help you ensure that the project runs as smoothly as possible.
Looking for affordable gutter replacement in Beaverton? Our experts at Lednor Home Solutions can help you calculate the cost. Get started.
Note: We strive for accuracy in our pricing research, but individual providers may be higher or lower than our estimates. Minimum project size and other special requirements may apply.