How Much Does It Cost to Replace Gutters in Bethel Park, PA?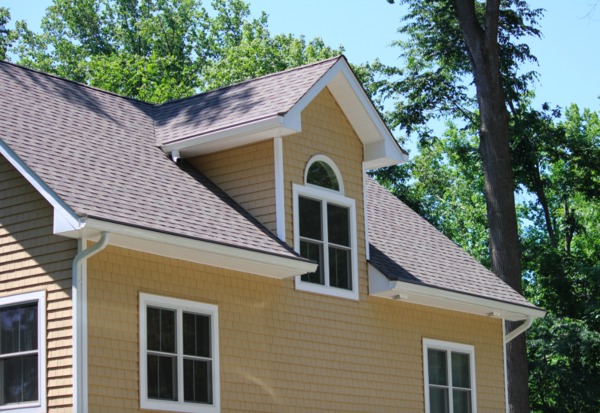 Is your Bethel Park home in need of a makeover? Replacing your gutters not only gives you the tidy, finished look that you want, but it also helps your home function effectively. Properly functioning gutters move water from the roof to the ground instead of allowing it to leak over the side of the gutters causing damage to your home's siding, landscaping, and foundation. However, your gutter project comes with a cost. What is the typical cost of a gutter replacement in Bethel Park?
How Much Does It Cost to Replace Gutters in Bethel Park, PA?
In Bethel Park, PA, the cost of gutter replacement ranges from $3.43 to $26.31 per linear foot.
Your gutter material is one of the largest factors in determining the cost of your gutter project. Choosing a less expensive material such as aluminum or vinyl means that you'll have a far less expensive project – from $3.43 per linear foot. However, if you choose to install copper gutters, they are beautiful but very pricey – up to $26.31 per linear foot. Think carefully about the type of material you want before you embark on your gutter project.

Other Factors That Influence the Cost of Your Gutters
While the material that you choose is a major deciding factor, there are many factors that influence the cost of your gutters. These include:
The cost of labor in your area. This is something that will impact the baseline price of your project, and it's not something that you can change.
The size of your gutters. If you need larger 6-inch gutters, that comes at an additional cost. If you need custom gutters, those will be even more expensive.
The complexity of your home.  If your home has multiple levels and many corners, then it will be harder to install new gutters.
The cost to remove any old materials from the gutter project may be included in your estimate, but it might not be included. This will cost between $13 to $15 for each 25-foot segment that is removed.
Other items such as splash blocks and downspouts also need to be replaced. They have an extra cost too, as shown below.
Additions to your gutter project. If you add a gutter heating system or a gutter cover, be prepared to pay more as you're adding another element to your gutter project.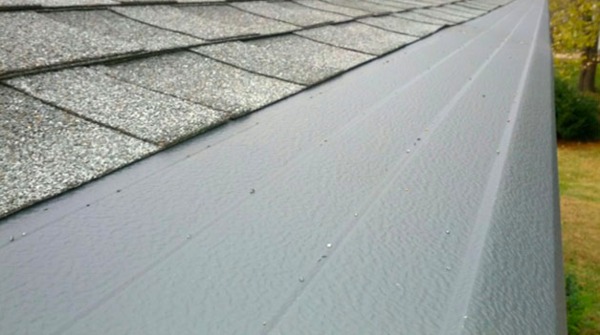 Getting an Estimate for Your Gutter Project
When you get an estimate for your gutter project, what kinds of questions should you ask your gutter contractor?
Ask about disposal fees. Are they included in the project cost?
Ask for references. What kinds of projects has your contractor worked on in the past?
Is the company licensed and bonded? Does the contractor have insurance?
What kind of warranty is available on parts and installation? How long does this warranty last, and is it transferrable?
You want your gutter replacement to go smoothly. Asking questions about the contractor's experience and about elements such as the warranty will help you choose the contractor who is right for you.
Get ready for new gutters this year. For decades, Harry Helmet has provided exceptional customer service, materials, and installation of your gutter project.  Contact us today and schedule a free estimate.

Note: We strive for accuracy in our pricing research, but individual providers may be higher or lower than our estimates. Minimum project size and other special requirements may apply.