How Much Does It Cost to Replace Gutters in Brick, NJ?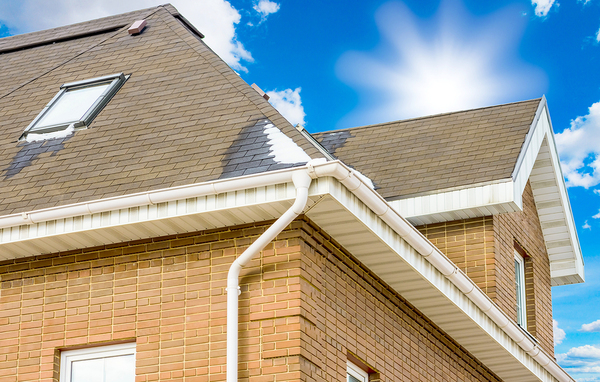 Are your gutters leaking? Unfortunately, for many people that's not the start of a bad joke, it's the start of damage around their property due to sagging, clogged, and damaged gutters.
Improving your gutters at your Brick, NJ home improves more than just your gutters. It can reduce the puddles in your yard and siding and landscaping damage from falling water, and it can also help you maintain a foundation that's free of leaks. If you live in Brick, NJ and you're looking for new gutters, how much will they cost?
The Cost of Gutter Installation in Brick, NJ
If you need new gutters in Brick, NJ, you will pay between $5.23 and $40.41 per linear foot.
Why is there such a difference? There are many reasons, but the primary factor that influences your gutter installation cost is the gutter material you choose. Some homeowners choose to go for a material such as stainless steel or copper. These materials come at a higher cost. However, aluminum and vinyl gutters have also been used for many years, and they are less expensive than copper and stainless steel.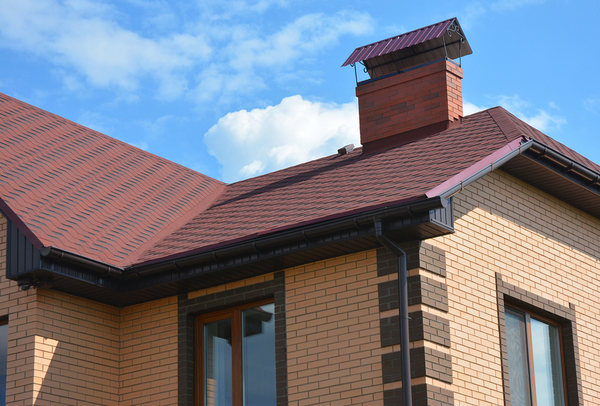 Other Factors That Influence Gutter Costs
While the gutter material is the main factor that influences your gutter costs, there are other variables involved as well.
The cost of labor in your area will change the cost of installing your gutters.
The cost of gutter installation changes depending on the size of the gutter that you require. For instance, if you need a 6-inch or custom gutter rather than a 5-inch gutter, you will pay more.
The size and shape of your house also influence your gutter cost. For example, a home with multiple stories is harder to work on, so it is more expensive to attach new gutters. Similarly, a home with many corners is harder to work on as well.
There are usually fees for the disposal of old gutter materials. Depending on the company which which you work, this may or may not be included in your gutter estimate. Check to see whether or not material disposal is included in gutter costs.
Finally, any extra items will come at a cost as well. These include splash blocks or additions such as gutter covers. These are all important to your home, but they are likely not included in your gutter estimate.

Questions to Ask Your Gutter Contractor
As you work to find the right gutter contractor, make sure that your contractor is the right choice not only in terms of pricing but also in terms of their professionalism and history working on gutter projects. Ask your gutter contractor these questions:
Does your company specialize in gutter installation?
Do you have local references or projects that we can see?
Do your projects come with a warranty? What is covered, and is it transferrable to a new owner?
Are your employees experienced, licensed, bonded, and insured?
Are there any additional costs to the project that are not included in your estimate?
From the estimate onward, make sure that you're working with a gutter contractor that will provide you with high-quality work.
At Lednor Home Solutions, we've worked in neighborhoods across the country for decades, installing gutters and gutter covers for homeowners like you. You can count on our experience and on our triple bottom line warranty.
Looking for affordable gutter replacement in Brick? Our experts at Lednor Home Solutions can help you calculate the cost. Get started. 
Note: We strive for accuracy in our pricing research, but individual providers may be higher or lower than our estimates. Minimum project size and other special requirements may apply.