How Much Does It Cost to Replace Gutters in Burke, VA?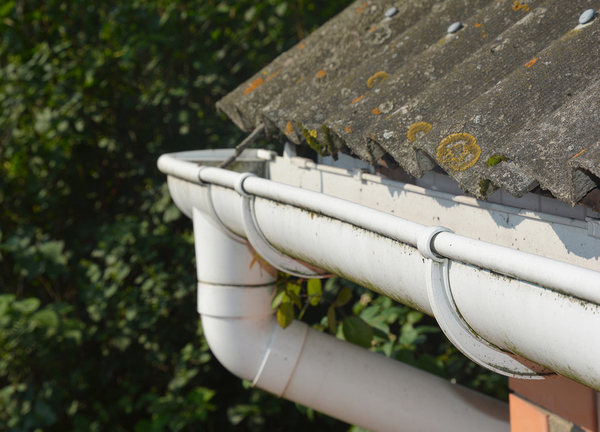 When the spring and summer rain falls in Burke, Virginia, you may discover that you need new gutters. Perhaps your old ones have become clogged and warped due to damage or the weight of leaves from the fall. Old, damaged gutters can damage your home because water falls from the gutters onto the ground, leading to foundation and landscaping problems. How much will your gutter replacement project cost you in Burke, VA?
How Much Do Gutters Cost in Portland, OR?
How can you plan for the exact amount that your gutters will cost? What factors will work into the gutter replacement cost in Burke, VA?
Factors That Affect Cost
Getting several estimates is the best way to determine what your gutters will cost. However, gutter costs differ due to many different factors. One key factor is the type of material used for the gutter. Some materials such as copper are quite expensive and are mostly used for high-end applications such as adding gutters to heritage homes.

Other variables that can change the cost of your gutter project include:
The size of the gutters. Larger 6-inch gutters are more expensive than 5-inch gutters as they have more material.
Custom work that is required. For instance, if you request a custom gutter size due to the size of your roof or the amount of precipitation that you get in your area, this will come at an extra cost.
The size of the home, specifically the number of levels. Homes with many levels need extra work when it comes to gutter installation since your gutter installation professionals need to climb and work on many different levels.
The number of corners and downspouts. If your home is a square or a rectangle, it's easier to add gutters. The more complex the home, the more work it will be to install new gutters.
The cost of labor in your area. If you live in a place where labor costs are higher, this will impact the cost of gutter installation. The cost of labor in Burke is about 24 percent higher than the national average.
Removal and disposal costs for your old gutters. This tends to run between $13 to $15 for each 25-foot segment that is removed. Some companies include this cost in their overall cost for gutter replacement, so check to see if it is included.
Downspouts and splash blocks will need to be replaced as well. Often, one downspout is included a specified number of linear feet of gutter material.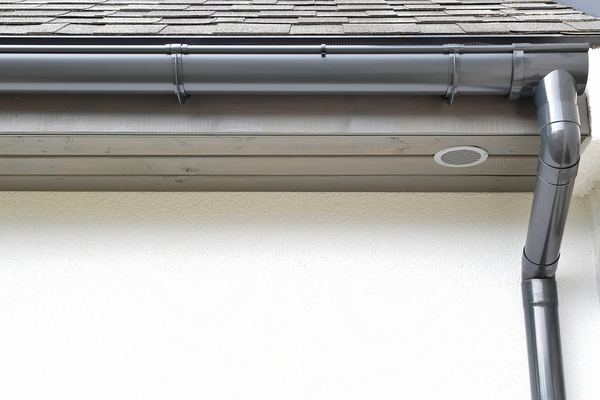 Questions to Ask Your Contractor
When you're getting a gutter estimate, what kinds of questions should you ask to make sure that you get the best gutter installation for your home?
Ask about the estimate process. Does the contractor do this for free?
Ask what is included. Is debris removal included, for example, or will there be an extra cost for removal?
How much can you trust the contractor's work? Is the contractor licensed and bonded? Is there a warranty on parts and installation? How long does the warranty last?
What is the contractor's experience in this area of work? Does the contractor do this on the side, or are gutters the contractor's specialty?
Make sure that you have the best possible gutter replacement by asking these questions to your contractor so that you know that you are working with an experienced professional.
Looking for affordable gutter replacement in Burke? Our experts at Lednor Home Solutions can help you calculate the cost. Get started. 
Note: We strive for accuracy in our pricing research, but individual providers may be higher or lower than our estimates. Minimum project size and other special requirements may apply.