How Much Does It Cost to Replace Gutters in Cherry Hill, NJ?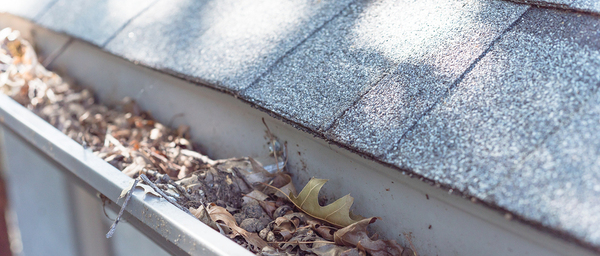 Warm, humid summers and very chilly winters: that's what the weather feels like in Cherry Hill. Wet and cold weather can take a toll on your gutters. Over time, damage from ice, snow, and accumulated debris from storms can damage your gutters, leading them to warp and sag. If you think that it's time to replace your gutters, how much will it cost?
How Much Do Gutters Cost in Cherry Hill, NJ?
If you live in Cherry Hill, gutter prices range between $4.74 to $36.37 per linear foot.
Gutter prices can vary a lot. While this is due in part to the materials used in the gutters, there are also other factors involved. Why do gutter prices have such a wide price range?

Factors That Affect Cost
Why could your gutters cost $4.74 per foot – or $36.37? Gutter costs vary depending on the type of material used for the gutter. Aluminum and vinyl are very affordable, while other materials such as copper are very expensive. These materials are often used on historic home renovations.
What other variables influence the cost of your gutter renovation? These variables include:
Your gutter capacity. While you may need larger 6-inch gutters to manage the rainfall in your area, these gutters are more expensive than smaller 5-inch gutters. If you require even larger or custom gutter work, this will come with extra expense as well.
The size and shape of your home. If you have a home with multiple levels, your contractors will need to take some extra time to work on your gutter installation. If your home has a lot of corners, this will result in more work. Your contractors will need to make more cuts and combine different gutter pieces to create the corners.
Your location. The Cherry Hill area has a higher labor cost than some parts of the country, so gutter installation is a little more expensive in this area.
Debris removal. You'll also need to factor in the cost of material removal. Sometimes this is included in the overall estimate, and sometimes it is not. Confirm with your gutter company whether or not it will add this to the final tally. Material removal tends to run between $13 to $15 for each 25-foot segment that is removed.
Additional miscellaneous items. Other items such as splash blocks will need to be replaced as part of your gutter project. What will they cost? While this varies a little from place to place, the costs of these extra materials will generally be within the range below: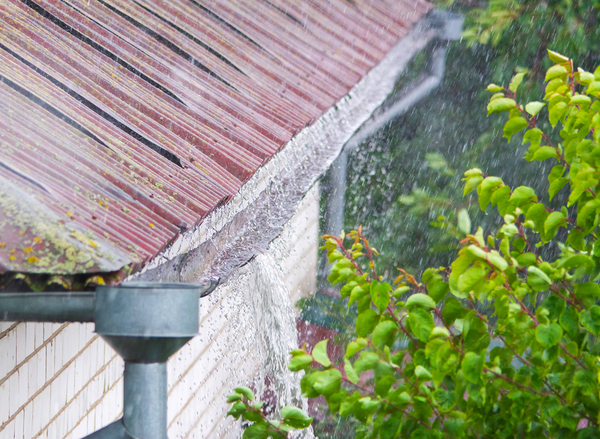 Questions to Ask Your Contractor
If you're tired of seeing damage to your siding, landscaping, and foundation due to damaged gutters, it's time to talk with some potential contractors about your gutter project. What questions do you need to ask to ensure that you have the best possible gutter replacement?
Ask about the estimate process. Are estimates free?
What experience does the contractor have in this particular field? Can the company provide references?
Is the company licensed and bonded?
What kind of warranty does the company provide, and how long does it last? Does the warranty cover both materials and installation?
Looking for affordable gutter replacement in Cherry Hill? Our experts at Lednor Home Solutions can help you calculate the cost. Get started. 
Note: We strive for accuracy in our pricing research, but individual providers may be higher or lower than our estimates. Minimum project size and other special requirements may apply.