How Much Does It Cost to Replace Gutters in Columbia, MD?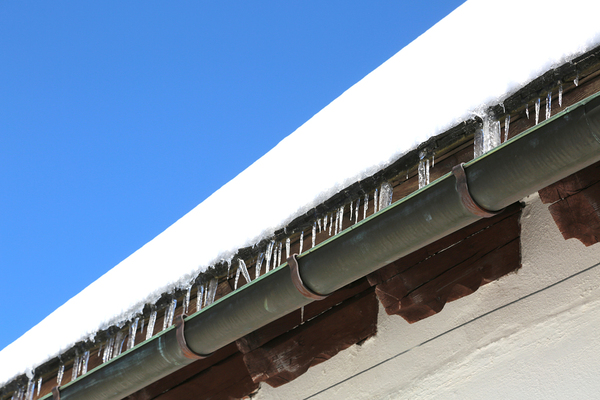 If you live in Columbia, MD, you know that some winters you can experience a lot of snow. If you need a home that can stand up to wind, rain, ice, and snow, you need a home with strong, long-lasting gutters. When your gutters are clogged or damaged by ice or the weight of leaves and other debris, they don't work as well as they could, and they may leak, send water down your siding, or send water overflowing onto the ground to damage your foundation. If you need to replace your gutters, how much will this cost?
The Cost of Replacing Your Gutters in Columbia, MD
The cost to replace your gutters depends on many different factors, most notably the cost of the materials themselves. While aluminum gutters start at $4.24 per foot, copper gutters can cost up to $32.17 per foot. 
Why are some gutters so expensive? The copper itself is an expensive material, whereas aluminum and vinyl as less expensive to produce.

Other Factors That Influence Gutter Costs
In addition to the cost of the materials, what other factors impact the cost of your gutter replacement?
The cost of labor influences the overall cost of the project. If you live in an area with higher labor costs, then you will have a higher overall cost for your project.
The complexity of your home can be a challenge for your gutter installation company. If your home has many different levels or many corners, then it will be more expensive to install gutters. This is due to the time it will take to cut and piece together corners and to navigate the levels of your home.
The size of the gutters you need also influences the cost of the gutters. While 5-inch gutters are standard, some people feel that their home needs 6-inch gutters.  If your home requires a custom size of gutter, then expect to pay more for your project as well.
There is also a cost to remove old materials from the gutter project, and this cost usually runs between $13 and $15 for each 25-foot segment of gutter that needs to be removed. Check with your gutter company to see whether or not this is included in your contractor's estimate.
Finally, there are extra materials that are also part of a gutter project.  These include extra downspouts, splash blocks, and the materials such as hangers that are required to add gutters to your roof.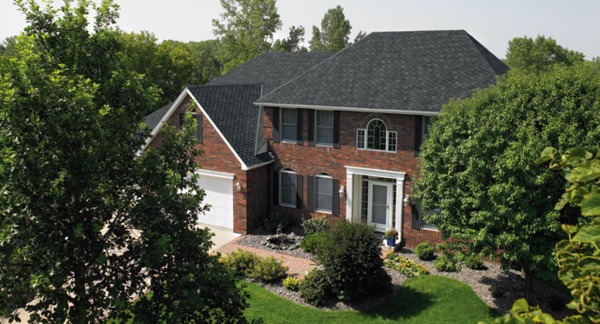 Questions to Ask Your Gutter Contractor
What kind of questions should you ask your gutter contractor during or before your estimate to ensure that you have the best possible experience replacing your gutters?
Ask about the company's experience. Does it specialize in gutters? How long has it been replacing gutters? Does it have local references that you could contact?
Ask about the warranty on the project. Is there a warranty on both materials and labor? Does the warranty continue even when you sell your home?
Look at what's included in the estimate. Does it include the removal of old materials, for example? Are downspouts and splash guards included?
Looking for affordable gutter replacement in Columbia? Our experts at Lednor Home Solutions can help you calculate the cost. Get started.
Note: We strive for accuracy in our pricing research, but individual providers may be higher or lower than our estimates. Minimum project size and other special requirements may apply.