How Much Does It Cost to Replace Gutters in Edison, NJ?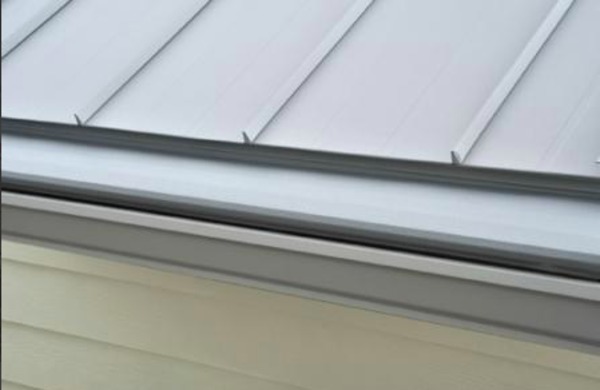 With above-average rainfall and moderately snowy winters in Edison, NJ, area residents need to think about where all of that rainfall is going to go. Will it land in gutters that are well-protected, or will it fall to the ground from gutters that are clogged, leaking, or warped?
If you're replacing your gutters in Edison, NJ, how much will it cost to get a high-quality gutter system?
Gutter replacement costs range from $5.23 to $40.41 per linear foot in Edison, NJ.
The most important element of your gutter cost is the material from which your gutters are made. Some materials, such as aluminum and vinyl, are not very expensive, while other materials such as copper are extremely pricey and often used on higher-end or historic home renovations. Keep your material costs in mind when you change your gutters.

Factors That Impact Gutter Cost
Many other factors impact your gutter cost as well. These include:
The type of gutter you choose. Sectional gutters are DIY and cheaper than seamless gutters. However, seamless gutters are more of an investment; since they don't have seams, they last longer.
The size gutter you choose. If you need a larger gutter such as a 6-inch or larger style, then expect to pay more for the gutter.
The cost of debris removal. If this is not included in the original gutter cost, know that this will be added to your project.
The size and shape of your home. Homes with many levels or many corners are harder to work on, and this means that it will be more expensive to add new gutters to your home.
The extras that surround your gutter project. For instance, if you need many more downspouts, then you'll need to pay for those too.
The cost of labor in your area also influences the cost of your new gutters. Unfortunately, there's not much you can do about this, but it does explain why your friend across the country might pay more or less for their gutter project.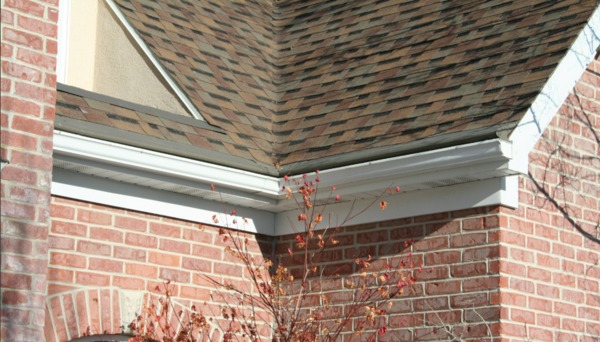 Questions to Ask Your Gutter Contractor
Your gutter installation professional is your guide to your new gutters, and that company will help you choose and install the gutters that are right for your home. When you're meeting with your gutter professional, ask:
What costs am I overlooking? Are there going to be additional costs to this project such as debris removal?
What is the right size of gutter for my home?
Should I add a gutter cover or gutter heating system to my home?
Do you have a warranty? What does it cover, and for how long? Is it transferrable to a new homeowner?
Are you licensed and bonded? Do you have insurance?
Are there people who can provide references for your company's work? How long have you been in business?
Get ready to replace your gutters this year. Avoid winter ice jams and fall leaf backlogs by adding new gutters and gutter covers to your home. Work with Lednor Home Solutions and you know that you're working with a business that brings many decades of experience to your gutter project.
Looking for affordable gutter replacement in Edison? Our experts at Lednor Home Solutions can help you calculate the cost. Get started.
Note: We strive for accuracy in our pricing research, but individual providers may be higher or lower than our estimates. Minimum project size and other special requirements may apply.