How Much Does It Cost to Replace Gutters in Eldersburg, MD?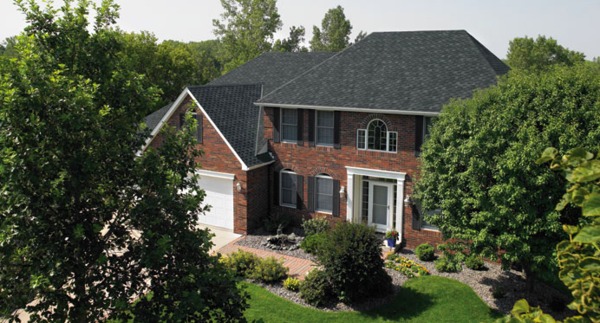 The weather is rainy; are your gutters prepared? In Eldersburg, rain is more common than in other areas of the country. Unfortunately, with the rain can come leaves, flowers, and other debris that clog up your gutters, causing them to warp, sag, leak, and overflow. In the winter, snow can do the same, backing up in your gutters. What can you expect to pay if you need to get a gutter replacement in Eldersburg?
The Cost of a Gutter Replacement in Eldersburg, MD
The cost of gutters varies from place to place, and in Eldersburg, MD that cost runs between $4.24 and $32.17 per linear foot.
Why is there so much variation in the cost? The biggest differences in price are due to the materials themselves. While aluminum and vinyl gutters are relatively affordable, other materials such as stainless steel and copper are beautiful but more expensive. When you're thinking about a gutter replacement, consider what materials you use and keep your costs down.

Other Factors That Influence Gutter Costs
There are a myriad of factors that influence gutter costs, and while the material you choose is one of those factors, it is not the only influence on your project budget. Other costs to consider include:
The size and shape of your home. If your home has multiple levels and complicated corners, it will be more expensive to add gutters than it would be if your home were a simple box shape.
The size of the gutters themselves. While 5-inch gutters are the norm, some homes in some locations have 6-inch or larger gutters. Talk with your gutter contractor about your home's specific needs.
There are also costs for material disposal. Specifically, the old gutters will need to be removed. This often costs from $13 to $15 per foot of gutter material.
If you want to install gutter covers or a gutter heating system, these come at a cost as well, though they are well worth the investment. They will protect your gutters for many years to come.
Finally, you'll need to consider the cost of essential extras such as downspouts, gutter hangers, and splash blocks. Make sure that these are included in your estimate.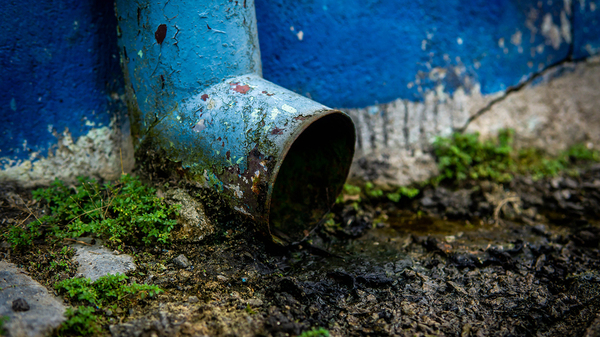 Questions to Ask Your Gutter Contractor
As you collect estimates for gutter work, be sure to connect with your gutter contractor with all of your questions. These should include:
What is the contractor's experience in this field? Is this a side business, or are they gutter professionals?
Does the contractor have examples or references to show you?
Is the contractor licensed, bonded, and insured?
What are the extra costs associated with the project, such as disposal fees?
When the project is complete, what is the warranty? Is there a warranty on both materials and labor? What will happen if something goes wrong?
Asking these questions will give you a sense of the contractor's experience and the potential expense of the project.
Are you ready to work with a gutter and roofing professional? Looking for affordable gutter replacement in Eldersburg? Our experts at Lednor Home Solutions can help you calculate the cost. Get started. 
Note: We strive for accuracy in our pricing research, but individual providers may be higher or lower than our estimates. Minimum project size and other special requirements may apply.