How Much Does It Cost to Replace Gutters in Ellicott City, MD?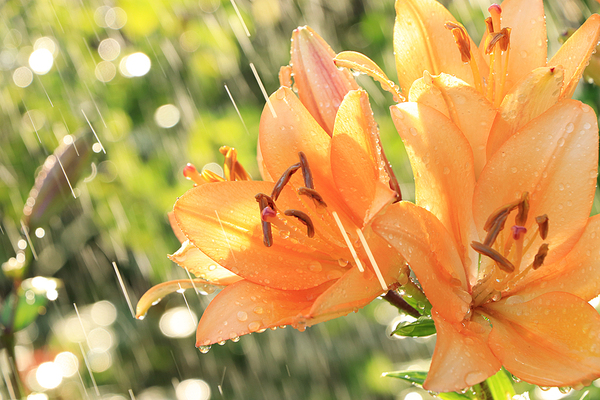 Do you need to replace your gutters? If you live in Ellicott City, MD, it rains on average once every three days. All of that rain needs to go somewhere, and where it goes is into your gutters. If your gutters are clogged and leaking, then that rain heads down to your siding, foundation, and landscaping, where it can wreak havoc. You need to have strong gutters to withstand the Maryland weather, but how much will they cost?
How Much Do Gutters Cost in Ellicott City, MD?

What Changes Gutter Costs?
Why are some gutters very expensive, while other gutters are cheap in comparison? In part, it's the materials used in your gutters. Copper gutters are very expensive. Steel tends to be mid-range. Aluminum and vinyl are not very expensive at all.
However, there are many other variables that change the cost of your gutter project. These include:
Whether you have 5-inch, 6-inch, or larger gutters. Larger gutters such as 6-inch or custom gutter will cost more than smaller gutters.
The size and complexity of your home play a role in the cost of your gutter project. If your home has multiple levels and many corners, then it will cost more to install gutters, since it's harder to work on.
Your roof's layout changes the cost of the project. If you have a lot of corners and downspouts, this will result in more work as contractors cut pieces to size.
The cost of labor in your specific geographic area will influence the cost of your entire project. If labor costs are higher, your project cost is higher.
Removing materials from the site has a cost. This may or may not be included in your original estimate; check with your contractor. This cost runs between $13 to $15 for each 25-foot segment that is removed.
Other items such as splash blocks and downspouts also need to be replaced. The cost for these items is detailed below: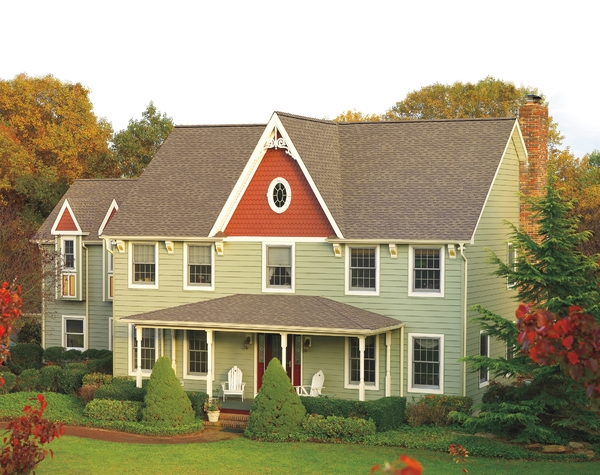 Questions to Ask Your Gutter Contractors
Make sure that you're getting the best contractor and the best deal on your gutter project. During your conversations with contractors, ask the following questions:
How much is an estimate? Is debris removal included?
What background do you have in this area?
How long have you been installing gutters?
Do you have any references?
Are you licensed and bonded?
Do you have a warranty? How long does it last, and is it available on parts and installation?
By asking questions like this prior to your gutter installation, you will ensure that you have chosen the right company for the job.
Change your gutters and change your home. New gutters make your home look more tidy and beautiful, and they protect your foundation, landscaping, and siding.
Looking for affordable gutter replacement in Ellicott City? Our experts at Lednor Home Solutions can help you calculate the cost. Get started. 
Note: We strive for accuracy in our pricing research, but individual providers may be higher or lower than our estimates. Minimum project size and other special requirements may apply.